Hot Sex Story Books by our Juicy Members

At Juicy we love to support our members by reviewing and featuring their sex story books on the site. The books we feature are the ones we reckon will get your juices flowing.

We particularly the collection by Mr and Mrs Juicy - there's a huge range of stories including sexy mum, sex with teacher, gang bang, lesbian sex, straight sex, fisting, anal sex, spanking and role play.

See all the sex story books here

&nbsp
Juicy Member of the Month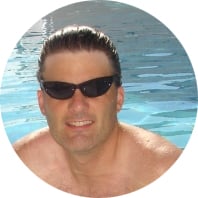 Juicy member of the month for October is Jaxxson. He is new to writing erotica but has started with a bang with 2 great new stories. For example sex in sauna contains this great section...

"And this better be the best fucking blow job I've ever had," I said to her maliciously. Slowly she took my cock and guided it to her mouth. She never took her eyes off me and the message was loud and clear: "You want a blow job? OK Pal, you got it."

Check out the full story here. Thanks Jaxxson we love your work!
Interview with BDSM expert Dr Charley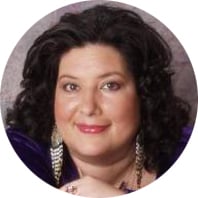 BDSM expert Dr Charley talks about her professional journey

"It all started with my first therapy couple while I was still working on my Masters in Counseling Psychology. The couple was having relationship problems. The man had been suffering from impotency problems for the past six months when they came to see me. As I tried to get to the root of his problem, he stated that it started when he had desires to, "spank his girlfriend". I turned to the girlfriend and asked, "What do you think about that?" Her comment, "I think that would be okay." The next day they called to say they were over the impotency issue, live was great, and they were taking a few days to enjoy their sex life."

Read the full interview here
Sharing the Juice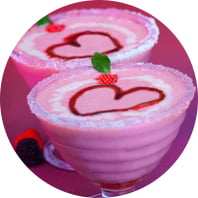 Do you love Juicy Sex Stories?

There are a number of great ways you can share the love.

You forward this newsletter to a friend who could use some juice or share it on Facebook or twitter.

And if you want to stay up to date with every new story join us on Facebook or twitter or subscribe to our blog feed.

We also offer the exciting opportunity of advertising on the site. This is your chance to share your products and services with our fantastic community. Contact us for more details

Big love

The Juicy Team