Personal Details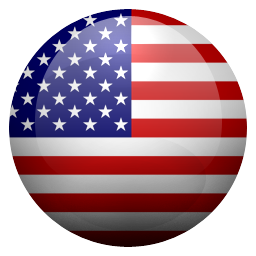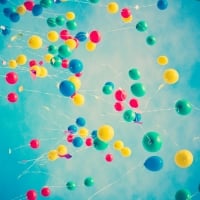 About Jaxxson
Interests
Dining, beaches, skiing, massage
Badges



Sex Stories
Juicy Friends (8)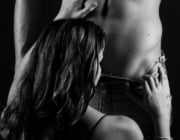 Jeff had a puzzled look on his face. He seemed to be calculating all the variables in his head. It appeared that he really wanted this to happen as much as I did. He was trying to decide if here and now was worth the risk. Although it was a nude resort, public sex was a no-no. Of course everyone was doing it, but just not in a place like this where others were certain to see you. Finally he said, "Okay. She's yours."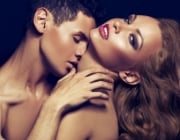 He kept moving down until he reached my pussy. I opened my legs because I was so ready to be licked, but instead he did something that no guy has ever done before. He laid his head on my belly, with his face right next to my pussy. With his hand he started tracing circles on my leg, then my inner thigh, and then my belly. Finally, he gently stroked the outside of my pussy and gently pulled my pubic hair. I looked down at him and the look on his face was as if he was in awe, like it was the first time he had ever seen a pussy. I ran my fingers through his hair and he said, "I love you pretty girl."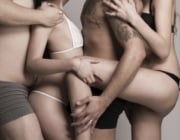 "So if you like, I'd love to have you join us in the sauna." Matt looked at the women carefully. "What do you think?" "Sounds great," they said in unison. "Good," Matt continued, "but there is one rule . . . " he paused for effect, "you can only go in naked."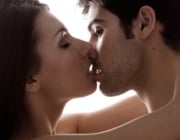 My hands went up your sides then back down your legs. You started to purr. I continued on like this for several minutes, but finally when you couldn't take it anymore you leaned your head back and pushed your ass back into my crotch. "Oh baby," you whispered softly, "I love that. Let's go back to our room."