Juicy Sex Stories : Your Search Results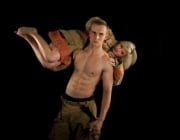 Alice pondered her situation. She was 21 and had been dating a hot guy for a few months. He was the best fuck she'd ever had, but having said that, she wasn't all that experienced. During conversation one day it had emerged that her boyfriend, Sam, had been much more adventurous than she could have imagined: he'd been involved in group sex and even had anal sex.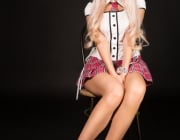 "Sasha has something she wants to share with you."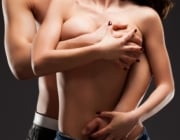 This time when our eyes met, there was a passion and a lust between us that needed no words.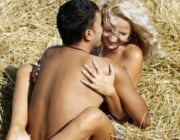 My sister, Kim, was in her freshman year at university. She was popular, although not wildly so. She was on the volleyball team, debate club, and a variety of other activities. Boys pursued her, but she never spent much time with them. Instead, she hung out with Molly and Jenn, who were on the volleyball team with her.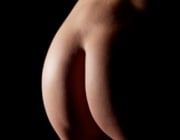 She started riding me, bouncing in a particular way. I didn't take my eyes off of her pussy as she was there squatting on my cock. She started grabbing her tits and bouncing hard. She knew what she was doing I could tell. She would bounce hard and then slow and then hard and again slowly, giving me the chance to hold my load for some extra fun.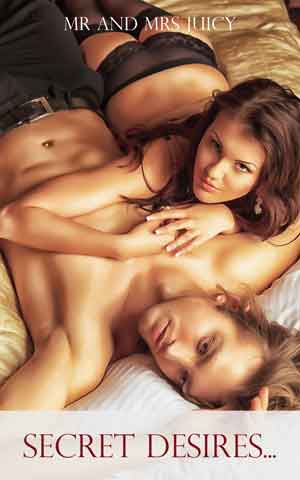 Erotica books - collections of naughty sex stories by our Juicy members. Get your erotica book featured here
Featured Members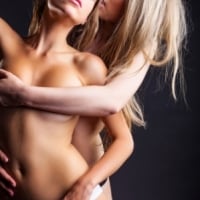 I've always been into girls for as long as I can remember. Love writing erotic stories and would love…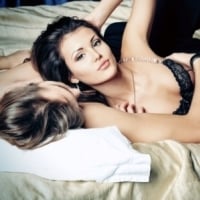 Why do I smile? Lots of sex that's why. If you get a lot of the good stuff you can't help but smile…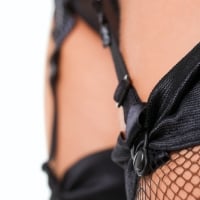 What can I say?... Gotta love sex. Makes me smile. Makes me shine. Know what I mean?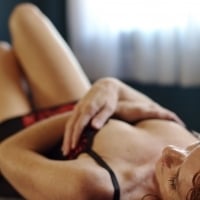 Published erotica author under the name of Jade Melisande; kink, sex & relationship blogger at KinkandPoly.com;…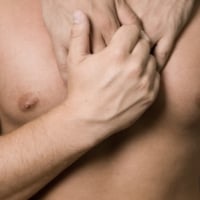 I believe I have reached half way through my life. made some great decisions and some dumb ones. I try…
Featured Interviews