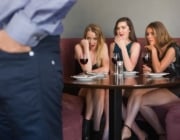 You've never been to the Lickery? Wow, really? Well, you should go. You should go, its THE place to be. You're going to understand what the weak males are for. You're going to realise your potential girl, you really are!!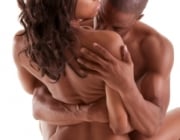 Marlon pulled out of me his thick cock dragging slowly free, his glans glistening with the creamy white slime of his ejaculate. From the side he took up the little tub of pussy spice cream. I knew what it was. Once it was rubbed into my sex, once Peter licked it, the addiction of cum licking, black cock worship would be irreversible. He dipped a finger in the goo smiled and worked it into me. Tonight, Peter would become my slave.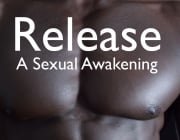 Young and beautiful Aylar unexpectedly reconnects with an old flame, Javier. Without intending it, Aylar is caught up into a seven person orgy, and when Ken, Javier's friend, introduces her to his big black cock, her world is changed forever.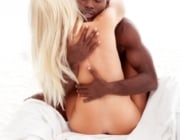 Ken is a black eighteen year old loses his virginity to his best friend's mother. This story contains interracial sex, BBC, black dick, slut wife, mature woman.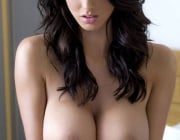 Author's NOTE: Please feel free to read Part 1 if you like, though both work as stand-alone stories. Enjoy! "Mmmm, I've always had fantasies about my male teachers." "We do command the classroom." "Well, command me then." She set her glass down and playfully drew her finger down the length of his forearm, pulled his hand to her lips, and slowly wrapped her lips around the end of his index finger. With two long, slow strokes of her tongue, she gave him a preview of what she had in mind.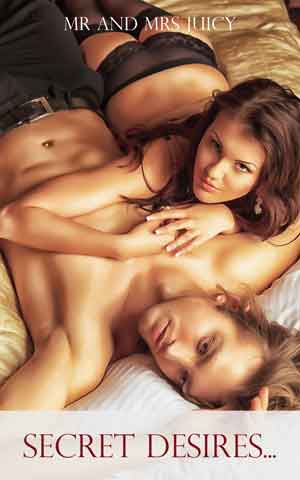 Erotica books - collections of naughty sex stories by our Juicy members. Get your erotica book featured here
Featured Members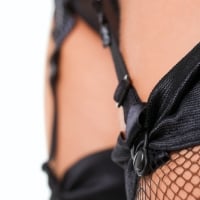 What can I say?... Gotta love sex. Makes me smile. Makes me shine. Know what I mean?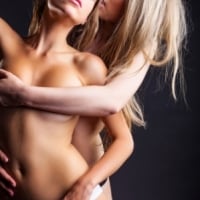 I've always been into girls for as long as I can remember. Love writing erotic stories and would love…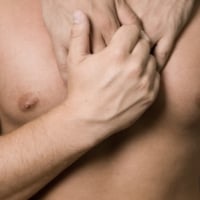 I believe I have reached half way through my life. made some great decisions and some dumb ones. I try…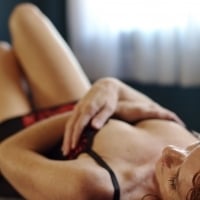 Published erotica author under the name of Jade Melisande; kink, sex & relationship blogger at KinkandPoly.com;…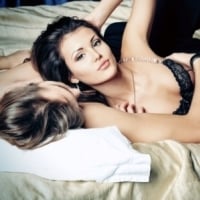 Why do I smile? Lots of sex that's why. If you get a lot of the good stuff you can't help but smile…
Featured Interviews