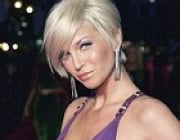 An unexpected, erotic and satisfying encounter between two lovely, intelligent, well-educated, single women produces a lasting effect on them both. The author tells the story in such vivid, graphic detail that the reader feels they are in the room watching the two women make love. An enjoyable and arousing read for both women and men.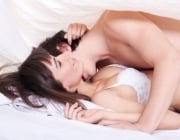 Casie had just moved into her first home and invited her on line friend Jackie down to visit her. The two had been chatting on line for several month's now and the arrangement to meet…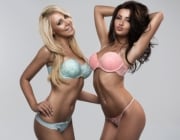 Sexy Babe finds out that her Bf cheated on her so she has fun with his other girl behind his back.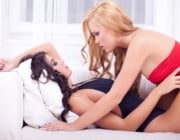 Amy Bass was a sexy twenty-two year old woman who now found her-self living in a strange town and married to a twenty-eight- year old workaholic.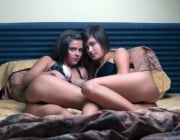 I arched my back in pleasure as she continued her violence. My hands unknowingly gripped the bed sheets tightly. Her tongue did it's work on my throbbing core. "Pl-please I-I can't." I whispered closing my eyes. The pleasure was too much to handle. Her eyes met mine as she raised her head. Her eyes held lust that gave me shivers. "No princess, I know you want it too." With that she licked the soft spot of my core which made me moan as I reached my climax. My breathing were heavy and my eyes still closed until I felt her get on top of me and whispered something in my ears. "You're mine for the night."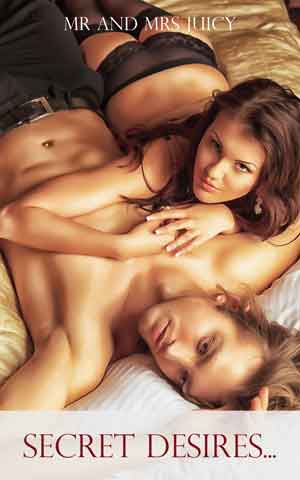 Erotica books - collections of naughty sex stories by our Juicy members. Get your erotica book featured here
Featured Members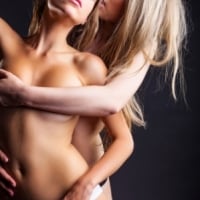 I've always been into girls for as long as I can remember. Love writing erotic stories and would love…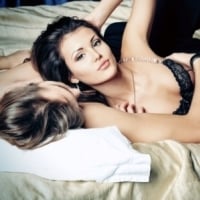 Why do I smile? Lots of sex that's why. If you get a lot of the good stuff you can't help but smile…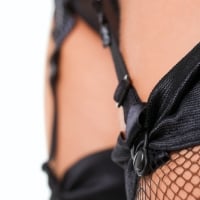 What can I say?... Gotta love sex. Makes me smile. Makes me shine. Know what I mean?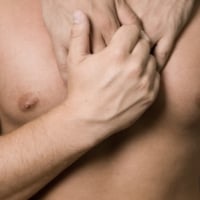 I believe I have reached half way through my life. made some great decisions and some dumb ones. I try…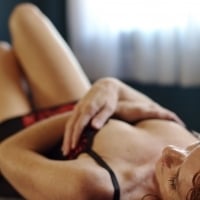 Published erotica author under the name of Jade Melisande; kink, sex & relationship blogger at KinkandPoly.com;…
Featured Interviews