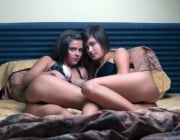 I arched my back in pleasure as she continued her violence. My hands unknowingly gripped the bed sheets tightly. Her tongue did it's work on my throbbing core. "Pl-please I-I can't." I whispered closing my eyes. The pleasure was too much to handle. Her eyes met mine as she raised her head. Her eyes held lust that gave me shivers. "No princess, I know you want it too." With that she licked the soft spot of my core which made me moan as I reached my climax. My breathing were heavy and my eyes still closed until I felt her get on top of me and whispered something in my ears. "You're mine for the night."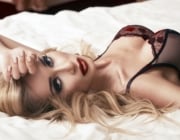 Stella Saint had an erotic dream, which disturbed her every night. She discussed the odd situation with Denise Moore, who persuaded her to enact the dream. Stella agreed to do so at a hotel. Little did she know that someone else had planned to make out with her.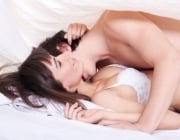 Fiona Cali was casted for the lead role in an upcoming lesbian flick. Linda Perkins, the proprietor of Safemme Studios, lusted after her. Hence, she lured Fiona by offering her a handsome amount and invited her at home to sign the contract. At Linda's residence, Fiona gave in to her sexual advance. And she was definitely gratified by her erotic maneuver.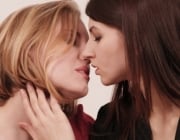 Alice chased after an anthropomorphic rabbit because he dropped his gloves in apprehension. Little did she know that he was actually leading her to the queen of lesbians. The queen, named Amoret, convinced Alice that she was her rightful mate. The rest, that followed, turned out well for her.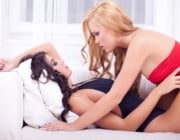 My roommate Angela, was anything but naïve. She was my age, a real party animal. A big breasted, Italian woman with a great body and long black hair.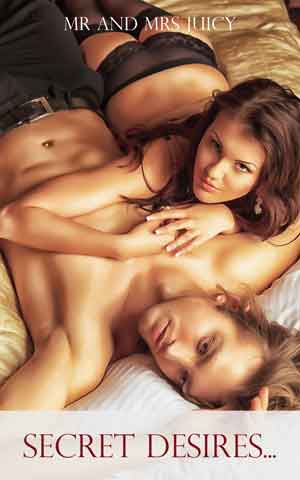 Erotica books - collections of naughty sex stories by our Juicy members. Get your erotica book featured here
Featured Members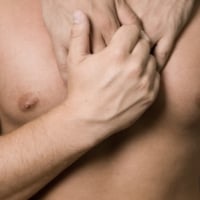 I believe I have reached half way through my life. made some great decisions and some dumb ones. I try…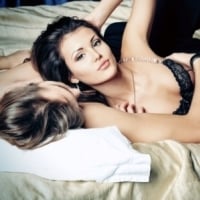 Why do I smile? Lots of sex that's why. If you get a lot of the good stuff you can't help but smile…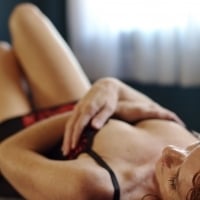 Published erotica author under the name of Jade Melisande; kink, sex & relationship blogger at KinkandPoly.com;…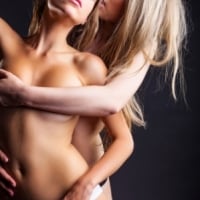 I've always been into girls for as long as I can remember. Love writing erotic stories and would love…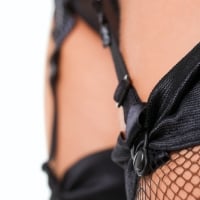 What can I say?... Gotta love sex. Makes me smile. Makes me shine. Know what I mean?
Featured Interviews