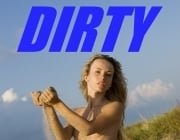 They were thinking they had found a private spot to spread their blanket. It was so close to where Beth sat among the sea oats, that she could hear the kiss. The laughter abruptly stopped, replaced by soft murmurings. Beth stiffened; listened intently to the mouth noises;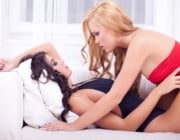 I move my mouth from her lips, I follow the curve of her face with tender, soft kisses, I drift down onto her neck. The wonderful silky neck of a woman is a joy to kiss and nibble, usually an action greeted with delicate moans, as they turn for you to allow you access. Yes, she is one such woman. I move down her body, kissing every inch of skin I cross. She is starting to wriggle beneath me, this is getting her desire flowing, she wants to see what more I have to give her.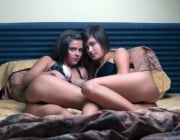 She slowly started to kiss me paying attention to every nook and crevice of my body, exploring me, finding new erogenous zones never before encountered with my many trysts with the male race. This was my first Lesbian encounter. I was almost cumming before she had even reached my nipples. Her kiss wandered from my mouth to my ears and neck then down to my chest and had my body bucking wanting more.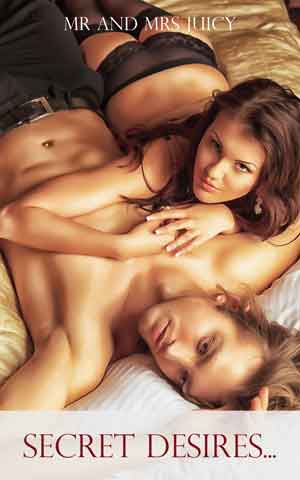 Erotica books - collections of naughty sex stories by our Juicy members. Get your erotica book featured here
Featured Members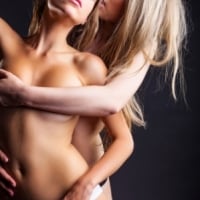 I've always been into girls for as long as I can remember. Love writing erotic stories and would love…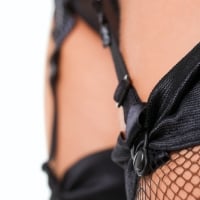 What can I say?... Gotta love sex. Makes me smile. Makes me shine. Know what I mean?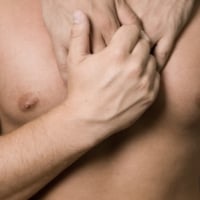 I believe I have reached half way through my life. made some great decisions and some dumb ones. I try…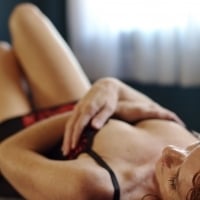 Published erotica author under the name of Jade Melisande; kink, sex & relationship blogger at KinkandPoly.com;…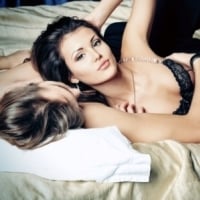 Why do I smile? Lots of sex that's why. If you get a lot of the good stuff you can't help but smile…
Featured Interviews