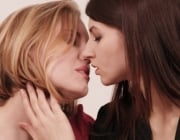 The two women giggled and swapped tales of life over the last years. Alex looked at her Mum. Kirsty's eyes were still a little puffy from crying but her stunning beauty was there to see. Her high cheek bones, soft eyes, full lips, curved chin and slim neck. Her long, brown hair that seemed lighter when the sun caught it, was tied back in a pony-tail that fell half way down her back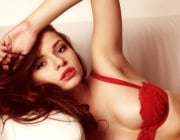 She looked up at Me, her voice shaking and finally asked in a wavering voice " M-M-May I please, please kiss your foot like Sammie is?" Her relief was palpable as she managed to put voice to her desires .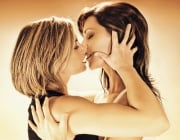 The clammy hands and palpitations have nothing to do with the fear I just felt, but have everything to do with Sofia. She is so close to me that I can almost feel the warmth of her body. Is she secret with the lurid psychopathic traits? With all my senses sharp, I wait with closed eyes for the denouement. Sofia does nothing and I eagerly take the initiative with a kiss.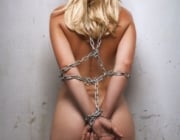 Hello I would like to start with a bit about myself , my name is Elana and I am a collared slave to my Mistress , whom I address lovingly as GoddessBernadette ( She likes the…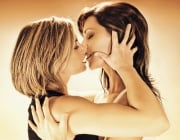 Jennifer sighed. Next month would mark the five year anniversary of her divorce, and in those five long years, not once had she had sex. She missed the touch of a live, warm person.…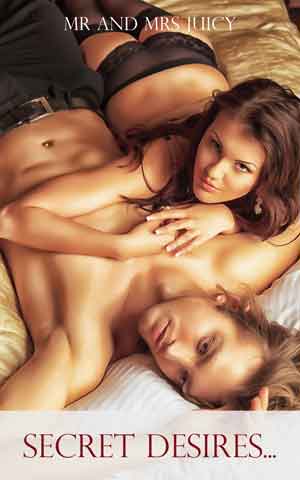 Erotica books - collections of naughty sex stories by our Juicy members. Get your erotica book featured here
Featured Members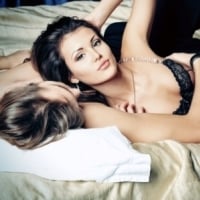 Why do I smile? Lots of sex that's why. If you get a lot of the good stuff you can't help but smile…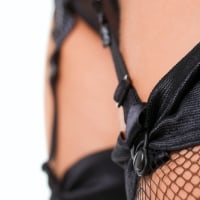 What can I say?... Gotta love sex. Makes me smile. Makes me shine. Know what I mean?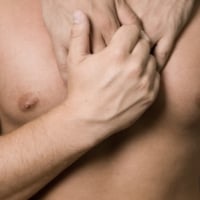 I believe I have reached half way through my life. made some great decisions and some dumb ones. I try…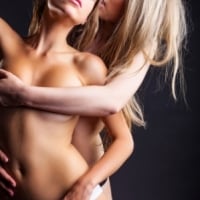 I've always been into girls for as long as I can remember. Love writing erotic stories and would love…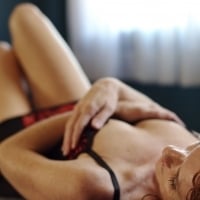 Published erotica author under the name of Jade Melisande; kink, sex & relationship blogger at KinkandPoly.com;…
Featured Interviews