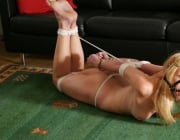 "I am staying until sunday, and I know you have bondage plans so I have decided to help you out. John is coming over for the night, so you will be tied up and gagged here so that you don't disturb us. We will be using this bedroom so you will be under the bed or the basement" She said." Where do you wanna spend your night? " I was thrilled and nervous at the same time. This was going to be fun, being tied up and horny while they had their fun would arouse and humiliate me like hell. "Under the bed" I moaned through my thick plug. "Okay then let's take you to the basement. Wanna pee first? " She smirked. Bitch I was not in position to resist anything. It was going to be a long weekend.

They settled in and started chatting. Chris tried to ignore the fact that she had John naked, in hand cuffs, with a sex toy up his butt, locked in a chest in front of her, but it was hard to get it out of her mind. Her pussy was wet and she was feeling really light headed and euphoric with power. Her plan to get John in this position had worked and she was almost dizzy. Eventually Angel noticed something was amiss, and pressed her for details.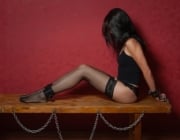 helplessly bound swollen pussy drooling and twitching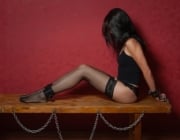 Sara continues to moan with need for release as the weight hanging from her swollen clits swings gently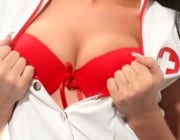 sara maons into her gag as her protruding clit throbs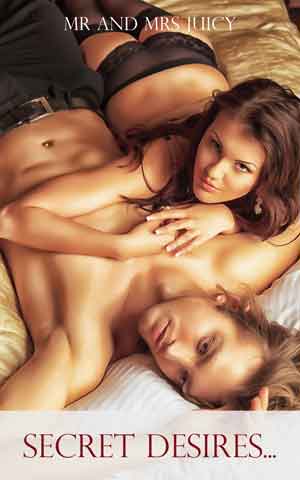 Erotica books - collections of naughty sex stories by our Juicy members. Get your erotica book featured here
Featured Members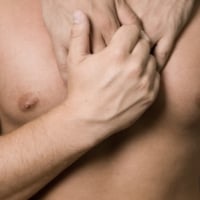 I believe I have reached half way through my life. made some great decisions and some dumb ones. I try…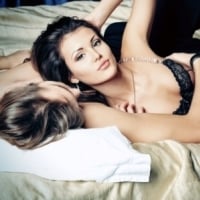 Why do I smile? Lots of sex that's why. If you get a lot of the good stuff you can't help but smile…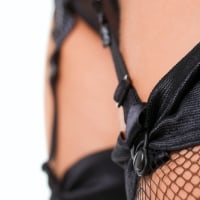 What can I say?... Gotta love sex. Makes me smile. Makes me shine. Know what I mean?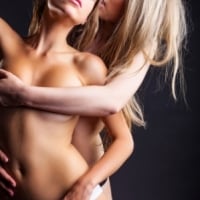 I've always been into girls for as long as I can remember. Love writing erotic stories and would love…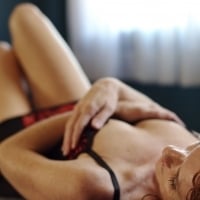 Published erotica author under the name of Jade Melisande; kink, sex & relationship blogger at KinkandPoly.com;…
Featured Interviews