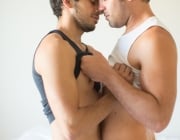 When a girl-girl scene came on screen Wes started going a lot faster and breathing differently. I think I was aware that something was coming up and that this wouldn't be the same old stuff. When he was ready to shoot, Wes reached up, grabbed the back of my head and pulled me down to his cock. To my surprise I opened my mouth and let him stick his dick in it.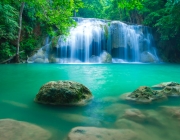 By the time I got back Barbara already had her top off and Vince was sucking on her left breast. I said, "Damn, nice scene to walk into."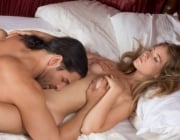 and sat me down on the couch, and took my shorts off and began stroking my cock all while looking at me, and after a few minutes, put my cock into her mouth and she began sucking like there was no tomorrow.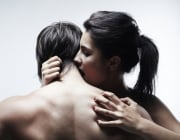 Grinding your horny body against the palm of your hands, sinking your fingers even deeper inside. Your heavy breathing, turns to deep panting.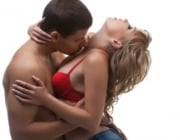 Closing my hand in a duck-bill shape I slid all of my fingers and thumb into her cunt up to my knuckles. She positioned herself waiting for the onslaught of my fist sliding into her hole. "Yes, yes do it! Please fist me – please! I want it shove it in there!" she pleaded. "Can you take it? Are you a good enough slut?" I asked.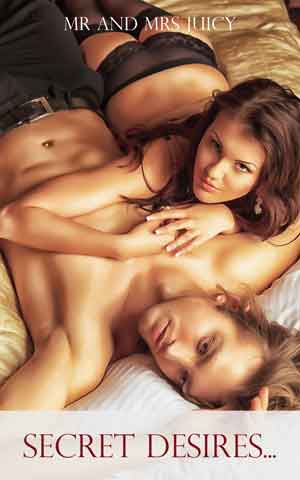 Erotica books - collections of naughty sex stories by our Juicy members. Get your erotica book featured here
Featured Members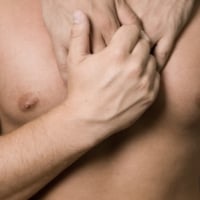 I believe I have reached half way through my life. made some great decisions and some dumb ones. I try…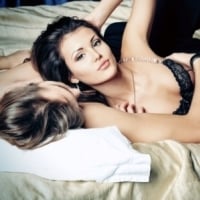 Why do I smile? Lots of sex that's why. If you get a lot of the good stuff you can't help but smile…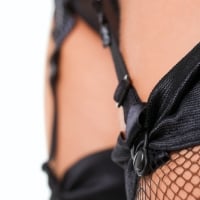 What can I say?... Gotta love sex. Makes me smile. Makes me shine. Know what I mean?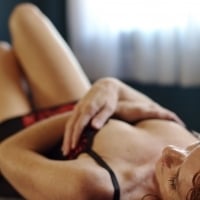 Published erotica author under the name of Jade Melisande; kink, sex & relationship blogger at KinkandPoly.com;…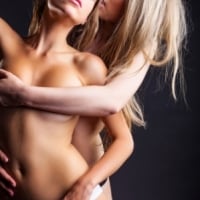 I've always been into girls for as long as I can remember. Love writing erotic stories and would love…
Featured Interviews