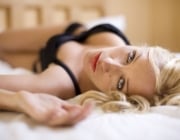 I interrupted. "This is how it's going to go. Firstly you can toss the covers off you as you won't be needing them. Then you can call Charles and tell him he won't be needed. Then you will come to me on this chair where I will spank that little ass of your red. Then I will have my way with you, and that fucking sexy ass of yours." She dropped the covers knowing she was caught. "Yes James." she said without a fight.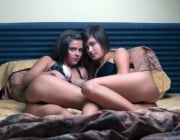 She slowly started to kiss me paying attention to every nook and crevice of my body, exploring me, finding new erogenous zones never before encountered with my many trysts with the male race. This was my first Lesbian encounter. I was almost cumming before she had even reached my nipples. Her kiss wandered from my mouth to my ears and neck then down to my chest and had my body bucking wanting more.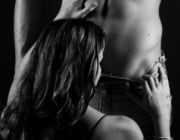 I'm not what you call a good girl. Some people would call me easy. Others would call me a slut. I won't deny being either. Most of what they say about me is true, I've sucked my fair share of cocks, been fucked by more than my fair share of men and even let a few of them splatter their hot cum all over my skin. However it had all been on a one on one basis until one hot summer night.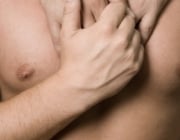 I went down on my knees and opened his jeans. My heart was pounding and my nipples were painfully erect. I pulled out a thick cock - as muscular as his arms. This cock would rip me open. His hands were caressing my hair and he gently pushed his cock into my mouth. It was huge. I could hear him moan as I moved his dick inside my mouth. I was a cheating wife!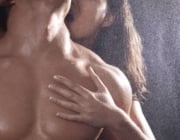 I bit her nipples harder than before taking care not to leave marks, and smacked her pussy repeatedly until she wiggled with pleasure, cumming in a wave of ecstasy and delight in one combined motion. I rubbed her clit until the wave ran out. Her eyes looked at me full of want.
Juicy Sex Story Contest
$500 First Prize
Winner announced
Juicy Sex Stories is a FREE source of high quality, 100% original erotic stories to juice up your love life.
Our erotica is written by members of our passionate Juicy Community. Our community are a mix of experienced and new writers of erotic fiction. We are very proud of the fact that new writers use Juicy as the first place to put their work out into the public domain. Our experienced writers are always on hand to offer encouragement and help. We also promote our members sex story books for them.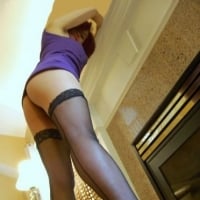 Our Juicy member of the month is kh4fun. kh4funn has published a short story 'Naughty in San Diego' that kept us all entertained. Here is an extract: "I tried to sit up and look back but it was dark. I saw a figure of this guy with his pants down rubbing his cock. Then he asked for a condom. Once on, he went behind me and started to drive his raging cock into my wet pussy." We also love her profile photo gallery.
Here's the story
- we hope you love it as much as we did.
Enjoy! From the Juicy Team.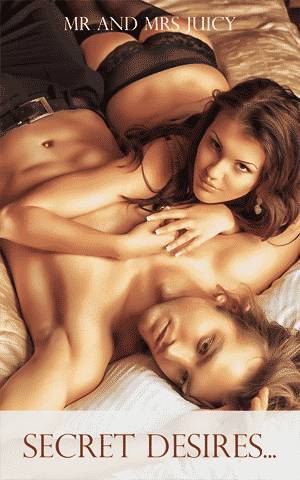 Erotica books - collections of naughty sex stories by our Juicy members. Get your erotica book featured here
Featured Members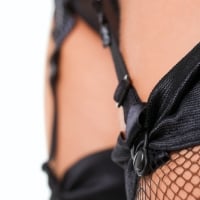 What can I say?... Gotta love sex. Makes me smile. Makes me shine. Know what I mean?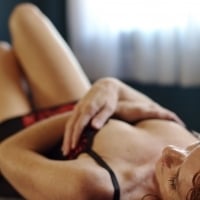 Published erotica author under the name of Jade Melisande; kink, sex & relationship blogger at KinkandPoly.com;…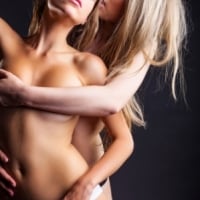 I've always been into girls for as long as I can remember. Love writing erotic stories and would love…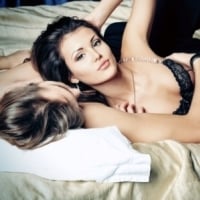 Why do I smile? Lots of sex that's why. If you get a lot of the good stuff you can't help but smile…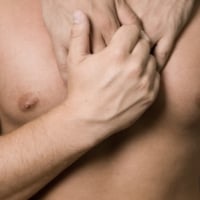 I believe I have reached half way through my life. made some great decisions and some dumb ones. I try…
Featured Interviews