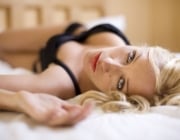 I interrupted. "This is how it's going to go. Firstly you can toss the covers off you as you won't be needing them. Then you can call Charles and tell him he won't be needed. Then you will come to me on this chair where I will spank that little ass of your red. Then I will have my way with you, and that fucking sexy ass of yours." She dropped the covers knowing she was caught. "Yes James." she said without a fight.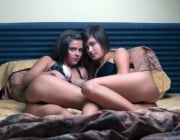 She slowly started to kiss me paying attention to every nook and crevice of my body, exploring me, finding new erogenous zones never before encountered with my many trysts with the male race. This was my first Lesbian encounter. I was almost cumming before she had even reached my nipples. Her kiss wandered from my mouth to my ears and neck then down to my chest and had my body bucking wanting more.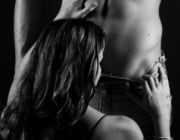 I'm not what you call a good girl. Some people would call me easy. Others would call me a slut. I won't deny being either. Most of what they say about me is true, I've sucked my fair share of cocks, been fucked by more than my fair share of men and even let a few of them splatter their hot cum all over my skin. However it had all been on a one on one basis until one hot summer night.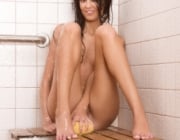 Gail grabbed my ass pushing my cock deeper into her mouth as my cum shot out load after built up load she sucked and played guzzling down my man juice completely until I had finished. Then she licked my shaft to ensure she got it all.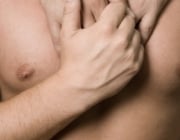 I went down on my knees and opened his jeans. My heart was pounding and my nipples were painfully erect. I pulled out a thick cock - as muscular as his arms. This cock would rip me open. His hands were caressing my hair and he gently pushed his cock into my mouth. It was huge. I could hear him moan as I moved his dick inside my mouth. I was a cheating wife!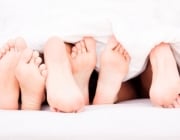 I turned and looked in the mirrors. I saw me, pleasing these two guys. Me, Marie riding and sucking, giving pleasure, and receiving more in return. I came so hard that I couldn't ride as the orgasm was too strong. Lee started to fuck me from underneath as Anton continued to fuck my mouth and rub his cock on my face.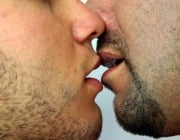 Mason didn't need to be asked twice. He pulled my Calvin's down and engulfed my cock in his soft tender lips. He sucked slowly and tenderly, like nothing I had ever felt before. It was good. Real good.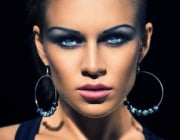 I walked beside the bed where she laid. I kissed her mouth and headed South, kissing her neck and biting it as I followed my want. Her nipples hard were again in my mouth as I sucked on each. I reached down and grab her panties and pulled them off. Just a small patch of pubes right in the center of her mound showed me the way to heaven. I kissed down until I found her hairy spot - this was it - I was going to have her.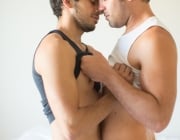 Jason didn't need any more convincing. He picked up the pace and slammed his cock deep and hard in me, I was getting light headed. He fucked me for what it felt like hours but it was only about twenty minutes. I knew he was getting close to cum, he got thicker and I felt him begin to jerk inside of me and then, he asked me if I wanted him to cum inside of me.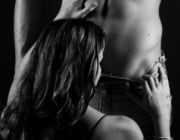 I asked him for more! More! Fuck me!!!!! He obliged with a change of direction which made me eyes almost pop out . I could feel his thickness rubbing against the inside of me i hadnt felt before and at the same time he slid a finger into my ass which I panted at furiously .
Juicy Sex Story Contest
$500 First Prize
Winner announced
Juicy Sex Stories is a FREE source of high quality, 100% original erotic stories to juice up your love life.
Our erotica is written by members of our passionate Juicy Community. Our community are a mix of experienced and new writers of erotic fiction. We are very proud of the fact that new writers use Juicy as the first place to put their work out into the public domain. Our experienced writers are always on hand to offer encouragement and help. We also promote our members sex story books for them.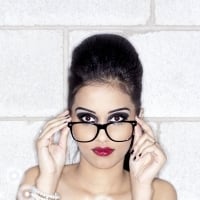 Our Juicy member of the month is PiperRai. Piper has published a number of great stories including Bored Housewife and Filthy FuckToy. Check out her books in our
book store
Here is an extract from one of her stories: "Maybe though, just maybe, it was the fact that I'd seen Coach Barrett's big cock through his sweatpants every day this year when I dropped Nicholas Jr. off for school. I had seen how long it was. How thick. How it stretched the fabric of his otherwise loose-fitting gym wear..."
Here's the story
- we hope you love it as much as we did.
Enjoy! From the Juicy Team.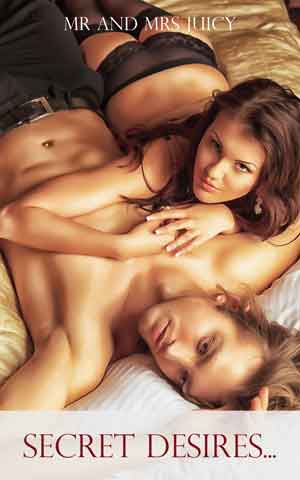 Erotica books - collections of naughty sex stories by our Juicy members. Get your erotica book featured here
Featured Members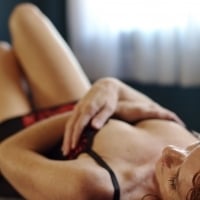 Published erotica author under the name of Jade Melisande; kink, sex & relationship blogger at KinkandPoly.com;…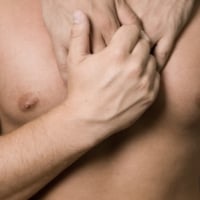 I believe I have reached half way through my life. made some great decisions and some dumb ones. I try…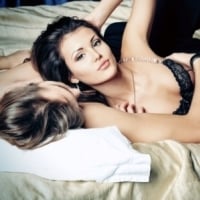 Why do I smile? Lots of sex that's why. If you get a lot of the good stuff you can't help but smile…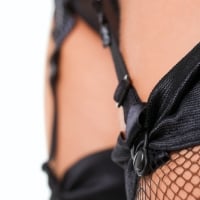 What can I say?... Gotta love sex. Makes me smile. Makes me shine. Know what I mean?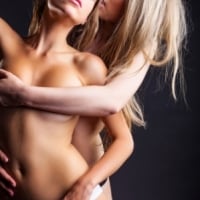 I've always been into girls for as long as I can remember. Love writing erotic stories and would love…
Featured Interviews