Juicy Sex Story Contest
$500 First Prize
Winner announced
Juicy Sex Stories is a FREE source of high quality, 100% original erotic stories to juice up your love life.
Our erotica is written by members of our passionate Juicy Community. Our community are a mix of experienced and new writers of erotic fiction. We are very proud of the fact that new writers use Juicy as the first place to put their work out into the public domain. Our experienced writers are always on hand to offer encouragement and help. We also promote our members sex story books for them.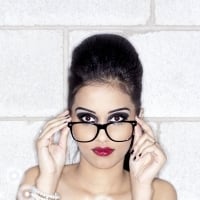 Our Juicy member of the month is PiperRai. Piper has published a number of great stories including Bored Housewife and Filthy FuckToy. Check out her books in our
book store
Here is an extract from one of her stories: "Maybe though, just maybe, it was the fact that I'd seen Coach Barrett's big cock through his sweatpants every day this year when I dropped Nicholas Jr. off for school. I had seen how long it was. How thick. How it stretched the fabric of his otherwise loose-fitting gym wear..."
Here's the story
- we hope you love it as much as we did.
Enjoy! From the Juicy Team.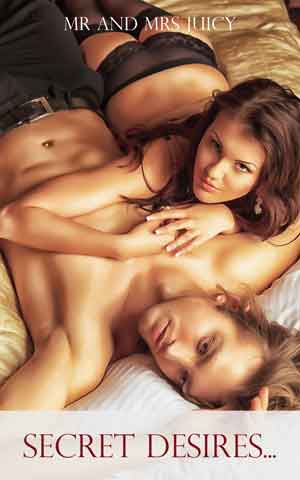 Erotica books - collections of naughty sex stories by our Juicy members. Get your erotica book featured here
Featured Members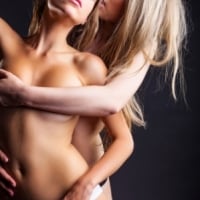 I've always been into girls for as long as I can remember. Love writing erotic stories and would love…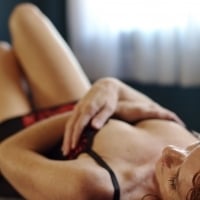 Published erotica author under the name of Jade Melisande; kink, sex & relationship blogger at KinkandPoly.com;…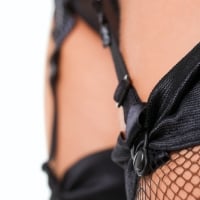 What can I say?... Gotta love sex. Makes me smile. Makes me shine. Know what I mean?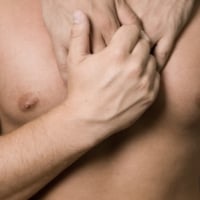 I believe I have reached half way through my life. made some great decisions and some dumb ones. I try…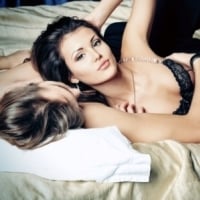 Why do I smile? Lots of sex that's why. If you get a lot of the good stuff you can't help but smile…
Featured Interviews