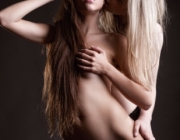 I felt her mouth wrap around my cock and she sucked lightly back and forth. Slowly she became more forceful as she sucked my cock all the way to the base, gagging a few times but continuing to suck until I was deep in her throat. Her face touching the base of my pelvis, her nose buried in my pubes with her eyes looking at me proud and wanting.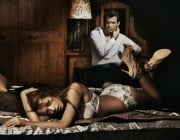 He lined up his massive cock with her pussy and even after having been fucked it was still twice as thick as her hole. He pushed hard and the head still wouldn't enter, Katie took her hands and grabbed her pussy lips spreading them with her finger to help him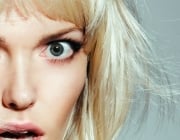 Turning, she studied herself carefully from the waist down. The soft angora ended three inches above the elongated belly button, which, like a beauty mark, highlighted her tight tummy. And below, like a milk-pod hung between her high hip bones, the curve of her belly accentuated the proud rise of her pubis. Pubic hair, glistening like a golden mantle, barely hiding the protruding lips of her swollen sex. Swallowing hard she opened the door and stepped out into the chill of the library.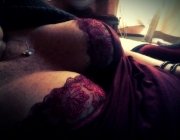 There's a lot of men and women who fantasize about threesomes, here is a real 3some story.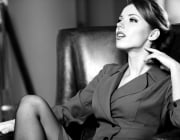 As I looked deeper into her eyes I recognize a smoldering undertone barely perceptible but obvious in its message. This is further enforced as she slowly withdrew her hand from mine drawing her fingers slowly and delicately across my palm and sending shivers directly to my groin. The message was loud and clear!
Juicy Sex Story Contest
$500 First Prize
Winner announced
Juicy Sex Stories is a FREE source of high quality, 100% original erotic stories to juice up your love life.
Our erotica is written by members of our passionate Juicy Community. Our community are a mix of experienced and new writers of erotic fiction. We are very proud of the fact that new writers use Juicy as the first place to put their work out into the public domain. Our experienced writers are always on hand to offer encouragement and help. We also promote our members sex story books for them.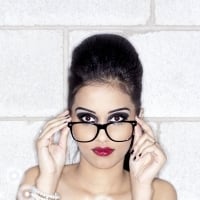 Our Juicy member of the month is PiperRai. Piper has published a number of great stories including Bored Housewife and Filthy FuckToy. Check out her books in our
book store
Here is an extract from one of her stories: "Maybe though, just maybe, it was the fact that I'd seen Coach Barrett's big cock through his sweatpants every day this year when I dropped Nicholas Jr. off for school. I had seen how long it was. How thick. How it stretched the fabric of his otherwise loose-fitting gym wear..."
Here's the story
- we hope you love it as much as we did.
Enjoy! From the Juicy Team.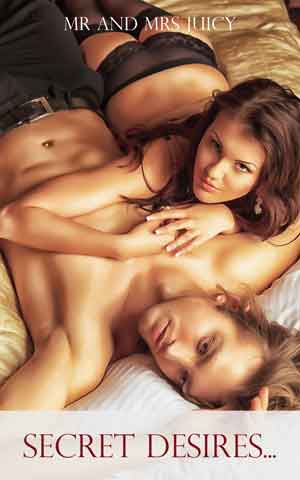 Erotica books - collections of naughty sex stories by our Juicy members. Get your erotica book featured here
Featured Members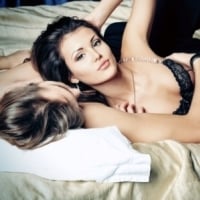 Why do I smile? Lots of sex that's why. If you get a lot of the good stuff you can't help but smile…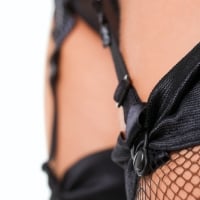 What can I say?... Gotta love sex. Makes me smile. Makes me shine. Know what I mean?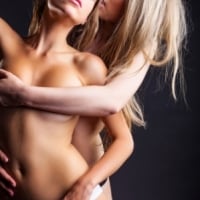 I've always been into girls for as long as I can remember. Love writing erotic stories and would love…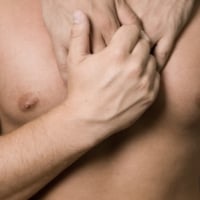 I believe I have reached half way through my life. made some great decisions and some dumb ones. I try…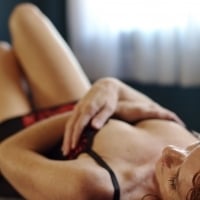 Published erotica author under the name of Jade Melisande; kink, sex & relationship blogger at KinkandPoly.com;…
Featured Interviews