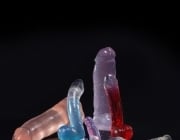 "Good girls get treats" she smiles. "You have beautiful breasts." She massages them with gentle circular strokes smiling as she takes in their beauty. She grabs my nipples and pulls them gently with alternate tweaks left then right, left then right. Each little tug sends a pleasure hit to my already wet pussy.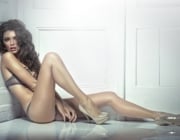 "You are now mine." I said looking into the mirror beside me. "Look how good you look getting fucked Mrs T - go ahead look." I used her hair and pulled her face around to the mirror. "It's good hey. Isn't it?"  I wanted to hear her her words.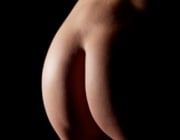 Her profile read... 'Nineteen and very naughty. I need a strong hand to show me how to be a good girl. I am looking for a mature person to teach me the things a good girl needs to know so she can please her man. You will need to be strong and firm as I have a free spirit that needs to be bridled not tamed.'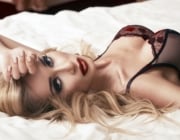 Marcy told me "Roy you can't cum in me, you have more ladies to service." I pulled out and got up and went to the redhead who was cleaning Toms cock. She had medium size breast with light purple nipples, nipple rings and a cute little pussy. I noticed another guy between Gina's legs and he was only 5 inches but he fucked her like a dog in heat. I could see cum being pushed out of her pussy with every stroke.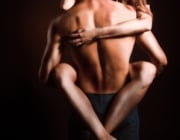 You lick your juice off my finger and push me back against the fridge. You begin sucking my cock really fast as you play with my balls. You know I'm close. You stroke my dick with your hand as you suck and play with my tips. You grab my hand and push it on the back of your head so I can control you.
Juicy Sex Story Contest
$500 First Prize
Winner announced
Juicy Sex Stories is a FREE source of high quality, 100% original erotic stories to juice up your love life.
Our erotica is written by members of our passionate Juicy Community. Our community are a mix of experienced and new writers of erotic fiction. We are very proud of the fact that new writers use Juicy as the first place to put their work out into the public domain. Our experienced writers are always on hand to offer encouragement and help. We also promote our members sex story books for them.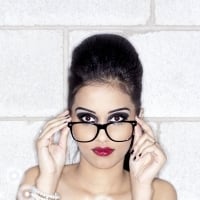 Our Juicy member of the month is PiperRai. Piper has published a number of great stories including Bored Housewife and Filthy FuckToy. Check out her books in our
book store
Here is an extract from one of her stories: "Maybe though, just maybe, it was the fact that I'd seen Coach Barrett's big cock through his sweatpants every day this year when I dropped Nicholas Jr. off for school. I had seen how long it was. How thick. How it stretched the fabric of his otherwise loose-fitting gym wear..."
Here's the story
- we hope you love it as much as we did.
Enjoy! From the Juicy Team.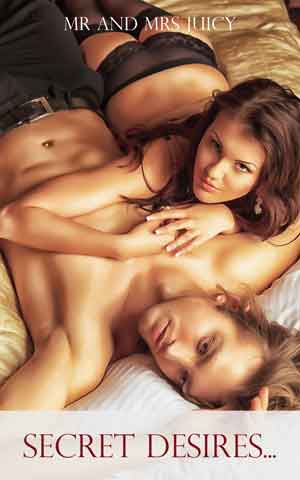 Erotica books - collections of naughty sex stories by our Juicy members. Get your erotica book featured here
Featured Members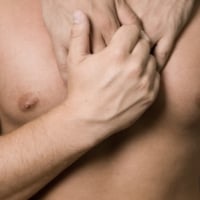 I believe I have reached half way through my life. made some great decisions and some dumb ones. I try…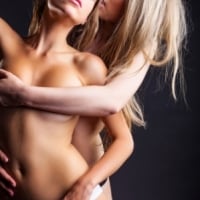 I've always been into girls for as long as I can remember. Love writing erotic stories and would love…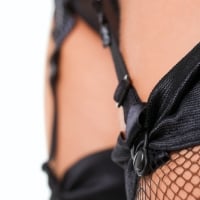 What can I say?... Gotta love sex. Makes me smile. Makes me shine. Know what I mean?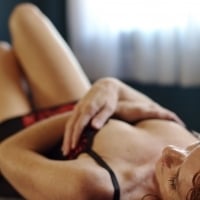 Published erotica author under the name of Jade Melisande; kink, sex & relationship blogger at KinkandPoly.com;…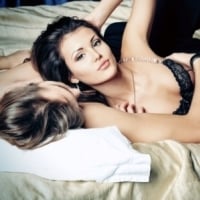 Why do I smile? Lots of sex that's why. If you get a lot of the good stuff you can't help but smile…
Featured Interviews