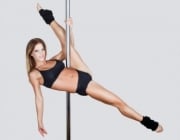 Since I posted my How it started a few things have changed. I still borrow my wifes used panties to jerk off into and still really enjoy doing that. BUT I GOT CAUGHT AGAIN. This…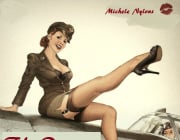 British prisoners during WW2 formed amateur dramatic societies in German POW camps to keep themselves occupied and men played female roles quite convincingly. Their German captors encouraged these activities to keep the prisoners active and their minds on things other than escape. But what if one of the prisoners disguised himself as a woman as a ruse to escape?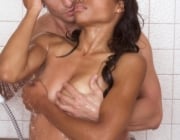 The story about an incident in a construction site. Ashish has a new project to renovate his farm house, the contract is given to Charlie. Things take a lot of turns after the work begins.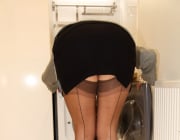 I love the feel of the stockings on my legs. The elegant theatre of rolling the nylon and placing over my toes and then slowly stretching and smoothing them up my legs. The detail of clipping over the suspenders and then slipping my feet into the high heels. I like to stand in front of the long mirror and let my eyes slowly rise from the black patent heels over the slight wrinkle of nylon on my instep, up my legs to the band of the stocking tops. And then my cock slowly dripping pre-cum, pointing straight at the mirror. This is how Mary found me.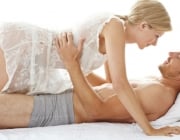 After 20 years of marriage she caught me in her panties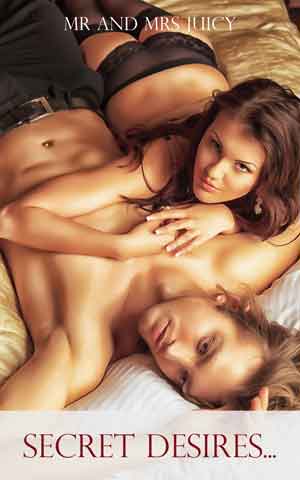 Erotica books - collections of naughty sex stories by our Juicy members. Get your erotica book featured here
Featured Members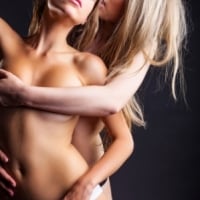 I've always been into girls for as long as I can remember. Love writing erotic stories and would love…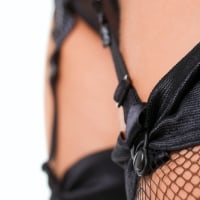 What can I say?... Gotta love sex. Makes me smile. Makes me shine. Know what I mean?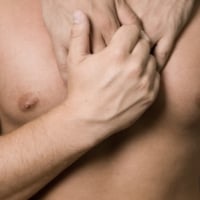 I believe I have reached half way through my life. made some great decisions and some dumb ones. I try…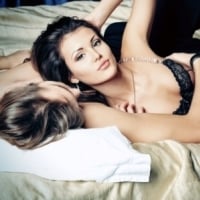 Why do I smile? Lots of sex that's why. If you get a lot of the good stuff you can't help but smile…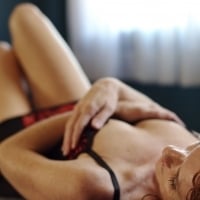 Published erotica author under the name of Jade Melisande; kink, sex & relationship blogger at KinkandPoly.com;…
Featured Interviews