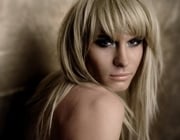 I had lost and now I had to pay the forfeit, the four of us never played for money nothing so boring for us. The one who lost his stake first had to carry out the order of the final winner. It was king who won this time,a devious man who played cards well, never yet had he lost first in two years but on the times he won his forfeit was always sexual in some way.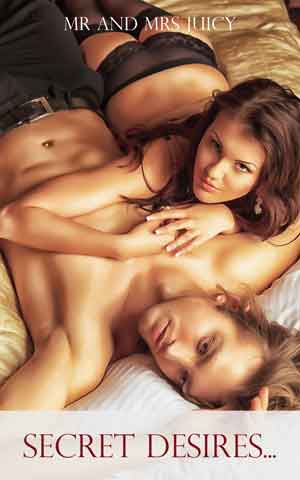 Erotica books - collections of naughty sex stories by our Juicy members. Get your erotica book featured here
Featured Members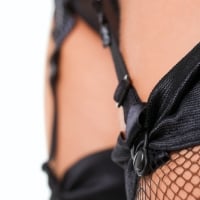 What can I say?... Gotta love sex. Makes me smile. Makes me shine. Know what I mean?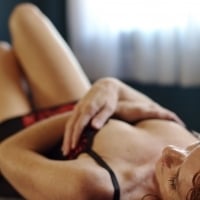 Published erotica author under the name of Jade Melisande; kink, sex & relationship blogger at KinkandPoly.com;…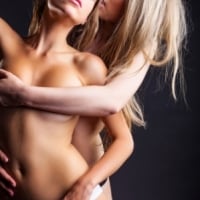 I've always been into girls for as long as I can remember. Love writing erotic stories and would love…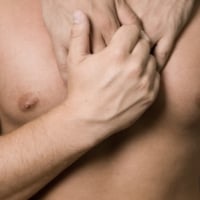 I believe I have reached half way through my life. made some great decisions and some dumb ones. I try…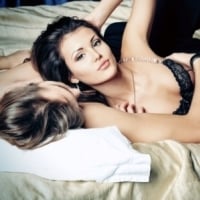 Why do I smile? Lots of sex that's why. If you get a lot of the good stuff you can't help but smile…
Featured Interviews