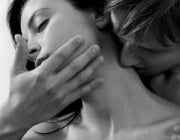 My hand went to unbutton her jeans and under her underwear to her wet pussy,she too grabbed my dick hard..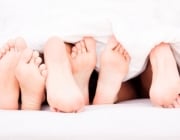 we met a couple and then from there on sexily we didn't look back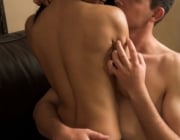 Nanci moaned, "Mmmm, are we really going to do this?"      "Yes..." I said, "I think we both want this."      "I've only been with one other guy back home in China... so I'm a little scared." she confessed.      "Don't worry Nanci, I'm gonna take good care of you... I promise."  I said as I sat up, taking hold of her pink panties and pulling them down and tossing them on the floor along with her blue shorts.      "But you're so much bigger than my boyfirend back home was... I'm afraid it's going to hurt."      "Trust me Nanci..." I said trying to calm her, "I'll be gentle with you."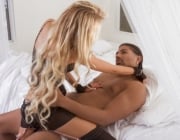 "Stand up, take down your trousers, no take them off completely". I did as she told me and stood in front of her dressed in a t shirt, underpants and socks. "So you…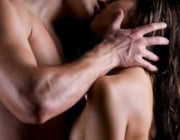 We had been talking about having a MFM experience for quite some time in some away from home city, perhaps abroad. Our goal is for my wife to have her ultimate sexual experience as you know things "dry up" after more than a decade of same person sex (routine). We actually came upon an old friend recently divorced and someone we were both very comfortable with.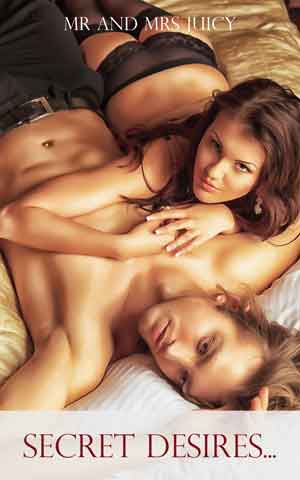 Erotica books - collections of naughty sex stories by our Juicy members. Get your erotica book featured here
Featured Members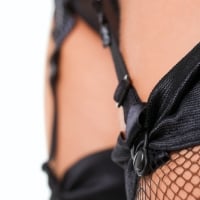 What can I say?... Gotta love sex. Makes me smile. Makes me shine. Know what I mean?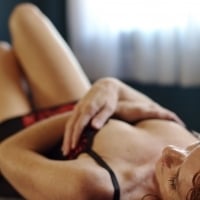 Published erotica author under the name of Jade Melisande; kink, sex & relationship blogger at KinkandPoly.com;…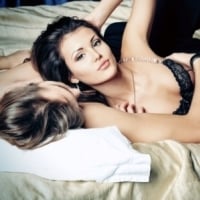 Why do I smile? Lots of sex that's why. If you get a lot of the good stuff you can't help but smile…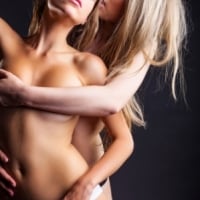 I've always been into girls for as long as I can remember. Love writing erotic stories and would love…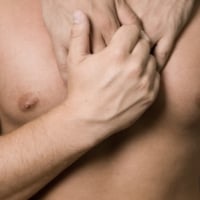 I believe I have reached half way through my life. made some great decisions and some dumb ones. I try…
Featured Interviews