Story submission guidelines Juicysexstories.com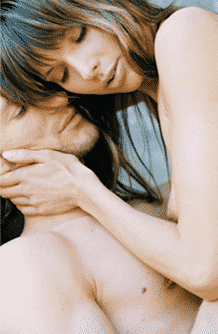 1. Original Content Only
Stories submitted to Juicysexstories will be checked for plagiarism before we publish them. If you submit plagiarised stories they will be deleted.
2. Copyright
You must be the author of all sex stories you upload. Your story must not contain copyrighted material such as trademarks unless you have prior written consent of the owner.
3. Unacceptable Content
We do not accept sex stories which feature the following :
3.1 Underage People
All the characters in your stories must be 16 years old. If you submit a story that contains reference to minors it will be deleted and you will be banned from the site.
3.2 Rape and Violence
We do not accept stories pertaining to rape, abuse, graphic violence, totally unwilling participants, drugging, dangerous sexual acts, mutilation, suicide or death.
If you submit a story that contains any of the above it will be deleted and you will be banned from the site.
3.3 Bestiality and Scat
We do not accept stories featuring sex with animals (bestiality) and scat. If you submit a story that contains these it will be deleted and you will be banned from the site.
3.4 Celebrity Stories
We do not accept celebrity stories, those featuring famous people or fanfiction.
3.5 Helping Us
You can help us by reporting inappropriate sex stories using the flag links by each story.
4.0 Removing Content
Juicysexstories.com has the right to remove any portion of the content at any time.
5.0 You are Responsible
Please understand that you are solely responsible for the content you upload. JuicySexStories.com is not responsible or liable for anything you do online.
You might also like to read our Guide to Writing Sex Stories
Contact Us
If you have any legal questions about this site or would like to notify us of a problem, please contact Juicy Sex Stories.
Please also see our full terms of entry to this website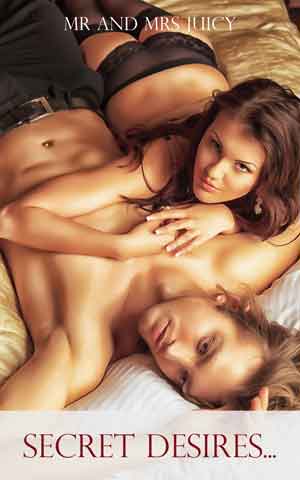 Erotica books - collections of naughty sex stories by our Juicy members. Get your erotica book featured here
Featured Members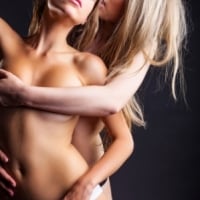 I've always been into girls for as long as I can remember. Love writing erotic stories and would love…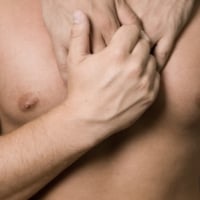 I believe I have reached half way through my life. made some great decisions and some dumb ones. I try…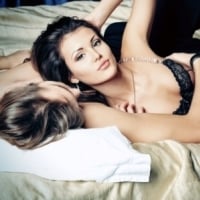 Why do I smile? Lots of sex that's why. If you get a lot of the good stuff you can't help but smile…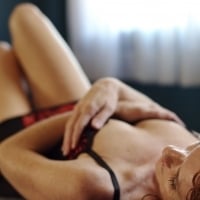 Published erotica author under the name of Jade Melisande; kink, sex & relationship blogger at KinkandPoly.com;…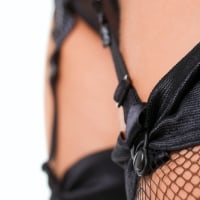 What can I say?... Gotta love sex. Makes me smile. Makes me shine. Know what I mean?
Featured Interviews