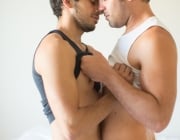 Robin is a guy from North of Sweden, moving all the way to Hustonville, KY after a guy he talked online to, Lance, suggested he would join their newly started soccer team. But Robin is in for many new experiences and will discover new sides of himself ;) This is a Reading F1lth original. Listen to part 1 on Spotify!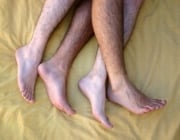 We lived in old fashion thinking until one night the brothers acted out being a top and a bottom.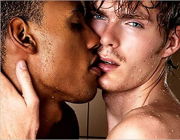 I am sucking this cock now and I'm loving every moment, every inch, every sensation, every throb of this hard meat slowly and gently pushing in and out of my hungry mouth. The head of this cock is enormous and bobs forward and back, in and out... I am in love with this beautiful erection of my newfound camping friend...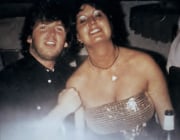 with the 2 guys watching I felt more and more submissive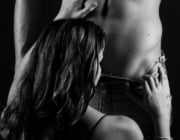 A man and his wife brought me into their home as a companion.....even with kids living in the house. The first night started out a little odd....I was sitting on…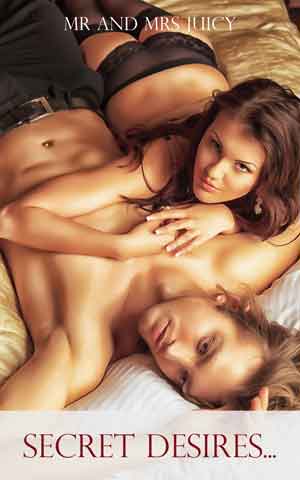 Erotica books - collections of naughty sex stories by our Juicy members. Get your erotica book featured here
Featured Members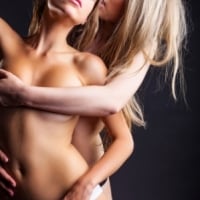 I've always been into girls for as long as I can remember. Love writing erotic stories and would love…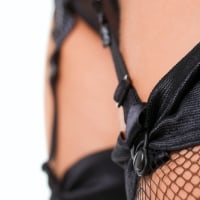 What can I say?... Gotta love sex. Makes me smile. Makes me shine. Know what I mean?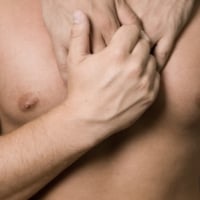 I believe I have reached half way through my life. made some great decisions and some dumb ones. I try…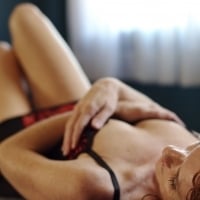 Published erotica author under the name of Jade Melisande; kink, sex & relationship blogger at KinkandPoly.com;…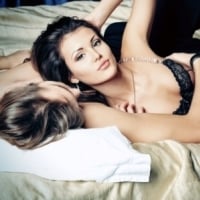 Why do I smile? Lots of sex that's why. If you get a lot of the good stuff you can't help but smile…
Featured Interviews