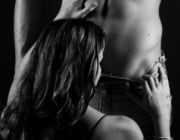 A man and his wife brought me into their home as a companion.....even with kids living in the house. The first night started out a little odd....I was sitting on…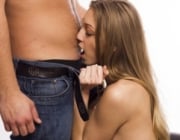 Friends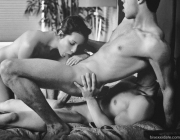 This is how women feel when they are just about to take a beautiful cock from behind. The feeling of his hands holding me tight, his cock slowly moving up and down against my ass and having this sensational woman in my hands all at once. The gentle raindrops falling on us through this. Alex reaches and slowly pulls my shorts down just a touch more. The feeling of this - these manly and caring (male) hands pulling my shorts down was awakening something else altogether...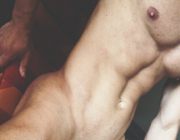 I'm loving every inch of pain now as I can feel him starting to throb inside me. I grasp out loud at this amazing loving. His cock now speeding up in and out of me. Deep inside he stops and all I can feel is bliss. My own cock still fucking a wonderfull pussy and my own ass filled lovingly by my best friend's penis.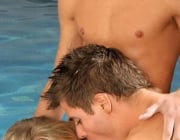 It was mid afternoon, and Luke had the house to himself, Bree was still with him from the night before. Luke knew Steven was calling in to pick up some camping gear, but didn't tell Bree. Luke already told Bree what Steven and Luke did in Yamba, for the last few years, and she loved hearing all about how they would sneak off away from the camp every night, after their parents went sleep, and suck each other off, and that a couple of times, they fucked each other.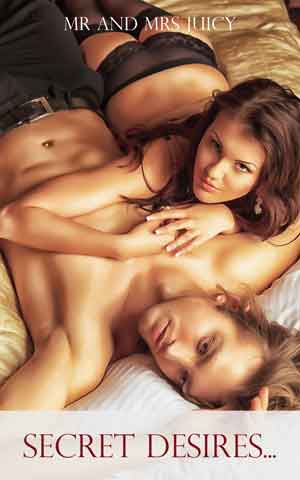 Erotica books - collections of naughty sex stories by our Juicy members. Get your erotica book featured here
Featured Members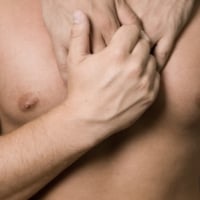 I believe I have reached half way through my life. made some great decisions and some dumb ones. I try…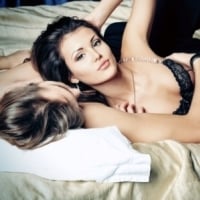 Why do I smile? Lots of sex that's why. If you get a lot of the good stuff you can't help but smile…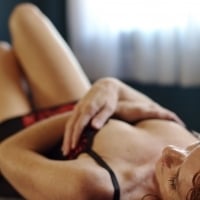 Published erotica author under the name of Jade Melisande; kink, sex & relationship blogger at KinkandPoly.com;…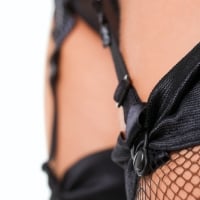 What can I say?... Gotta love sex. Makes me smile. Makes me shine. Know what I mean?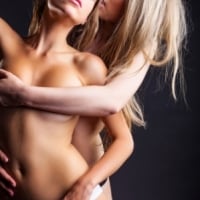 I've always been into girls for as long as I can remember. Love writing erotic stories and would love…
Featured Interviews