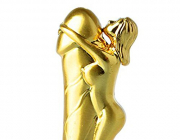 It's dark, I just came home from a long night shift at work. There was a quick hot shower, a glass of wine and a joint. I thought about His cock as I lay down naked on my bed, with…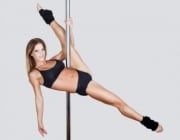 I lived in in middle of nowhere. Loved it many places to camp hunt fish party without having to deal alot people. I was going camping with friends. One of my friends brought his cousin who was visiting from out of town. I head might before but haven't seen her in years. She was about 5"4 had a heart shaped ass and small frim tities. Jessica was her name.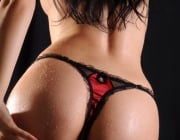 Sylvia the half faerie, half wood elf is taking a break from traversing the woodlands when she's spotted by a mischievous creature. This normally wouldn't be a problem, except she's sunning herself on a stone after taking a swim and her clothes are still on the opposite shore!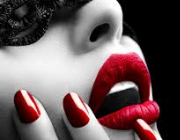 She felt his hands behind her head and soon her blindfold was off. She squinted against the light, letting her eyes adjust. She could not see anything, though; it was all a blur from…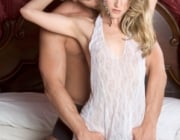 Yeah I know it is quite "taboo" to even think about having a sexual encounter with the sister of a wife but the pent up fantasy frustration has to come out somewhere...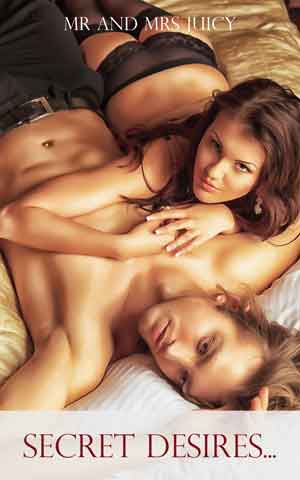 Erotica books - collections of naughty sex stories by our Juicy members. Get your erotica book featured here
Featured Members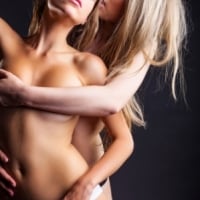 I've always been into girls for as long as I can remember. Love writing erotic stories and would love…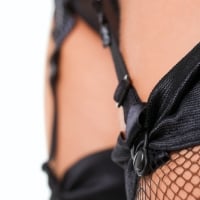 What can I say?... Gotta love sex. Makes me smile. Makes me shine. Know what I mean?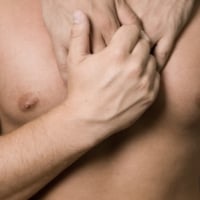 I believe I have reached half way through my life. made some great decisions and some dumb ones. I try…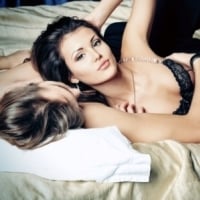 Why do I smile? Lots of sex that's why. If you get a lot of the good stuff you can't help but smile…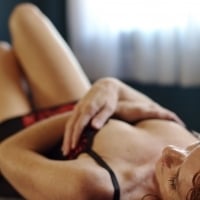 Published erotica author under the name of Jade Melisande; kink, sex & relationship blogger at KinkandPoly.com;…
Featured Interviews