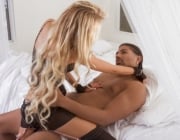 This is my first story please show me some love and support! I love you guys! Hey it's Evie and this is my personal story. When I was 19 years old, I had a giant crush I really liked…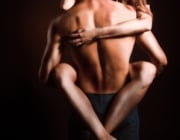 I shouldn't have, but I did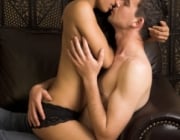 Meeting the Neighbour! It was mid-morning and I was just arriving back home from the shops, as I got out of my car and started to walk towards my house I heard a soft female voice...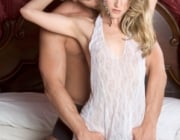 After so many years of being faithful to each other she the normally very conservative one went a little offtrack and had a fling with a recently divorced fund manager. Prodded by her best friend she went to officially break it off for good.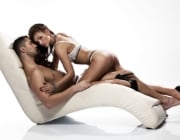 I was on top of her, ready to fuck her in the missionary position. Before the sexual intercourse, I tapped my stiff, hard cock on top of her pussy. "Quit playing and put it in me baby.... I want your dick", declared a horny Ms. Kitty. I then stuck my dick deep inside her pussy, and she was like, "Ahhhhhahahah fuck yeah." When my pulsating dick was inside her warm, tight, wet vagina, I felt like I was in heaven. Her pussy felt enjoyable around my rock-hard cock. Within five minutes, she started cumming again. I was panting and breathing uncontrollably, thus giving her a verbal warning that I was close to busting a nut. I then pulled out of her tight pussy and began spraying my white, baby batter all over her firm tittys.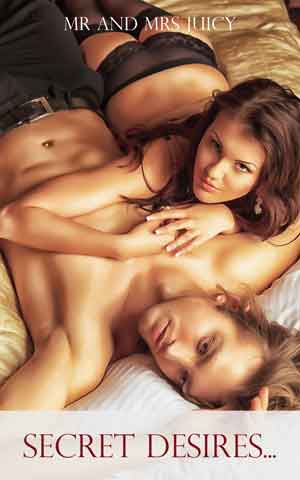 Erotica books - collections of naughty sex stories by our Juicy members. Get your erotica book featured here
Featured Members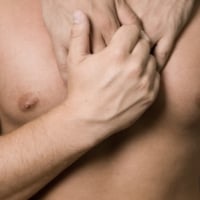 I believe I have reached half way through my life. made some great decisions and some dumb ones. I try…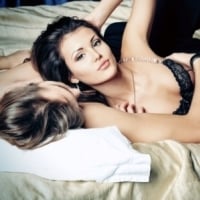 Why do I smile? Lots of sex that's why. If you get a lot of the good stuff you can't help but smile…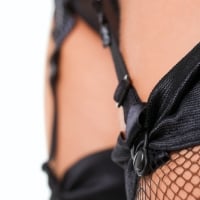 What can I say?... Gotta love sex. Makes me smile. Makes me shine. Know what I mean?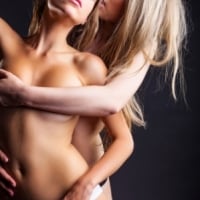 I've always been into girls for as long as I can remember. Love writing erotic stories and would love…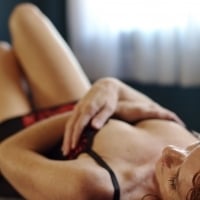 Published erotica author under the name of Jade Melisande; kink, sex & relationship blogger at KinkandPoly.com;…
Featured Interviews