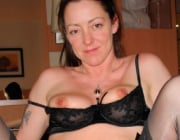 One Monday morning Roger came into my office, just after 10 am break and asked me if I had ever seen a film called Indecent Proposal. I told him that I hadn't seen it, but I'd seen some trailers and knew what it was about. "Well" said Roger, "What would you say if I offered you £500.00 to spend a night with me?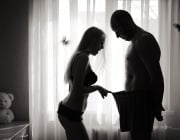 Where do I stalk my prey? I find suitable guys in malls, bars, convenience stores, coffee shops…etc. Where can I find the easiest, most eager and ready cocks to suck? That would be an ABS (adult book store) that has a section of booths with gloryholes, holes in the wall at waist height.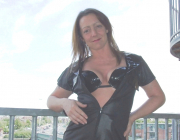 We kissed and Les held me firmly. His hand found it's way under my short leather skirt and inside my g string.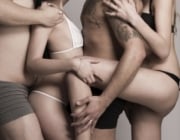 Rohini Ends Up Being Gang Banged Rohini was your everyday 40 year old housewife. She had been married for 15 years to a wonderful…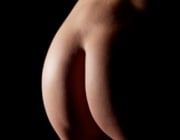 Just one evening, with enough wine to loosen the minds, I sat down with Kirsty and got to the bottom of her cheating. Fuck, the honesty of her thoughts both amazed and wrecked me. Don't ever believe that crap about sugar and spice and all things nice. My wife is as hard as nails.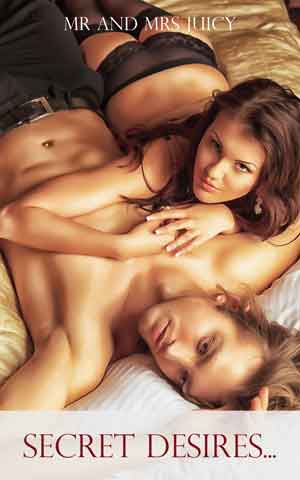 Erotica books - collections of naughty sex stories by our Juicy members. Get your erotica book featured here
Featured Members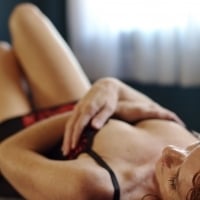 Published erotica author under the name of Jade Melisande; kink, sex & relationship blogger at KinkandPoly.com;…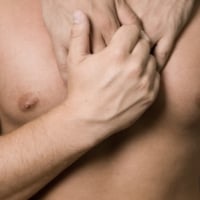 I believe I have reached half way through my life. made some great decisions and some dumb ones. I try…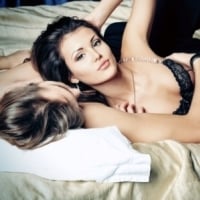 Why do I smile? Lots of sex that's why. If you get a lot of the good stuff you can't help but smile…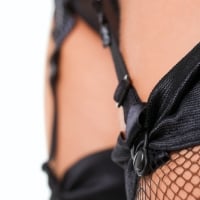 What can I say?... Gotta love sex. Makes me smile. Makes me shine. Know what I mean?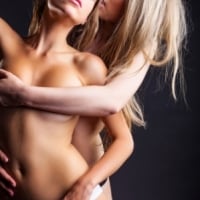 I've always been into girls for as long as I can remember. Love writing erotic stories and would love…
Featured Interviews