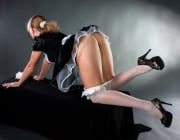 I could take a good look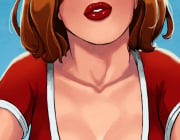 "Tell me what you want." This time there was no hesitation; no second guessing. She knew exactly what she wanted and she told me in only two words. "Fuck me."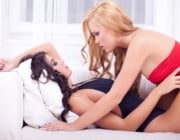 Jane finally found out that we had an audience. She was surprise at first looking at me for an explanation. I said, "He is my dad's friend...", before I can expaine anything more, Jeph interupted us saying: "It's okay girls, relax, I won't disturb you, I will stay aside the state watching the show if you don't mind"...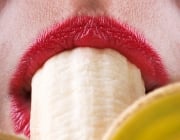 Part 2 so if you read my first story you know whats already happened After me and the two milfs finished fucking i figured it was time to go to bed so i said ladies this…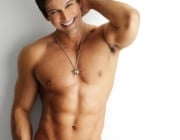 Washing my car and getting caught.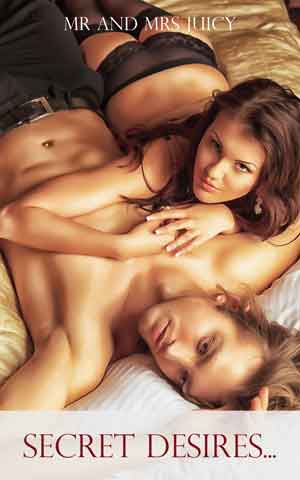 Erotica books - collections of naughty sex stories by our Juicy members. Get your erotica book featured here
Featured Members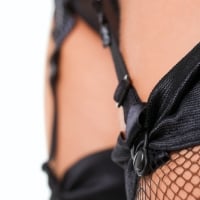 What can I say?... Gotta love sex. Makes me smile. Makes me shine. Know what I mean?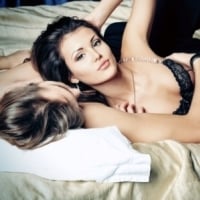 Why do I smile? Lots of sex that's why. If you get a lot of the good stuff you can't help but smile…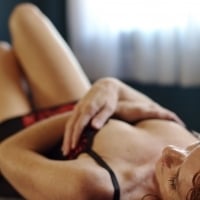 Published erotica author under the name of Jade Melisande; kink, sex & relationship blogger at KinkandPoly.com;…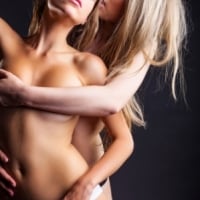 I've always been into girls for as long as I can remember. Love writing erotic stories and would love…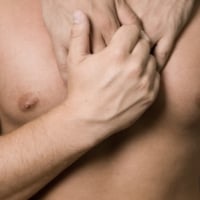 I believe I have reached half way through my life. made some great decisions and some dumb ones. I try…
Featured Interviews