Suddenly a crunch of leaves to my left I spun, cock in hand. There not 3 metres from me was an elderly guy walking towards me, looking straight down at my cock in my hand "Hi there "he called, Oh shit! I exclaimed loudly, as I tried to cover my erection with both hands." I'm so sorry" I quickly stammered, my face flushed with embarrassment "I thought I was on my property! "Smiling at me he said "Don't panic you are on your property, I saw you leave your house, I was raking up some leaves and thought I should come and say Hi".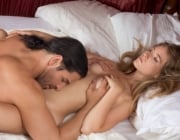 I glanced to make sure my friend was still asleep, she was. I lifted my shirt up so that my bare flesh was visible and my hard nipple was pointing up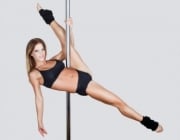 My husband and I meet up with an old friend of his and I tease him to much which leads to my husband getting humiliated and me getting used.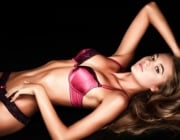 Tori Loves to tease and fuck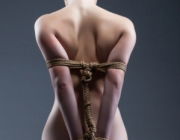 It took some time but she went from a married woman to living out vivid sexual fantasies. I would always tell her when I was getting ready to show someone her nude selfies and make her tell me how turned on she was!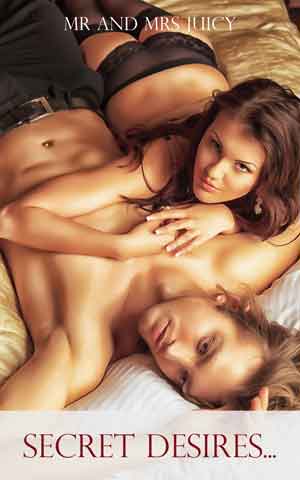 Erotica books - collections of naughty sex stories by our Juicy members. Get your erotica book featured here
Featured Members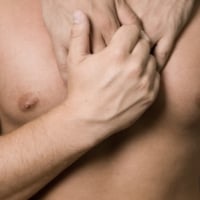 I believe I have reached half way through my life. made some great decisions and some dumb ones. I try…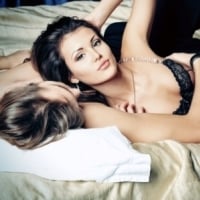 Why do I smile? Lots of sex that's why. If you get a lot of the good stuff you can't help but smile…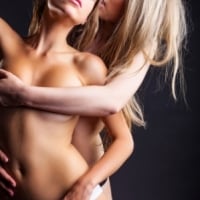 I've always been into girls for as long as I can remember. Love writing erotic stories and would love…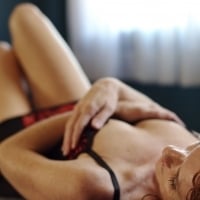 Published erotica author under the name of Jade Melisande; kink, sex & relationship blogger at KinkandPoly.com;…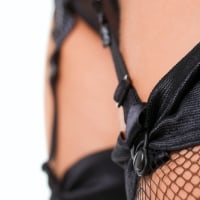 What can I say?... Gotta love sex. Makes me smile. Makes me shine. Know what I mean?
Featured Interviews