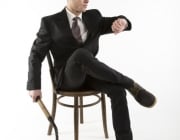 I hear him inhale and I steal a glance at him. He's sniffing the air, like an animal he can smell both my fear and my arousal.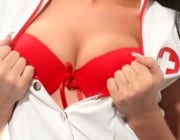 I'm a tall, dominant, hot, fit dude with a pornstar sized cock (proof on my Fetlife) living in the San Francisco Bay Area. I moved from SoCal (West Hollywood LA area) where every other chic had a nice rack, perfect cleavage and at least a full C cup tits. NorCal was the opposite, it's like finding a damn unicorn here, most chics have As or Bs, rarely even see Cs and when you do, they are obese (I'm not into overweight women either). It was so easy for me to get laid with hot women with bigger racks in SoCal, so it was a huge change when I moved to San Francisco. The one positive I found with the women up here is, they've rarely seen a dick my size yet. Many say I'm their biggest yet. Very odd, since this is a relatively big area, and SF has always been known for it's sex scene and sex clubs. I've been conquering tons of women up here, turning them into Size Queens on a regular basis.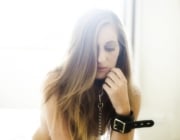 Alice was a young bisexual girl. She was never into love or marriage. And she was definitely not into the mainstream. She was into something that's very different- BDSM.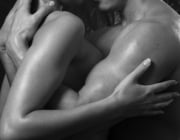 How I was forced to masturbate in front of 20 strangers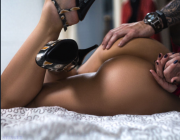 That playful smirk you couldn't suppress was only further stimulated by the cool breeze drifting up your short skirt and caressing your bare, wet mound in the open-air hotel lobby. It only magnified the ache in your clit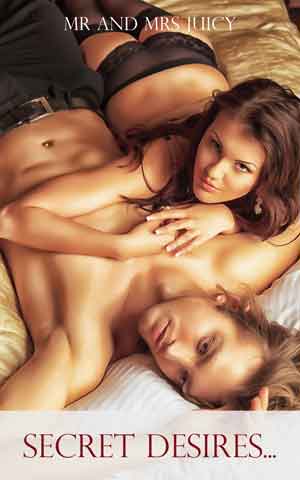 Erotica books - collections of naughty sex stories by our Juicy members. Get your erotica book featured here
Featured Members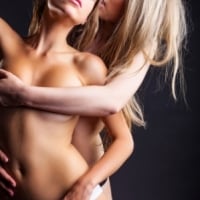 I've always been into girls for as long as I can remember. Love writing erotic stories and would love…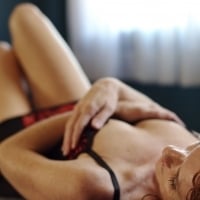 Published erotica author under the name of Jade Melisande; kink, sex & relationship blogger at KinkandPoly.com;…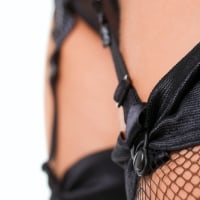 What can I say?... Gotta love sex. Makes me smile. Makes me shine. Know what I mean?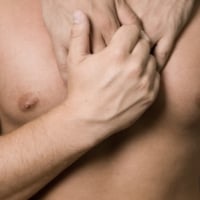 I believe I have reached half way through my life. made some great decisions and some dumb ones. I try…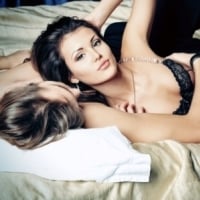 Why do I smile? Lots of sex that's why. If you get a lot of the good stuff you can't help but smile…
Featured Interviews