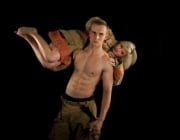 Alice pondered her situation. She was 21 and had been dating a hot guy for a few months. He was the best fuck she'd ever had, but having said that, she wasn't all that experienced. During conversation one day it had emerged that her boyfriend, Sam, had been much more adventurous than she could have imagined: he'd been involved in group sex and even had anal sex.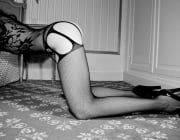 Was it ok to like it?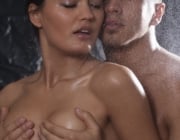 When Oliver joins a new yoga class, a busty young blonde immediately caught his eye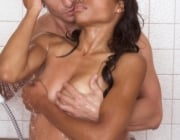 Eagerly I climb on top of him, high on my haunches I hover over his saliva soaked cock. My lips hanging, dripping with my cum, lowering myself slowly onto it. I feel its tip touch my waiting pussy as I insert him in me, I let my weight force myself down until I feel him hitting deep inside. His hands reach for my breasts, cupping them, my nipples between his fingers. He gently at first squeezes them, then more forcefully. I'm riding his cock, my hands resting on his shoulders my legs lifting me to the tip and back inside again.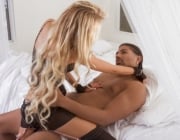 Oh fuck, I can feel his cock pounding into the wall of my pussy, it's uncomfortable possibly painful but I enjoy it, my cunt is dribbling into my hand as I frantically finger my clit, the wetness runs onto the sheets but is eagerly replaced with lots more. His movement is forceful and deep, he hits me hard with his hips onto my arse cheeks with every stroke, his cock hits my pussy with the same force. I'm going to feel this for a few days at least, but it's nice to feel used.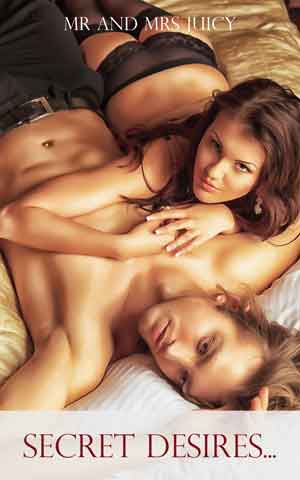 Erotica books - collections of naughty sex stories by our Juicy members. Get your erotica book featured here
Featured Members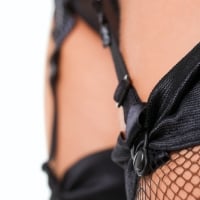 What can I say?... Gotta love sex. Makes me smile. Makes me shine. Know what I mean?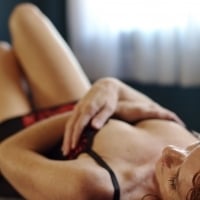 Published erotica author under the name of Jade Melisande; kink, sex & relationship blogger at KinkandPoly.com;…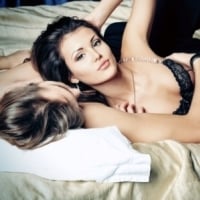 Why do I smile? Lots of sex that's why. If you get a lot of the good stuff you can't help but smile…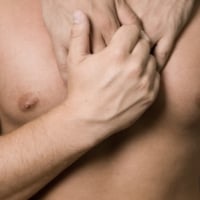 I believe I have reached half way through my life. made some great decisions and some dumb ones. I try…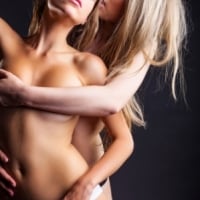 I've always been into girls for as long as I can remember. Love writing erotic stories and would love…
Featured Interviews