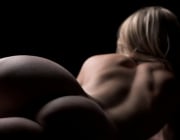 We had never played like this before, so even though she knew very well what I looked like, I felt uncomfortable for a while that my hard cock was expanding from above and I was standing straddling her head. But soon the strange feeling passed when I felt her hands on my buttocks and she started to press lightly so that I could drive my long cock into her mouth. I started to like it. I was even more surprised when, while licking her pussy and pushing my cock from above into her mouth, I felt her suddenly slip her finger into my anus. Each time I drove into her mouth her finger slid into my ass, to which I was not indebted as I also moistened my finger and started doing the same to her asshole. Unfortunately I got so caught up that she suddenly grabbed my scrotum and pulled me upwards until my cock was out of her mouth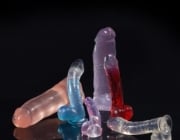 When we were together in one place it wasn't big problem and everything was all right. She had tits after some correction from big A into middle C and she was hot. She could even suck my dick and nail her cunt on my cock in the car when she was waiting for a plane...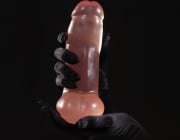 In a couple of weeks, when I came again, it was standard to fuck her hard, and I also drove my cock into her ass. Not only did she not moan or groan in pain, but she also stretched her ass cheeks and made her hole available for fucking...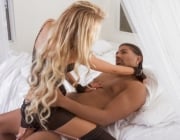 Patricia is much more creative, there is no denying that. She blows, she likes to take cock in her mouth. Not necessarily in her throat, because she chokes, but she doesn't mind when the cum lands in her mouth. In fact, I think she even likes it a lot. She puts her legs on my shoulders, I drive into her cunt, but at the end she tells me to take it out and finish on the outside.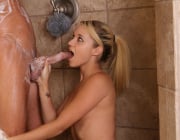 After a moment however she pushed back onto him, now looking forward to pleasing her master however he wished her to. He loved how she arched her back, pushing her ass toward him, inviting his touch. In her mind-controlled state, she was enjoying the feeling even though it would be normally painful and revolting to her. They continued this way for a couple more minutes, before he turned and pushed her under the shower, Sarah giving a gasp and satisfied tremble at the hot, enveloping water.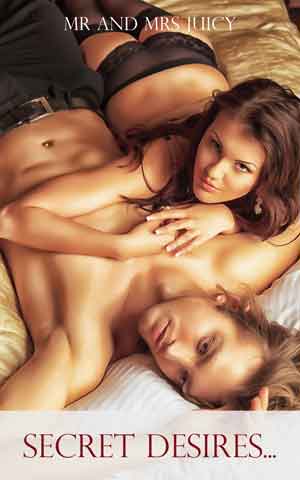 Erotica books - collections of naughty sex stories by our Juicy members. Get your erotica book featured here
Featured Members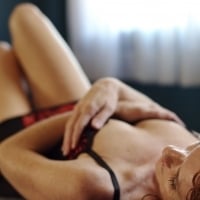 Published erotica author under the name of Jade Melisande; kink, sex & relationship blogger at KinkandPoly.com;…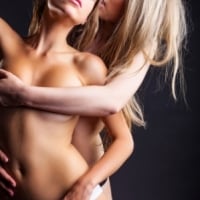 I've always been into girls for as long as I can remember. Love writing erotic stories and would love…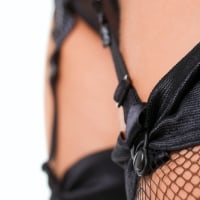 What can I say?... Gotta love sex. Makes me smile. Makes me shine. Know what I mean?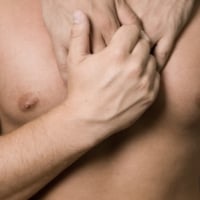 I believe I have reached half way through my life. made some great decisions and some dumb ones. I try…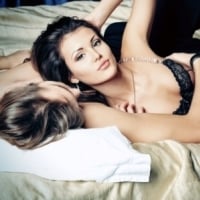 Why do I smile? Lots of sex that's why. If you get a lot of the good stuff you can't help but smile…
Featured Interviews