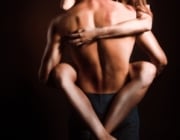 You lick your juice off my finger and push me back against the fridge. You begin sucking my cock really fast as you play with my balls. You know I'm close. You stroke my dick with your hand as you suck and play with my tips. You grab my hand and push it on the back of your head so I can control you.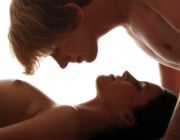 Jennifer climbed on the sofa her arms over the back ready and willing. "Martin it's been a long time but..." she paused… "Can you fuck my ass, please? I so want that cock up my ass." "My pleasure." I said with delight shoving my cock straight back into her pussy to harden it up. It didn't take long.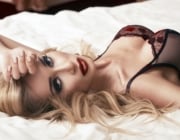 "Don't stop!" I scream. "Fill me, make sure you fill me up, shoot inside my ass and fill it up." My words are reflecting my want. "I want your hot cum up my ass fill it, fill it ,fill…" I scream. Words escape me and my body is now totally under his control and goes limp under him as he fucks and fucks my well-punished ass.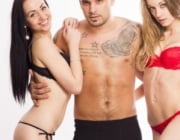 I felt my whole nervous system ignite and tingles slammed through my body as the cum spurted out of my cock deep inside Diane's sweet ass. She came again as she felt the hot lava of cum fill the deep ending of her well-fucked ass.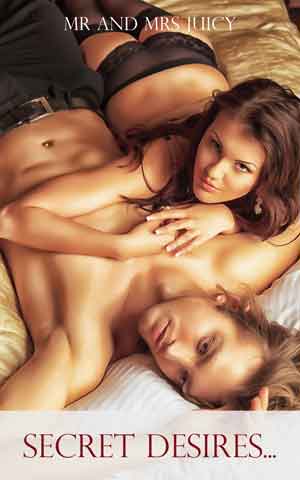 Erotica books - collections of naughty sex stories by our Juicy members. Get your erotica book featured here
Featured Members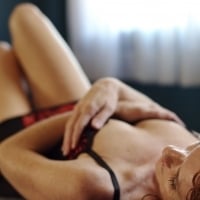 Published erotica author under the name of Jade Melisande; kink, sex & relationship blogger at KinkandPoly.com;…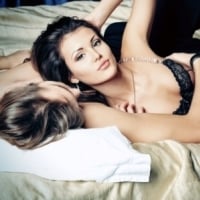 Why do I smile? Lots of sex that's why. If you get a lot of the good stuff you can't help but smile…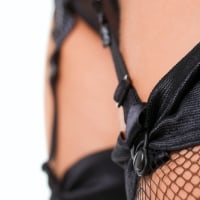 What can I say?... Gotta love sex. Makes me smile. Makes me shine. Know what I mean?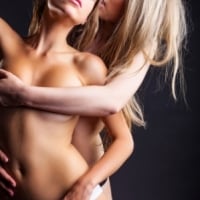 I've always been into girls for as long as I can remember. Love writing erotic stories and would love…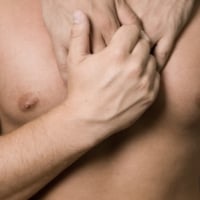 I believe I have reached half way through my life. made some great decisions and some dumb ones. I try…
Featured Interviews