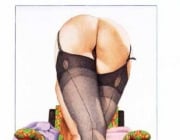 Simply answering an advert leads to a whole new world of pleasure !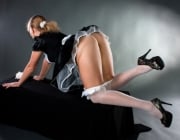 Susan retorted as tears flowed down her face; "You fucking pervert, what's the idea of spanking me?" "You call that a spanking?" David shouted back.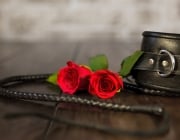 Maya loves being spanked, but that means it takes cruelty to punish her.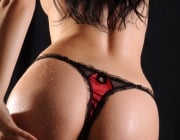 I rubbed her butt. It was firm and round. My cock pulsed. I lifted her skirt up over her cheeks. I reached around and touched and her naked flesh feeling her cheeks and legs and inner thighs, my arm running down the length of her pussy as I felt my way. The touch of my arm made her squirm for more… she wanted more…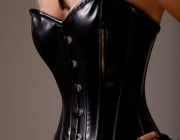 "And today Amanda you will count them all. I know you were late on purpose. I saw you pull up 10 minutes early. So you will count them all from fifty down to completion. If you forget to count or get the number wrong we will start again. Do you understand?" she said making sure I understood and agreed. "Yes Mistress I will, I will keep count." The double whacks, one to each cheek started with the count down. She placed them perfectly and sent pleasure running through my already overloaded body.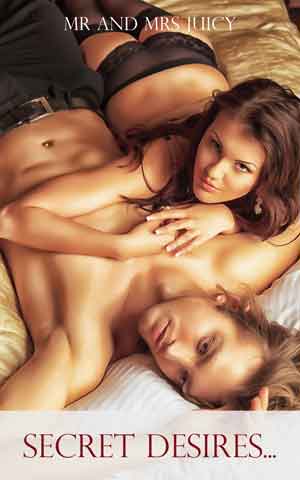 Erotica books - collections of naughty sex stories by our Juicy members. Get your erotica book featured here
Featured Members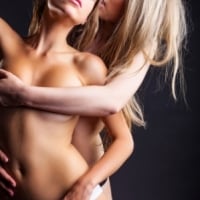 I've always been into girls for as long as I can remember. Love writing erotic stories and would love…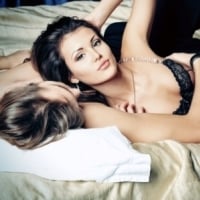 Why do I smile? Lots of sex that's why. If you get a lot of the good stuff you can't help but smile…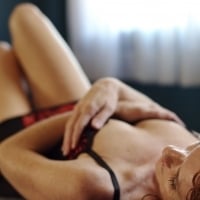 Published erotica author under the name of Jade Melisande; kink, sex & relationship blogger at KinkandPoly.com;…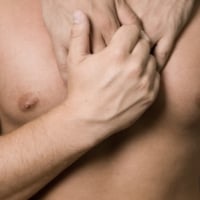 I believe I have reached half way through my life. made some great decisions and some dumb ones. I try…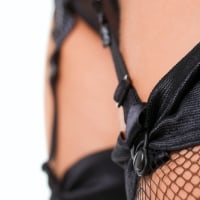 What can I say?... Gotta love sex. Makes me smile. Makes me shine. Know what I mean?
Featured Interviews