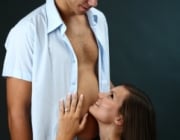 While sitting there, someone came in and went in to the stall next to me. The guy in the next stall called out, "Are you here for the same thing I am?"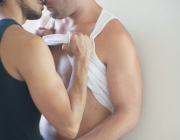 There I was for the first time looking right at another mans cock,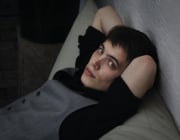 John, a straight forty-year-old, takes his eighteen-year-old gay stepson's virginity. To please his wife and bond with his stepson, John asks Aaron if he wants to learn some mechanics with him. As they have a nice moment together, John discovers something he had never felt before, a need hidden deep inside him. He's going to breed the young gay boy.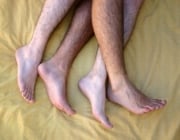 I can still remember my first time With another male as if it happened yesterday. It all started back in high School with A boy I sat next to on a school bus. We were all…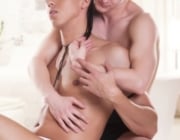 It was an ordinary guitar class. But something extraordinary happened.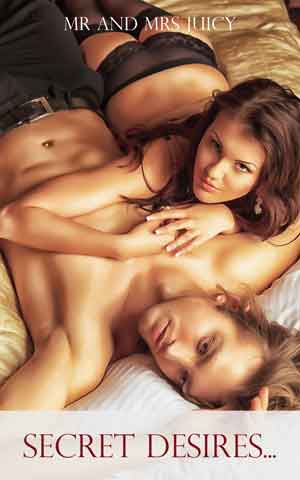 Erotica books - collections of naughty sex stories by our Juicy members. Get your erotica book featured here
Featured Members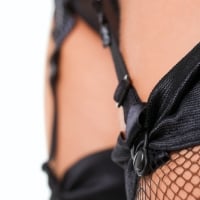 What can I say?... Gotta love sex. Makes me smile. Makes me shine. Know what I mean?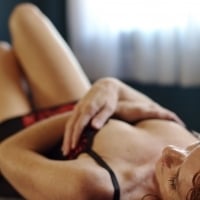 Published erotica author under the name of Jade Melisande; kink, sex & relationship blogger at KinkandPoly.com;…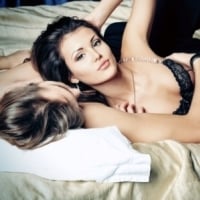 Why do I smile? Lots of sex that's why. If you get a lot of the good stuff you can't help but smile…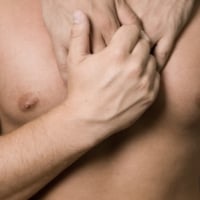 I believe I have reached half way through my life. made some great decisions and some dumb ones. I try…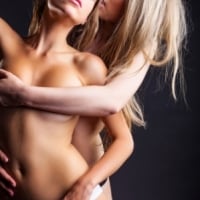 I've always been into girls for as long as I can remember. Love writing erotic stories and would love…
Featured Interviews