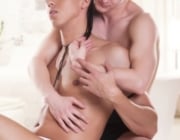 It was an ordinary guitar class. But something extraordinary happened.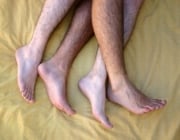 The plan for tonight was to drink, get fucked up, hail an Uber, go bar hopping and hope for the best. The unforeseeable happened before we could even get out of the house. I never in a million years thought that this could or would ever happen, but it happened!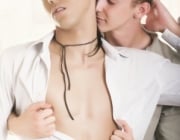 I couldn't pay the rent...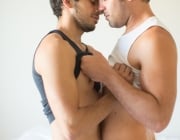 It was still mid-morning and not raining but slightly over cast. The beach was almost deserted. Not finding anyone else to play with, we were fucking behind one of the make shift driftwood shelters when a guy with a big cock came strolling by saw us fucking. Human nature being what it is, he stopped to watch. When he saw that we didn't care if he watched or not, Kyle came into the wind break and sat at our feet.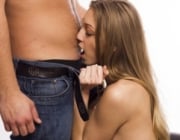 Monday afternoon my cell phone rang at work. I got a call from a guy named Paul that said that he and a buddy both wanted a blowjob. It sounded good to me so I asked, "When do you want it to happen?"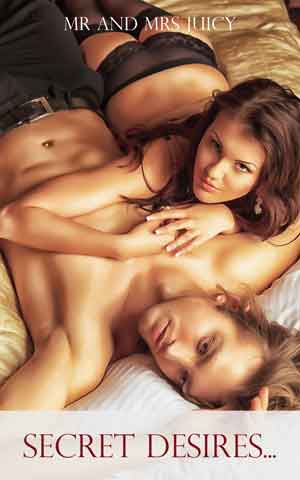 Erotica books - collections of naughty sex stories by our Juicy members. Get your erotica book featured here
Featured Members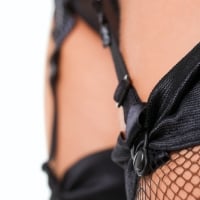 What can I say?... Gotta love sex. Makes me smile. Makes me shine. Know what I mean?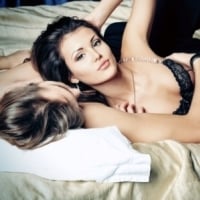 Why do I smile? Lots of sex that's why. If you get a lot of the good stuff you can't help but smile…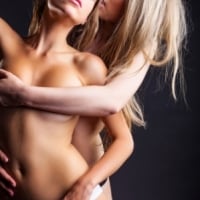 I've always been into girls for as long as I can remember. Love writing erotic stories and would love…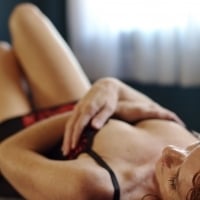 Published erotica author under the name of Jade Melisande; kink, sex & relationship blogger at KinkandPoly.com;…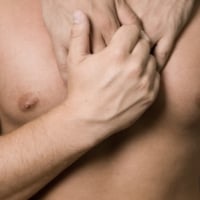 I believe I have reached half way through my life. made some great decisions and some dumb ones. I try…
Featured Interviews