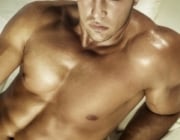 Still on auto-pilot I reach now and find the elastic of his underwear and slowly pull down, releasing this absolutely wonderful cock right in front of me. His cock stands perfectly jutting out pointing directly out level. Probably about six inches of thick manhood. I just sit and stare as I still have hold of his underwear elastic waiting for my next move. His cock head is amazing…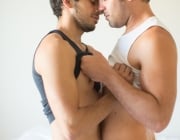 A far away cousin, (from one of my earlier stories), came to visit during the memorial day holiday with his wife. I was a little bit nervous and a little bit excited. By now he would a man cock...wonder what it looks like? How would it feel now? Would he let me suck it?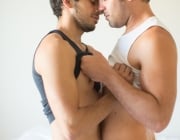 Curiosity got the best of me. I reached over gently pulling down the waistband of his underwear exposing his huge cock and balls. Without giving it much thought, I leaned forward licking the pre-cum off the tip of his cock...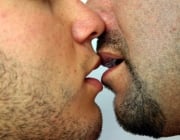 Was chatting to an older man online, we decided to meet little did I know there were two older men when I arrived.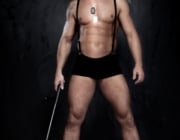 Wasn't expecting that when I went to the pub.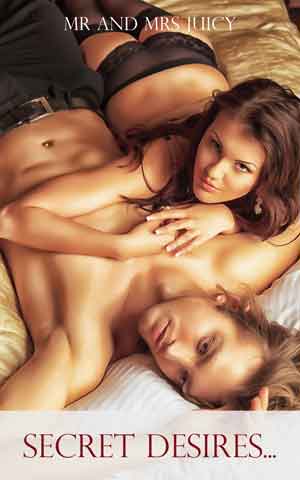 Erotica books - collections of naughty sex stories by our Juicy members. Get your erotica book featured here
Featured Members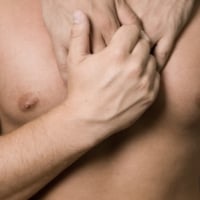 I believe I have reached half way through my life. made some great decisions and some dumb ones. I try…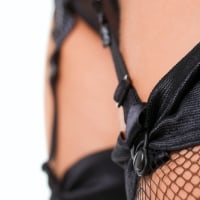 What can I say?... Gotta love sex. Makes me smile. Makes me shine. Know what I mean?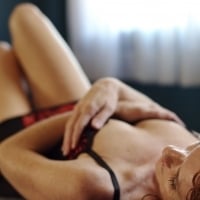 Published erotica author under the name of Jade Melisande; kink, sex & relationship blogger at KinkandPoly.com;…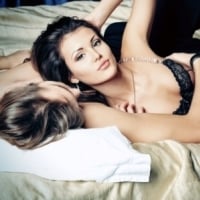 Why do I smile? Lots of sex that's why. If you get a lot of the good stuff you can't help but smile…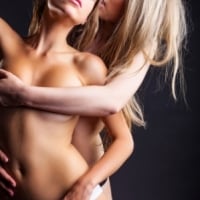 I've always been into girls for as long as I can remember. Love writing erotic stories and would love…
Featured Interviews