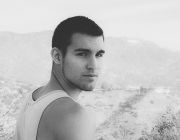 I am tasting him I am tasting a cock for the first time! This throbbing cock head I am engulfing in my mouth. He pushes ever so gently out and into my mouth a touch more and more as I feel his head start to penetrate my mouth. I start to caress his hips with one hand and with the other hand I caress and fondle his balls and the hard base of his cock shaft...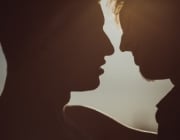 He could not stop staring at my bulge in my running tights.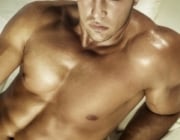 I was drawn to him as soon as he walked through the door. Tall, hunk with a big bulge in his pants. I would get him and he would get me.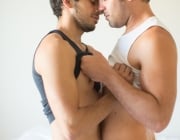 This happened with a cousin of mine who was a bit younger...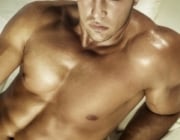 all the guys in the chatroom claimed to have 8 inch cocks.....i had to see one in person...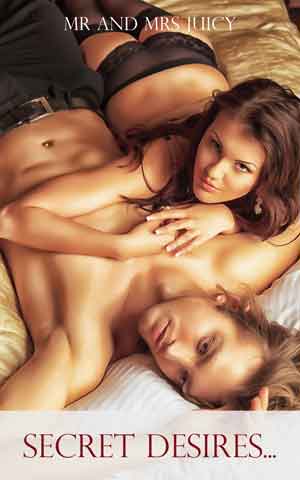 Erotica books - collections of naughty sex stories by our Juicy members. Get your erotica book featured here
Featured Members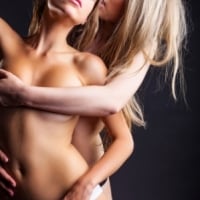 I've always been into girls for as long as I can remember. Love writing erotic stories and would love…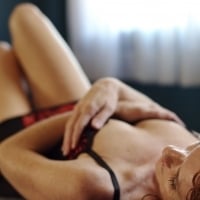 Published erotica author under the name of Jade Melisande; kink, sex & relationship blogger at KinkandPoly.com;…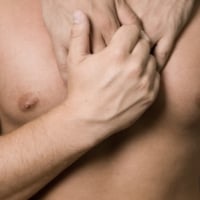 I believe I have reached half way through my life. made some great decisions and some dumb ones. I try…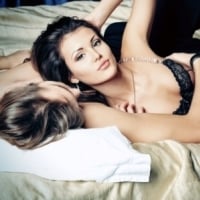 Why do I smile? Lots of sex that's why. If you get a lot of the good stuff you can't help but smile…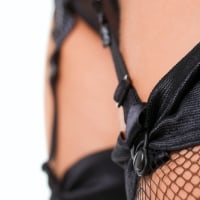 What can I say?... Gotta love sex. Makes me smile. Makes me shine. Know what I mean?
Featured Interviews