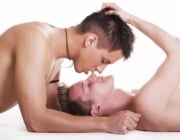 It was slow for a Friday evening, maybe about seven people plus the bartender. I sat down at the bar, ordered a beer. I guess I looked old enough because I didn't get carded so I didn't have to show him my brother's driver's license. As I sipped my beer I kinda watched everyone. After a little while, an older guy sat down beside me and started chatting with me. He was about thirtyish, about five foot ten, around one hundred and sixty pounds, with wavy dirty blonde hair and "Magnum PI" mustache. Cute but a little feminine,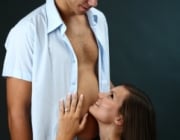 I peeked again in a few minutes and he'd rolled over facing me so there was his dick, right in front of my face. I'd never seen another guy's dick at close range before and it looked incredible to me. So hard, about the same size as mine, upward curving and dripping pre-cum. Almost unable to breath, I couldn't resist raising my finger and touching it. Then mesmerized kissing it. And without thinking my lips parted and I took the head in my mouth.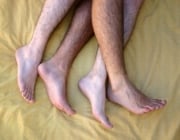 All of a sudden Frank walked in as naked as the day he was born. I watched him in the mirror as he strolled dick swaying across the room. When I turned to look at him the head of his very impressive cock was only inches from my face. With no preamble he said, "Suck it."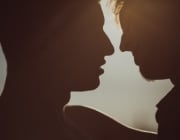 Thinking the night was going to be a bust, I was in the ladies room by nine fifteen and Paige had been right. There was a glory hole in the last booth. I was disappointed because it was cut in the wall where you couldn't set on the commode. You had to kneel to get to the cocks. I could hear someone in the other stall so I stuck my finger in the hole. He must have been waiting because my finger was barely in the before there was a hard cock sticking through the hole. Six inches of virile teenage cock vibrating with power and begging to be sucked. I gathered up my courage and leaned nearer the wall. I was a bit apprehensively as I took the cock into my mouth.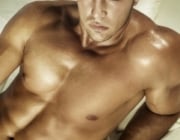 I thought we'd just jack each other off like we use to but when Quandrell unbuckled his belt, unbuttoned his Levis and unzipped his fly and then eased his pants down, his massive cock sprang up and stood quivering between us and something came over me. His cock had grown a good three inches or more during the course of our senior year. It was at least eight uncut inches plus of thick shaft with a reddish/purple head with rigid cords running its length. I stepped toward him, stopping with his cock wavering back and forth only inches from my face. His cock was so much bigger than my five inches, I was mesmerized. I was so surprised I couldn't quit staring at it as I stroked it. I remember thinking, "Damn his dick is heavy." I'd never even thought about sucking him before and suddenly I was trying hard to resist the urge.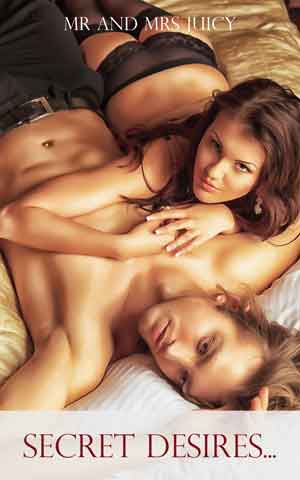 Erotica books - collections of naughty sex stories by our Juicy members. Get your erotica book featured here
Featured Members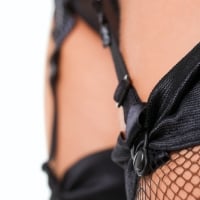 What can I say?... Gotta love sex. Makes me smile. Makes me shine. Know what I mean?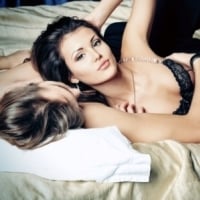 Why do I smile? Lots of sex that's why. If you get a lot of the good stuff you can't help but smile…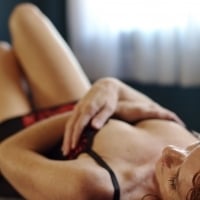 Published erotica author under the name of Jade Melisande; kink, sex & relationship blogger at KinkandPoly.com;…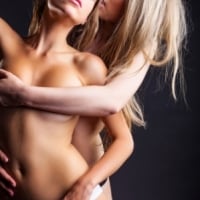 I've always been into girls for as long as I can remember. Love writing erotic stories and would love…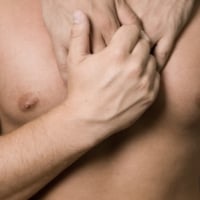 I believe I have reached half way through my life. made some great decisions and some dumb ones. I try…
Featured Interviews