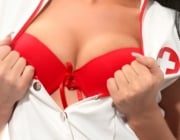 I made the decision one night to message an ad I found on Craigslist. There was a little description of a young guy who was looking for either a female or couple to play with. He had…

Grace skewered the olive from her martini and, placing it between her lips, sucked out the pimento. "I'll tell you what worked with husband number three," she said casually, still eyeing the waiter. "I told him I wanted to try it the other way around." Macy's eyebrows came up. "The other way around?" "Yeah. You know, in my bum."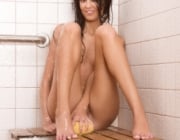 Gail grabbed my ass pushing my cock deeper into her mouth as my cum shot out load after built up load she sucked and played guzzling down my man juice completely until I had finished. Then she licked my shaft to ensure she got it all.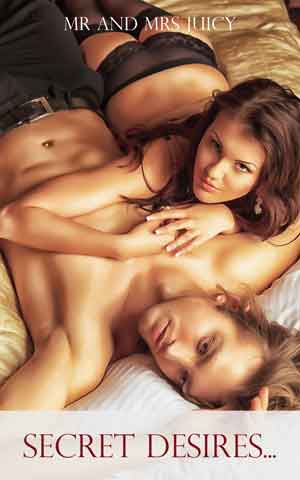 Erotica books - collections of naughty sex stories by our Juicy members. Get your erotica book featured here
Featured Members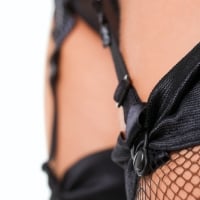 What can I say?... Gotta love sex. Makes me smile. Makes me shine. Know what I mean?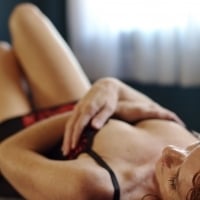 Published erotica author under the name of Jade Melisande; kink, sex & relationship blogger at KinkandPoly.com;…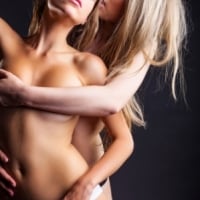 I've always been into girls for as long as I can remember. Love writing erotic stories and would love…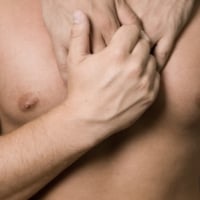 I believe I have reached half way through my life. made some great decisions and some dumb ones. I try…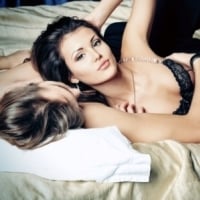 Why do I smile? Lots of sex that's why. If you get a lot of the good stuff you can't help but smile…
Featured Interviews