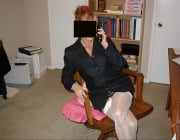 TJ is my husband's nephew and after some problems at a college down south involving a fraternity party and a few girls, he transferred to the college where I work as a college guidance counselor.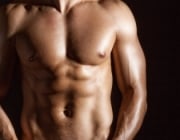 Right Hot Tub Wrong Timing So it was the end of a long work week and I was just feeling like getting away for the weekend just by myself to do nothing. I packed a bag hoped in…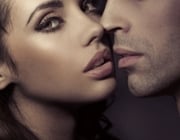 She whispered to me in a slutty tone, "I want that young boy cock in my mouth" as she face slapped herself with my dick, I remember myself saying "Oh wow, you're like a fantasy come true..!"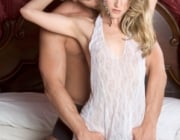 "Yeah Steph he's cute as in real cute. I know I sound crazy, but this guy's a stud Stephanie as in the 'real deal'. Hehehe, oooohh I hafta watch what I think don't I? No, nobody's around right now. I'm out in the back picking some tomatoes in my garden so no one could hear me." "Sally, said Stephanie on the other end, you hafta to be careful. Don't start those kinda thoughts because they're gonna get you in trouble, you know that all to well. So how long have you been with Bill?"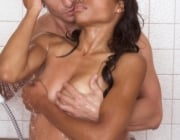 I was just out of high school when it happened. I stopped by Brian's to see if he wanted to go fishing. I knocked but no one answered. It wasn't unusual for me to walk on in and head up to Brian's room if no one answered so that's what I did. As I got to the top of the stairs I saw a light coming from his mom's room. I was going to head on past to Brian's room but something made me stop in the hall outside her room. The door was open just enough for me to see inside.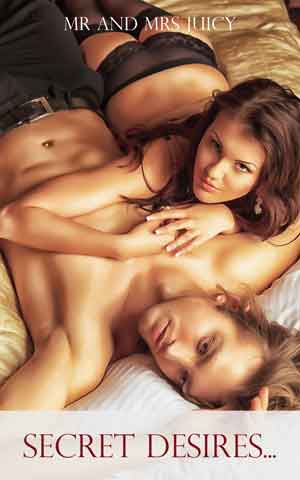 Erotica books - collections of naughty sex stories by our Juicy members. Get your erotica book featured here
Featured Members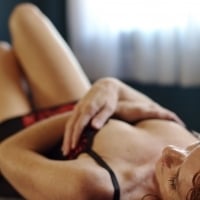 Published erotica author under the name of Jade Melisande; kink, sex & relationship blogger at KinkandPoly.com;…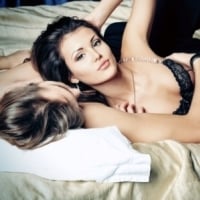 Why do I smile? Lots of sex that's why. If you get a lot of the good stuff you can't help but smile…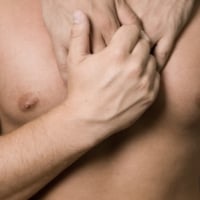 I believe I have reached half way through my life. made some great decisions and some dumb ones. I try…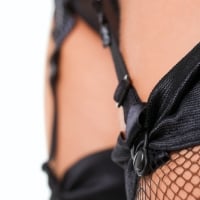 What can I say?... Gotta love sex. Makes me smile. Makes me shine. Know what I mean?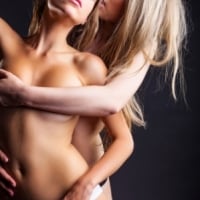 I've always been into girls for as long as I can remember. Love writing erotic stories and would love…
Featured Interviews