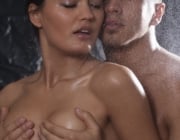 Let me suck your tits while everyone has gone home.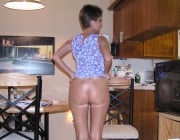 It's been tough dealing with the sex. Your husband isn't enough for you anymore. You still love him and don't want it to end but you also have needs. Needs that need to be helped. And if he isn't going to do it, someone else has.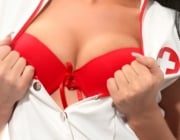 Younger Guy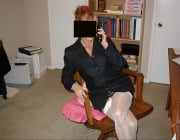 TJ is my husband's nephew and after some problems at a college down south involving a fraternity party and a few girls, he transferred to the college where I work as a college guidance counselor.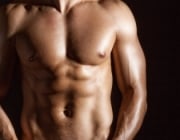 Right Hot Tub Wrong Timing So it was the end of a long work week and I was just feeling like getting away for the weekend just by myself to do nothing. I packed a bag hoped in…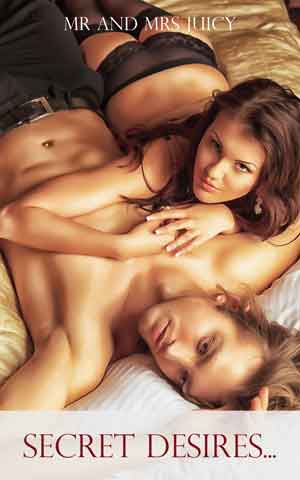 Erotica books - collections of naughty sex stories by our Juicy members. Get your erotica book featured here
Featured Members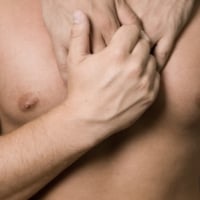 I believe I have reached half way through my life. made some great decisions and some dumb ones. I try…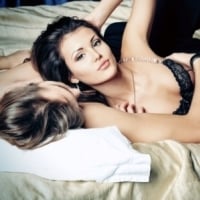 Why do I smile? Lots of sex that's why. If you get a lot of the good stuff you can't help but smile…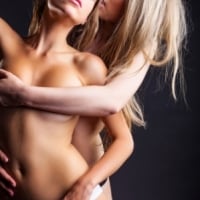 I've always been into girls for as long as I can remember. Love writing erotic stories and would love…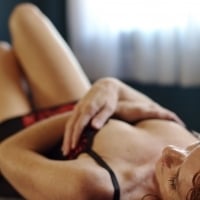 Published erotica author under the name of Jade Melisande; kink, sex & relationship blogger at KinkandPoly.com;…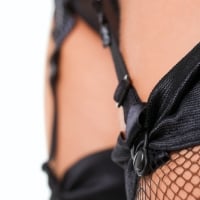 What can I say?... Gotta love sex. Makes me smile. Makes me shine. Know what I mean?
Featured Interviews