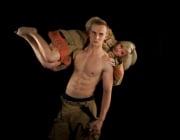 My wife finally agreed to let another man come to our bed and give her great pressure.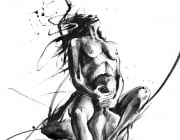 Trishna was really excited and was recalling our threesome with Kelly, saying she wants to have another one but wants to try other things like a having black woman, or 2 men as these were fantasies of hers and she wanted me to be a part of it.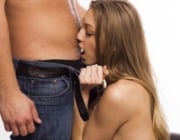 oli- Raj, this is the best gift of my life. I was happy and immediately put Land in fourth gear and started fucking him at full speed. After a while I put Anjuman on the bed and put his legs on his shoulder. Then I inserted the lund in the pussy and slowly started jerking. Now both were getting tired, he started running ass from below. The room began to resonate with both the sobs and the breath began to intensify. I have fuck many women, girls but the fun that Anjuman gave today, never got it. Now Anjuman's feet are down and I come up. Today my Aloda was not naming the skirmish.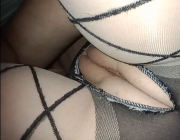 She knows he will be there and higher wet pussy a beating just like she wants it!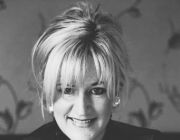 My wife opens my pants and takes out my throbbing cock. This man sits again now, takes my wife by the ass again and lifts her above his cock. Takes her ass and holds it right above his once again hardening cock. She willingly hovers above this once again giant cock as she still fondles mine - my half size cock at best of times.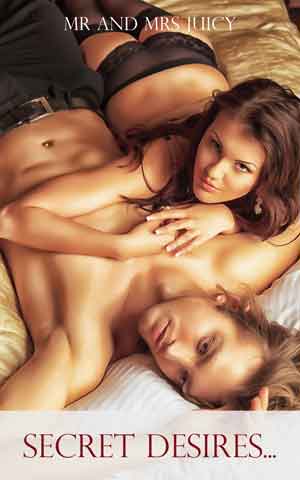 Erotica books - collections of naughty sex stories by our Juicy members. Get your erotica book featured here
Featured Members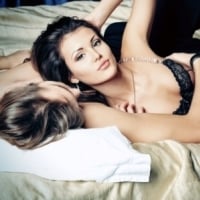 Why do I smile? Lots of sex that's why. If you get a lot of the good stuff you can't help but smile…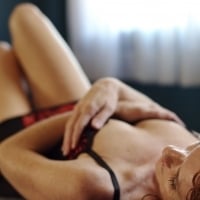 Published erotica author under the name of Jade Melisande; kink, sex & relationship blogger at KinkandPoly.com;…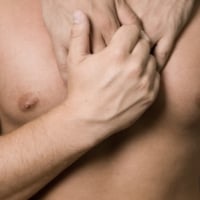 I believe I have reached half way through my life. made some great decisions and some dumb ones. I try…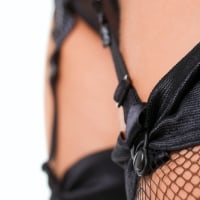 What can I say?... Gotta love sex. Makes me smile. Makes me shine. Know what I mean?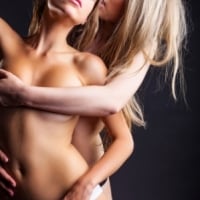 I've always been into girls for as long as I can remember. Love writing erotic stories and would love…
Featured Interviews