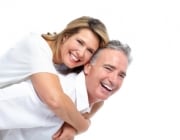 One day my wife Jennifer and I were talking about stuff that turns us on. And the topic of me watching her with another man is something I bring up from time to…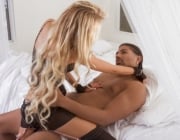 A lovely wife enjoys flirting and teasing other men in front of her husband. It makes them both horny so when they go home the sex is hot. They have a business meeting with a black alpha male that will turn the tables on the couple and will open their eyes to desires deep within themselves. How far will it go?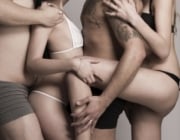 One evening I came home from the bar to find that my wife Barbara had a friend over and they were naked in the hot tube. I thought it was odd that she had a naked man in our hot tub but I didn't say anything.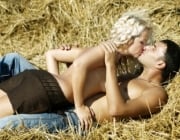 Continuing from part one: "Oh, by the way, did I mention that I had invited the three Swazi boys around to the cottage for drinks tonight? They asked if they could bring three of their well hung friends. I said sure, I look forward to a fresh fucking challenge. You can serve the beers, naked of course as I'm sure they will all be amused seeing your pathetic pale phallus." This was the first time and hopefully not the last that I saw my wife fucked by big black cocks. Likewise it was the first time she had been gangbanged by well endowed cocks and she assured me she wanted to do it again.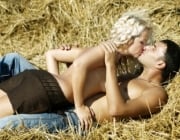 On a weekend away in the highlands of Swaziland my young wife gets gangbanged by three young black Swazis. I watch and take pictures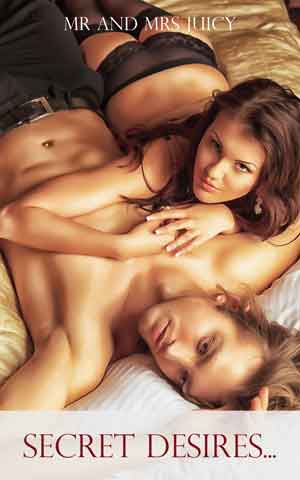 Erotica books - collections of naughty sex stories by our Juicy members. Get your erotica book featured here
Featured Members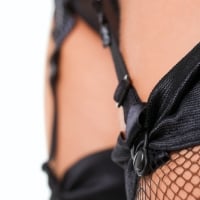 What can I say?... Gotta love sex. Makes me smile. Makes me shine. Know what I mean?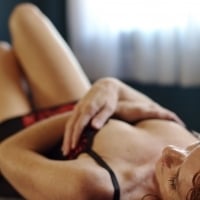 Published erotica author under the name of Jade Melisande; kink, sex & relationship blogger at KinkandPoly.com;…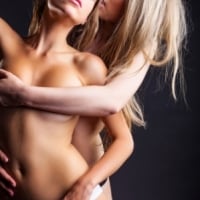 I've always been into girls for as long as I can remember. Love writing erotic stories and would love…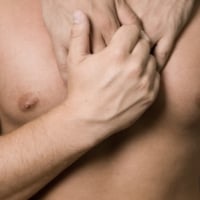 I believe I have reached half way through my life. made some great decisions and some dumb ones. I try…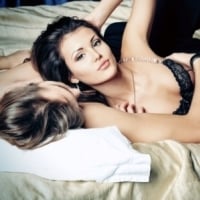 Why do I smile? Lots of sex that's why. If you get a lot of the good stuff you can't help but smile…
Featured Interviews