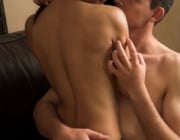 "Fuck, babe, you're so tight." Okay, so I hadn't picked the guy for his eloquence, but he had a nice thick cock and no issues with me calling the shots. That's what mattered. And my fans, they were enjoying. I would hear the clicking sounds of their comments and wanted to give them more. More than they have ever watched from me. I was becoming what they wanted. A lady ready for the camera. I flexed my muscles the way I'd been taught, and he swore again. "I work out," I said and flexed again. I leaned forward, and he pushed himself up on his elbows, his mouth latching on to a pale pink nipple. My eyelids fluttered as he sucked on it, his tongue and teeth teasing, but I didn't close my eyes. I always fucked with my eyes open… always. Lights on. No exceptions.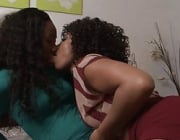 This is my first story, this happened to me at the age of 18. I hope you enjoy it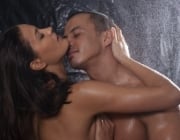 Isabella is stuck in the middle of a shootout with police in midtown new york where she is saved by officer Taylor, tension arises between them. what will happen?, will they surrender to each others lust, Isabella finds herself down a road of sordid fantasies but will she get her man?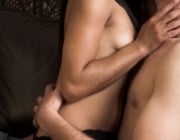 he kissed her neck and she could feel his erect manhood press against her belly, she could feel herself swelling. Her finger moved faster making her moan louder, she pushed her fingers inside and softly called his name.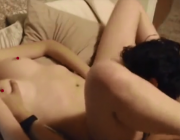 I'm an Asian female. I'm brought up by a quite conservative family and society. You know, outside we are conservative, inside we are ordinary human being who need all those basic needs and sex.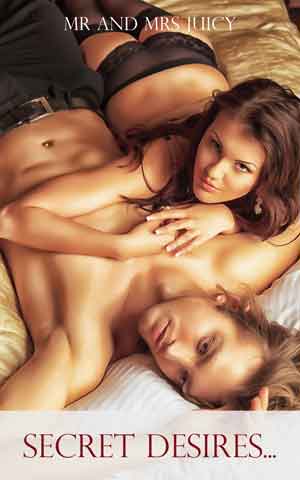 Erotica books - collections of naughty sex stories by our Juicy members. Get your erotica book featured here
Featured Members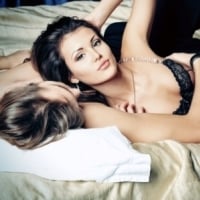 Why do I smile? Lots of sex that's why. If you get a lot of the good stuff you can't help but smile…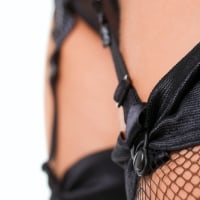 What can I say?... Gotta love sex. Makes me smile. Makes me shine. Know what I mean?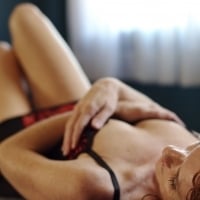 Published erotica author under the name of Jade Melisande; kink, sex & relationship blogger at KinkandPoly.com;…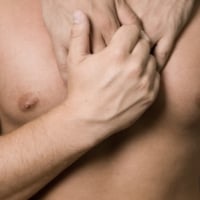 I believe I have reached half way through my life. made some great decisions and some dumb ones. I try…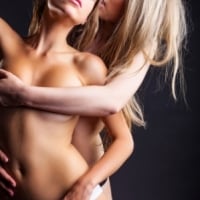 I've always been into girls for as long as I can remember. Love writing erotic stories and would love…
Featured Interviews