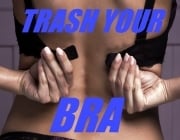 "Ray, just throw this away for me, would you?" His eyes widened as she continued twisting buttons. She couldn't look up but she could hear his breathing. She pulled the front of the blouse open; pushing it back from her shoulders, she let it drop to the floor, behind. She moved a step closer. "Please, Ray. Don't say anything. Just throw this out for me." Her hands went behind her back. The cups sprang forward and the cool air hardened her nipples. She slide the straps down and she bunched up the lace.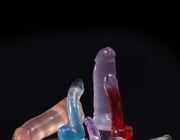 "Good girls get treats" she smiles. "You have beautiful breasts." She massages them with gentle circular strokes smiling as she takes in their beauty. She grabs my nipples and pulls them gently with alternate tweaks left then right, left then right. Each little tug sends a pleasure hit to my already wet pussy.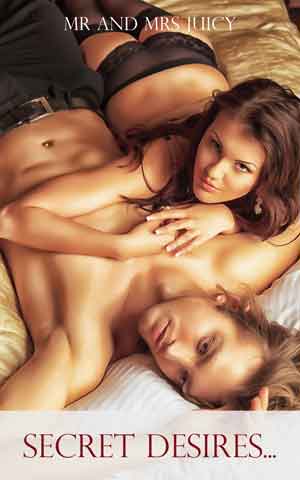 Erotica books - collections of naughty sex stories by our Juicy members. Get your erotica book featured here
Featured Members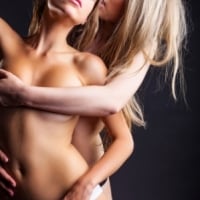 I've always been into girls for as long as I can remember. Love writing erotic stories and would love…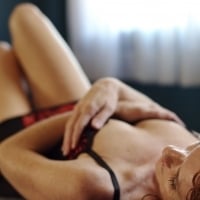 Published erotica author under the name of Jade Melisande; kink, sex & relationship blogger at KinkandPoly.com;…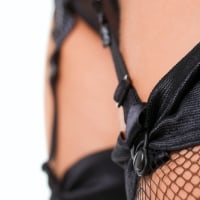 What can I say?... Gotta love sex. Makes me smile. Makes me shine. Know what I mean?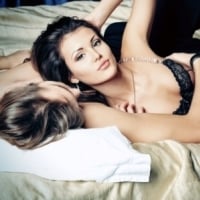 Why do I smile? Lots of sex that's why. If you get a lot of the good stuff you can't help but smile…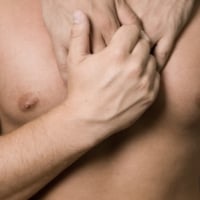 I believe I have reached half way through my life. made some great decisions and some dumb ones. I try…
Featured Interviews