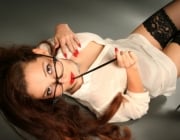 My cock was already standing at attention from the sight and smell of her pussy. I unzipped my trousers and quickly pulled them down along with my panties, then I rose from my semi-reclining position and began to massage from the outside and insert my fingers into her pussy. My fingers went into her without any problem, the mucus was thick and there was a lot of it, so I quickly pulled my fingers out and lubed my cock with them. It was already stiff and ready to be basically inserted deep into the bitch, but I decided to lick her a while longer. It didn't take long, because I hadn't fucked in a long time, and Monika was also very eager to have my cock inserted into her.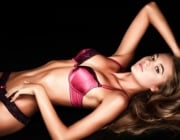 When I knelt in front of your erect cock, just looking at it, taking it in my mouth, licking it and sucking it turned me on. Plus, grabbing your slightly dangling balls was always a good patent to keep you from shoving your cock down my throat, because you fucked me often in my throat as if you were driving into my ass without resistance. I liked to lie on my back and you would get me from the top in a reversed 69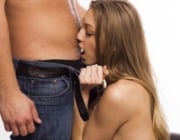 Carly started out for revenge. Not for herself, but for those other girls that had been tricked by Chris into thinking he was good boyfriend material. The truth is he is a cock-sucking sissy boi.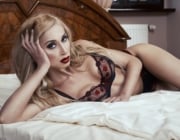 I'd always known from our first date that my wife loved to suck cock. But once we were married I found out just how much when we started going to gloryholes.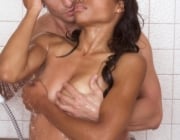 My elder sister Nancy is an airhostess ,a 22 years gal with her sexy body as her illicit affairs are in my mind and so our physical affair evolved , it's a holiday as our home turned into a place of romance.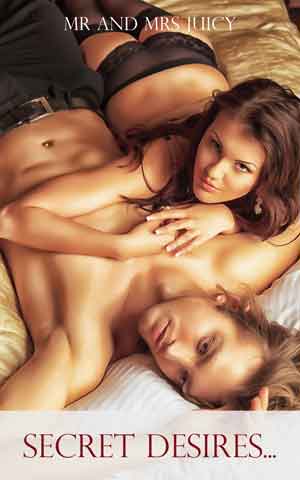 Erotica books - collections of naughty sex stories by our Juicy members. Get your erotica book featured here
Featured Members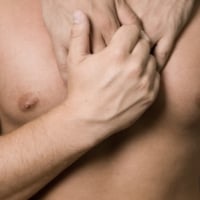 I believe I have reached half way through my life. made some great decisions and some dumb ones. I try…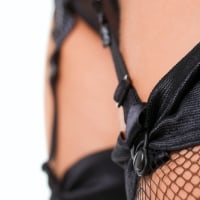 What can I say?... Gotta love sex. Makes me smile. Makes me shine. Know what I mean?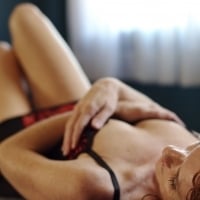 Published erotica author under the name of Jade Melisande; kink, sex & relationship blogger at KinkandPoly.com;…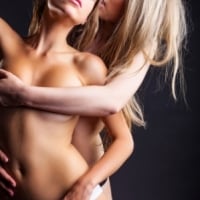 I've always been into girls for as long as I can remember. Love writing erotic stories and would love…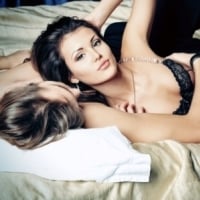 Why do I smile? Lots of sex that's why. If you get a lot of the good stuff you can't help but smile…
Featured Interviews