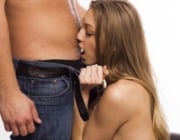 Carly started out for revenge. Not for herself, but for those other girls that had been tricked by Chris into thinking he was good boyfriend material. The truth is he is a cock-sucking sissy boi.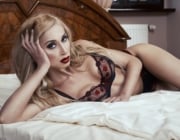 I'd always known from our first date that my wife loved to suck cock. But once we were married I found out just how much when we started going to gloryholes.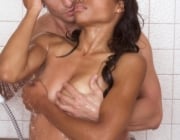 My elder sister Nancy is an airhostess ,a 22 years gal with her sexy body as her illicit affairs are in my mind and so our physical affair evolved , it's a holiday as our home turned into a place of romance.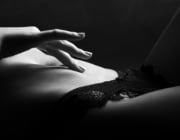 "Maybe I should ask him to help me with my back."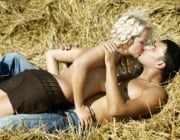 I have enjoyed lot of sex with my elder sister NANCY.she is willing for more in the weekend.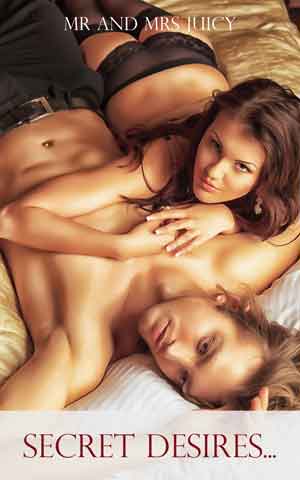 Erotica books - collections of naughty sex stories by our Juicy members. Get your erotica book featured here
Featured Members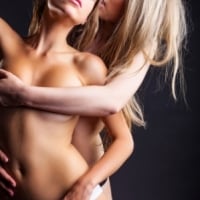 I've always been into girls for as long as I can remember. Love writing erotic stories and would love…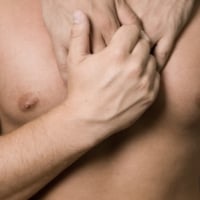 I believe I have reached half way through my life. made some great decisions and some dumb ones. I try…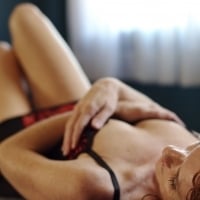 Published erotica author under the name of Jade Melisande; kink, sex & relationship blogger at KinkandPoly.com;…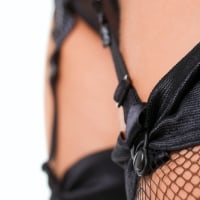 What can I say?... Gotta love sex. Makes me smile. Makes me shine. Know what I mean?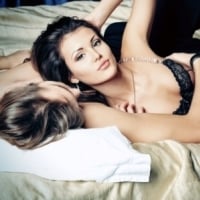 Why do I smile? Lots of sex that's why. If you get a lot of the good stuff you can't help but smile…
Featured Interviews