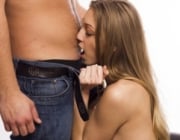 We began as always to talk about sex as though were talking about school fees or a new job. My cock hardened against my jeans.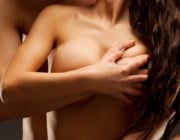 I stopped and sucked her pussy. I licked each and every part. Fuck she tasted great! I was lost, drunk on her taste. My fingers entered her pussy as I licked her pleasure bud. I felt her grab my head as she started to cum. Her nails dug lightly into my skull, her breath quickened and her hips bucked into my face harder and faster. Then she came, releasing screams of pleasure.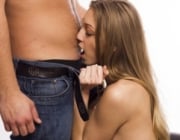 As I changed clothes, I fantasized about how I have always wanted to have a woman take control. The woman in my fantasy would be older, and she would approach me push and me against the wall. She would tear my shirt open as she kissed my lips and neck. She would aggressively take off my trousers and suck my short, plump cock.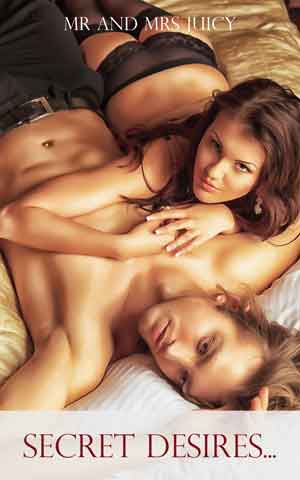 Erotica books - collections of naughty sex stories by our Juicy members. Get your erotica book featured here
Featured Members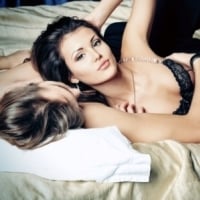 Why do I smile? Lots of sex that's why. If you get a lot of the good stuff you can't help but smile…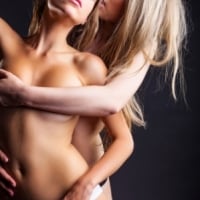 I've always been into girls for as long as I can remember. Love writing erotic stories and would love…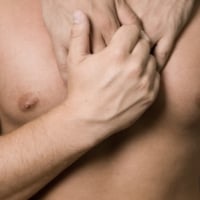 I believe I have reached half way through my life. made some great decisions and some dumb ones. I try…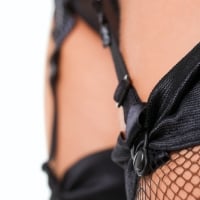 What can I say?... Gotta love sex. Makes me smile. Makes me shine. Know what I mean?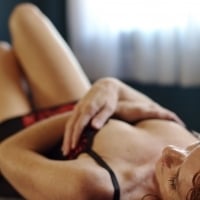 Published erotica author under the name of Jade Melisande; kink, sex & relationship blogger at KinkandPoly.com;…
Featured Interviews