About My Little Secrets :
My Little Secret is the place in Juicy where you can share a little sex secret you've always wanted to get off your chest.
It's a great place to get naughty ideas from our members - often things you might never have thought of trying!
You can post under your user name, post anonymously or mix it up!
Get your free Juicy membership here or login to get started.
Have fun!
Latest secrets
I haven't been fucked in over 8 years.
October 23, 2016
Load More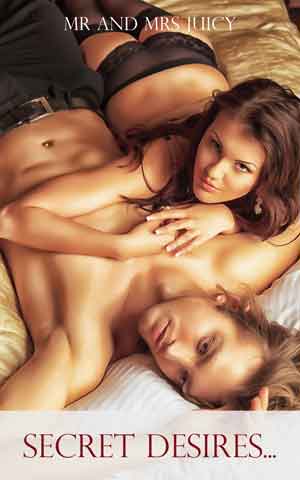 Erotica books - collections of naughty sex stories by our Juicy members. Get your erotica book featured here
Featured Members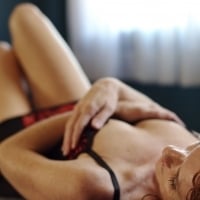 Published erotica author under the name of Jade Melisande; kink, sex & relationship blogger at KinkandPoly.com;…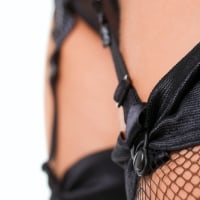 What can I say?... Gotta love sex. Makes me smile. Makes me shine. Know what I mean?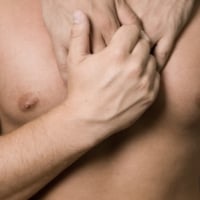 I believe I have reached half way through my life. made some great decisions and some dumb ones. I try…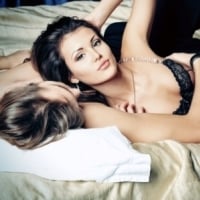 Why do I smile? Lots of sex that's why. If you get a lot of the good stuff you can't help but smile…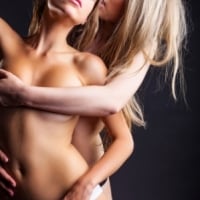 I've always been into girls for as long as I can remember. Love writing erotic stories and would love…
Featured Interviews