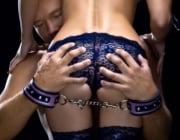 Two lovely, horny ladies and one very willing cock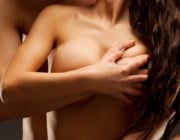 Your eyes are glittering as you move your cold drink to your lips to sip it. Your head turns slightly back, exposing your neck, and you let out a low moan of pleasure as the cool mohito slips down your throat. The condensation quickly collects on the glass and a small trickle of water makes it way to the foot of the glass, ready to fall as a light rain straight towards your left nipple and expose it...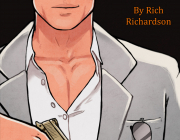 "I only have one goal," Carter said, full of that same unshakable confidence. "You're going to spend the night with me, and when you wake up the next morning, you'll find your legs wide open and your, I'm assuming, very tight pussy pleasantly sore."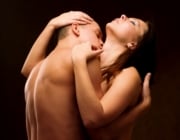 I stuck my middle finger inside her wet hole, turned it 180% degree and curled it on the rebound in search of her G-spot. When I found it, I tickled it and that was when she lost it and yelled so loud, I was afraid someone would hear her and come banging on the door to find out what was amiss.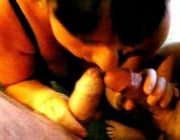 Guy hubby had arranged to meet in the local it got a bit naught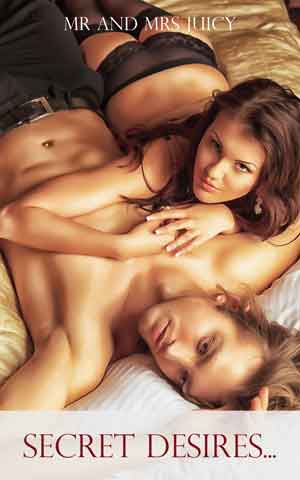 Erotica books - collections of naughty sex stories by our Juicy members. Get your erotica book featured here
Featured Members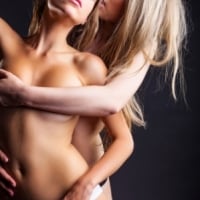 I've always been into girls for as long as I can remember. Love writing erotic stories and would love…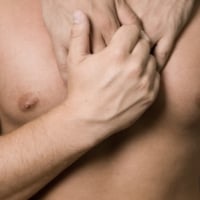 I believe I have reached half way through my life. made some great decisions and some dumb ones. I try…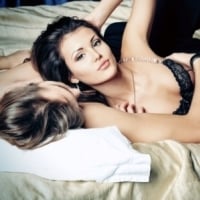 Why do I smile? Lots of sex that's why. If you get a lot of the good stuff you can't help but smile…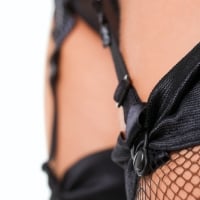 What can I say?... Gotta love sex. Makes me smile. Makes me shine. Know what I mean?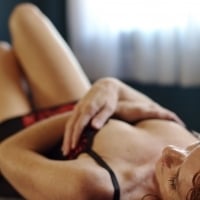 Published erotica author under the name of Jade Melisande; kink, sex & relationship blogger at KinkandPoly.com;…
Featured Interviews