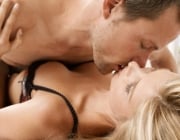 Making love to a stranger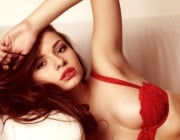 A fun and glamorous modelling photo-shoot with a friend ends in an unplanned pregnancy for a beautiful woman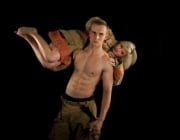 A true story of a night that had "get in, get out" written all over it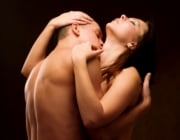 He touched her and penetrated her with his fingers. She threw her head back and squeezed her eyes shut. Then she felt his tongue, tasting her and teasing her clitoris. She pushed her throbbing pussy into his beautiful face and moved her hips in slow circles. He followed her motions and was about to make her orgasm when she pulled away and tried to catch her breath. She sat up and opened her legs. 'I want you', she said.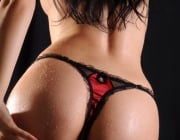 Marie leaves me her panties to play with, then her husband joins us for fun!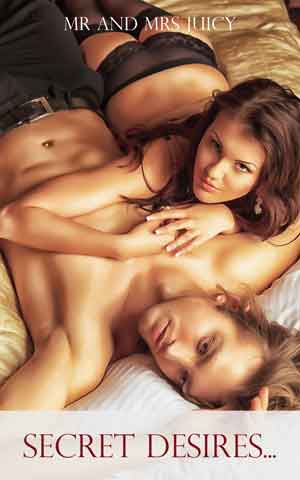 Erotica books - collections of naughty sex stories by our Juicy members. Get your erotica book featured here
Featured Members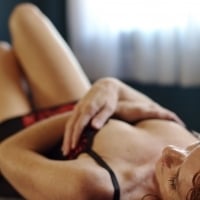 Published erotica author under the name of Jade Melisande; kink, sex & relationship blogger at KinkandPoly.com;…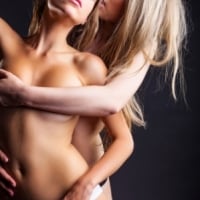 I've always been into girls for as long as I can remember. Love writing erotic stories and would love…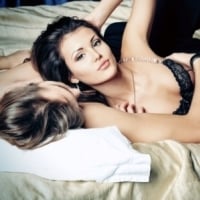 Why do I smile? Lots of sex that's why. If you get a lot of the good stuff you can't help but smile…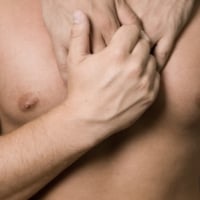 I believe I have reached half way through my life. made some great decisions and some dumb ones. I try…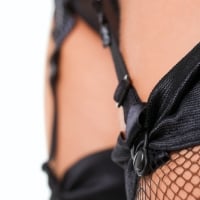 What can I say?... Gotta love sex. Makes me smile. Makes me shine. Know what I mean?
Featured Interviews