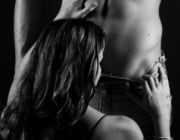 Zara knew what I wanted. I told her the things would turn me on. And today, she used them all to surprise me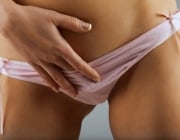 "Allow me to refresh your memory this once. The rule states that when urges threaten to overwhelm, the afflicted shall report the condition to the mistress - that means me - and the situation shall then be addressed. The degree your lustful seepage stains your underthings makes no difference. As I said, when I scented the scent on your hands, I had to suspect that you took a matter into your own hands. This means you violated a rule. Did you violate a rule?"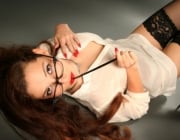 The encouragement made Caroline start to lick harder and more directly as two of her fingers disappeared inside me. She finger fucked me hard, the way I like it, as she licked my clit lapping like a dog drinking water.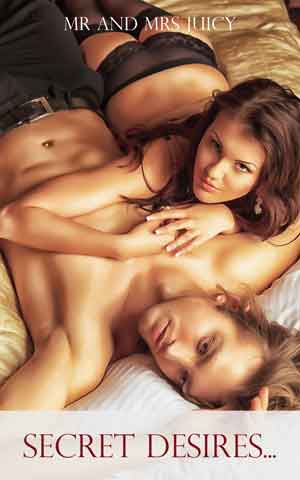 Erotica books - collections of naughty sex stories by our Juicy members. Get your erotica book featured here
Featured Members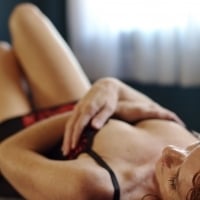 Published erotica author under the name of Jade Melisande; kink, sex & relationship blogger at KinkandPoly.com;…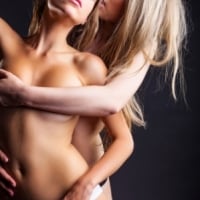 I've always been into girls for as long as I can remember. Love writing erotic stories and would love…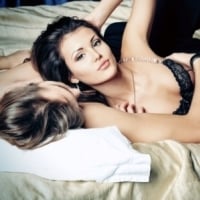 Why do I smile? Lots of sex that's why. If you get a lot of the good stuff you can't help but smile…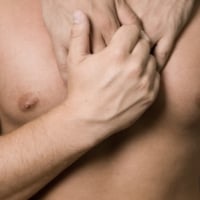 I believe I have reached half way through my life. made some great decisions and some dumb ones. I try…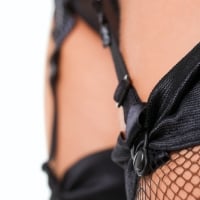 What can I say?... Gotta love sex. Makes me smile. Makes me shine. Know what I mean?
Featured Interviews