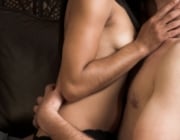 He got up to give it to her, but she said , "No, I'll get it." She was seated directly across from Chris as we were eating around the campfire. She put her plate down spreading legs as she pulled up her dress showing her whole snatch. She leaves her bush with hair, which I love, so it was quite a contrast to Ruth's pussy. I thought she had made a mistake and would pull her dress down, but she didn't, in fact she said nothing, but finally arose and walked over to Chris bending over and giving him a great shot of her awesome tits. She has great nipples and huge areolas, I could tell Chris loved the view, Ruth was staring at me and smiling. I have to admit my cock was hard as I watched my wife showoff her wares.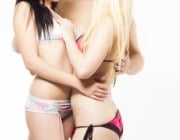 .....It has been a while since we had some free time, just the two of us; time to relax and enjoy ourselves uninterrupted by .....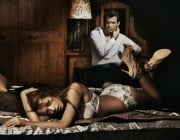 You lay me down and grab my bulging cock in both your hands, slowly stroking it up and down. As you do you slowly run one hand down my shaft and start rubbing my ass. As you look into my eyes you can see I want more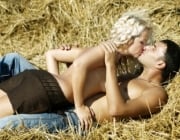 Months of talking dirty finally lead to some fun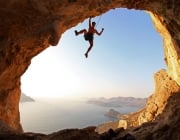 Paulette was just coming home. She was tired of such a long day from work, and she hoped to be able to have a peaceful night. She had been unable to get comfortable in her own home for at least a week. This is because her husband Craig had been unusually horny in the past month. At first, Paulette enjoyed the attention she had been getting from Craig but wondered where the extra libido had been coming from. But then, he needed to have sex twice a day. When that was not enough, he would bang her three times in a row.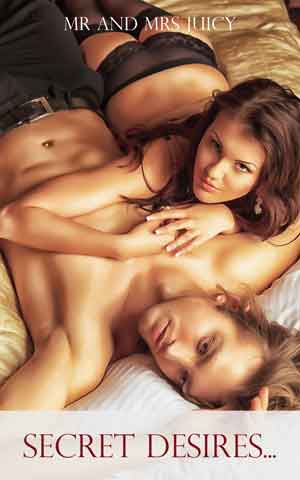 Erotica books - collections of naughty sex stories by our Juicy members. Get your erotica book featured here
Featured Members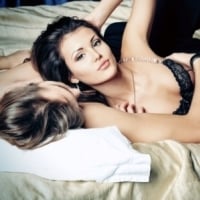 Why do I smile? Lots of sex that's why. If you get a lot of the good stuff you can't help but smile…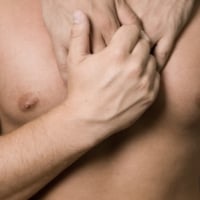 I believe I have reached half way through my life. made some great decisions and some dumb ones. I try…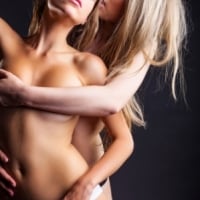 I've always been into girls for as long as I can remember. Love writing erotic stories and would love…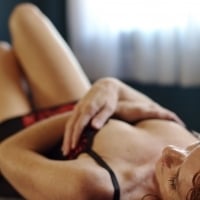 Published erotica author under the name of Jade Melisande; kink, sex & relationship blogger at KinkandPoly.com;…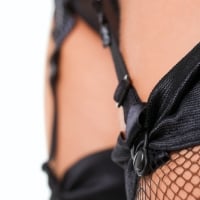 What can I say?... Gotta love sex. Makes me smile. Makes me shine. Know what I mean?
Featured Interviews