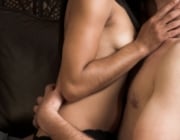 you reach down and pull the fabric covering your sexy dark lips out of the way and slide your pussy up and down my big dick, your pussy lips part perfectly on each side of my dick. As you continue humping and grinding my erection, I feel your pussy get wetter and wetter, I can feel your juices against my cock it makes everything slide so around so easy.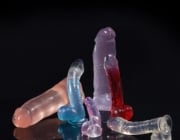 After she was satisfied that dinner was as ready as it could be before Eli got home, she pulled off her apron and ran upstairs to shower and get ready. It had been a couple months since they had been intimate. Which was probably nothing to most married couples, but was a long time for her and Eli. They had tried to resist their attraction for each other in the beginning, but once they gave in they could not keep their hands off each other.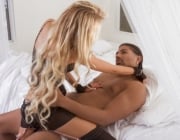 I ask if you want me to help you out with that situation, but of course you say, "no, I can handle myself." (We're not really at the point in our relationship where we can just have sex together all the time) I ask if I can watch you do your thing while I do mine. You say, yes, as you throw the blanket back and pull off your sweats and panties, I can totally see your dark, wet lips glistening in the light.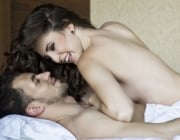 She begged me to fuck her but remembering how she teased me with her mouth earlier I wanted to return the favor. After several moments of her begging I decided she had enough.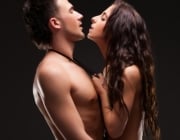 I have booked a ticket in bhubneswar rajdhani for my tour to cuttack.I met a married lady on train & have enjoyed physical relation for night.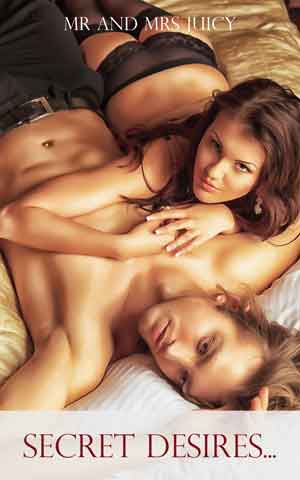 Erotica books - collections of naughty sex stories by our Juicy members. Get your erotica book featured here
Featured Members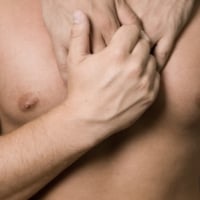 I believe I have reached half way through my life. made some great decisions and some dumb ones. I try…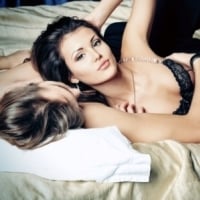 Why do I smile? Lots of sex that's why. If you get a lot of the good stuff you can't help but smile…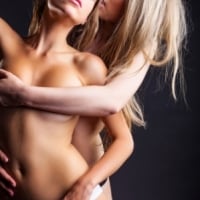 I've always been into girls for as long as I can remember. Love writing erotic stories and would love…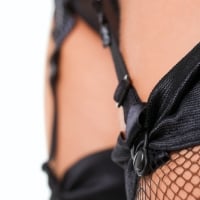 What can I say?... Gotta love sex. Makes me smile. Makes me shine. Know what I mean?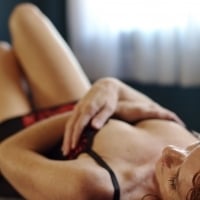 Published erotica author under the name of Jade Melisande; kink, sex & relationship blogger at KinkandPoly.com;…
Featured Interviews