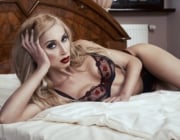 I came home from work early to find the lawn mower on the drive and the front door ajar. I went in quietly and heard my wife Julies voice from the bedroom to someone saying "deeper...faster...yes,fuck my little pussy."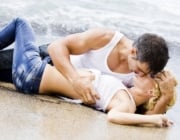 She then said, "It was Storytime night and that always ends with us having smoking hot sex". Curious to what that meant I asked, "What is Storytime?" She said, "OMG it is so hot. John loves it when I tell him a sex story from my past or tell him a sex fantasy while I lay next to him and play with his dick. It is such great foreplay and it has really improved our sex life. We both get so horny. You should try it sometime".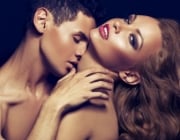 He kept moving down until he reached my pussy. I opened my legs because I was so ready to be licked, but instead he did something that no guy has ever done before. He laid his head on my belly, with his face right next to my pussy. With his hand he started tracing circles on my leg, then my inner thigh, and then my belly. Finally, he gently stroked the outside of my pussy and gently pulled my pubic hair. I looked down at him and the look on his face was as if he was in awe, like it was the first time he had ever seen a pussy. I ran my fingers through his hair and he said, "I love you pretty girl."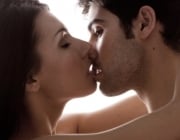 My hands went up your sides then back down your legs. You started to purr. I continued on like this for several minutes, but finally when you couldn't take it anymore you leaned your head back and pushed your ass back into my crotch. "Oh baby," you whispered softly, "I love that. Let's go back to our room."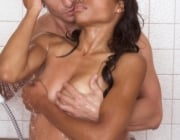 "That box can wait. I can't. Strip down lover, and meet me in the shower." I lean in to kiss you, and trail my hand down your body to your cock. I cup your balls and rub my hand up and down, feeling you harden. I love touching your cock, but I force myself to pull away, pulling my dress over my head as I walk toward the bathroom. I can feel my pussy start to pulse a little, knowing you are watching me. I turn the water on and let it run hot. I step inside and let the hot rain fall over my body, instantly hardening my nipples. I turn around and let the water wet my long hair, eyes closed. I hear you slip inside the shower and walk up to me. When I open my eyes, you kiss me, pushing me up against the hard marble wall of the shower.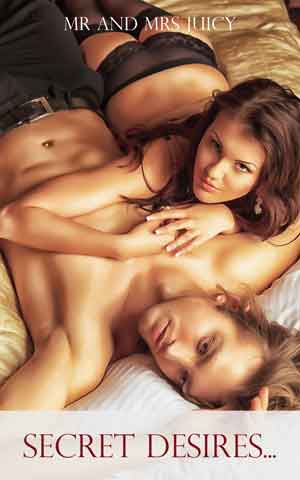 Erotica books - collections of naughty sex stories by our Juicy members. Get your erotica book featured here
Featured Members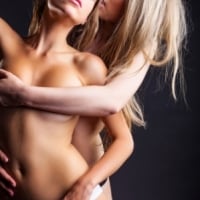 I've always been into girls for as long as I can remember. Love writing erotic stories and would love…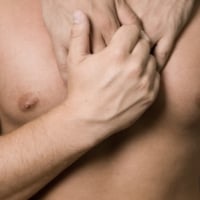 I believe I have reached half way through my life. made some great decisions and some dumb ones. I try…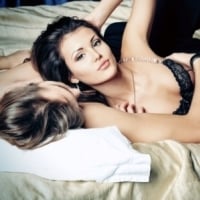 Why do I smile? Lots of sex that's why. If you get a lot of the good stuff you can't help but smile…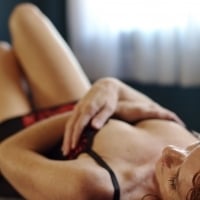 Published erotica author under the name of Jade Melisande; kink, sex & relationship blogger at KinkandPoly.com;…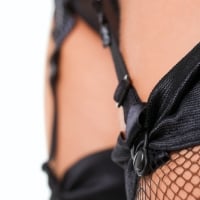 What can I say?... Gotta love sex. Makes me smile. Makes me shine. Know what I mean?
Featured Interviews