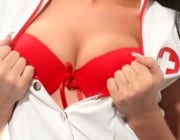 As soon as he pulled out, Steve took his place and continued where my husband left off. This time, I was ready when Steve was, and we came together. The both crawled up to either side of me and we all slept again until morning.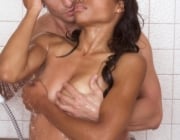 This is not a fantasy, nor a story. It is a series of events that happened in the last few months and has changed my life so completely. I do not expect all readers to understand or appreciate since it involves a willing adulterous relationship within my marriage. For those who are looking to experiment and take it further, the rewards are simply fantastic. I have tried to cover the details as well as the bigger picture in this story. Hope to enjoy reading. Natasha, Mumbai 2021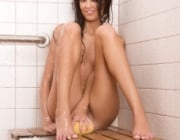 An erotic evening at the spa makes me cum on the spa table with my wife boobs being massaged by the male masseur.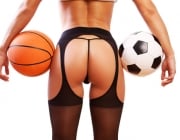 Sarah had arranged a night out with me and Mal as we'd just upgraded our car from a 3 door to a 5 door estate, upon arriving at Mal's to pick him up he came to the door and said I…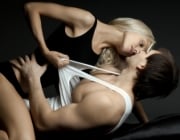 Hello readers find out how I got into the panty of neighbour during lockdown when her husband was away.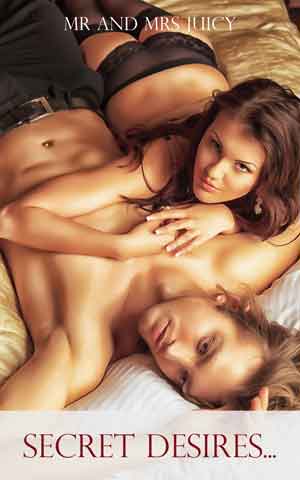 Erotica books - collections of naughty sex stories by our Juicy members. Get your erotica book featured here
Featured Members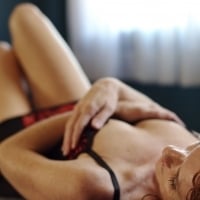 Published erotica author under the name of Jade Melisande; kink, sex & relationship blogger at KinkandPoly.com;…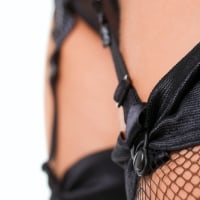 What can I say?... Gotta love sex. Makes me smile. Makes me shine. Know what I mean?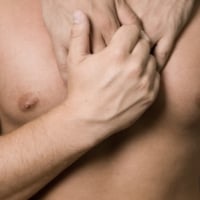 I believe I have reached half way through my life. made some great decisions and some dumb ones. I try…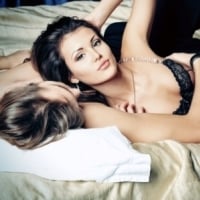 Why do I smile? Lots of sex that's why. If you get a lot of the good stuff you can't help but smile…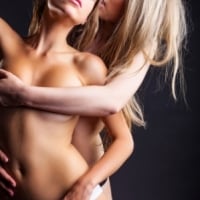 I've always been into girls for as long as I can remember. Love writing erotic stories and would love…
Featured Interviews