JuicySexStories.com Terms of Use
JuicySexStories.com is an adult entertainment platform containing sexual writing, photography and videos. You are warned that graphic sexual content may be encountered on this site.
All uses of JuicySexStories.com must be 18 years and over and comply with the common laws of the country they are viewing the website from.
JuicySexStories.com is a public domain and carriageway. All content posted on this website is the sole responsibility of the poster. JuicySexStories.com accepts no responsibility for any content provided. JuicySexStories.com is not responsible for anything said or implied on the site by any of its members or posters.
JuicySexStories.com does not produce sexual content all material posted is the sole responsibility of the producer.
No plagiarism is accepted on the JuicySexStories.com website. Members must own the copyright of all material they post. Care will be taken to exclude such material but no responsibility for it is taken.
All material posted on this website can be used at JuicySexStories.com discretion and the poster grants the owners of this website a non-exclusive, transferrable licence to re-produce the content, royalty free and world wide.
JuicySexStories.com will delete the following content as unacceptable
(a) Child sexual material
(b) Bestiality
(c) Scat
(d) Necrophilia
(e) Rape / non consensual sex
(f) Drugging

JuicySexStories.com reserves the right to suspend or delete any accounts or content that do not comply with these terms.
JuicySexStories.com is a community based website and as such encourages all members to report copyright issues or abuse.
All users must read our Privacy Policy
JuicySexStories.com reserves the right to delete any content that does not meet the terms of our website.
All material published becomes a part of the JuicySexStories.com public domain. Members of of this website can restrict the visibility of information using their account settings. JuicySexStories.com reserves the right to publish in part or whole any material in whatsoever form JuicySexStories.com requires.
JuicySexStories.com will not tolerate spamming or promotion of other competitive websites. Any member found responsible for this will have their account terminated.
We reserve the right to delete or suspend any member for not complying with the JuicySexStories.com terms of use.
JuicySexStories.com is not responsible for any criminal content or laws broken by users of this website. Criminal content or networking will be deleted and the member suspended and reported to the relevant authorities of the countries involved.
Please contact us if you require further clarification of the Terms of Use of this websiteM.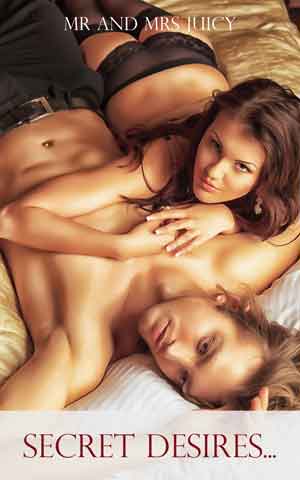 Erotica books - collections of naughty sex stories by our Juicy members. Get your erotica book featured here
Featured Members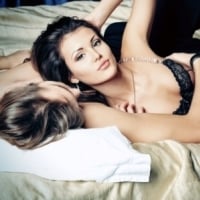 Why do I smile? Lots of sex that's why. If you get a lot of the good stuff you can't help but smile…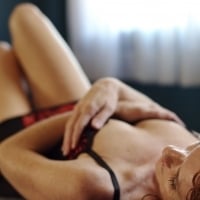 Published erotica author under the name of Jade Melisande; kink, sex & relationship blogger at KinkandPoly.com;…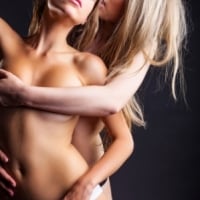 I've always been into girls for as long as I can remember. Love writing erotic stories and would love…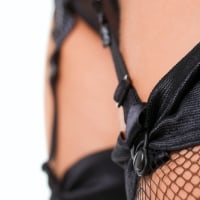 What can I say?... Gotta love sex. Makes me smile. Makes me shine. Know what I mean?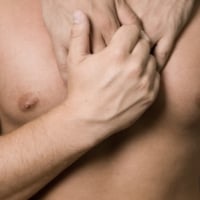 I believe I have reached half way through my life. made some great decisions and some dumb ones. I try…
Featured Interviews