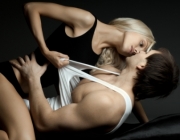 This is a fantasy of mine that I would love to see play out.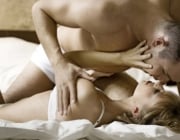 A wedding evening that we didn't want to go to until we met a couple who didn't want to be there either so we went some where else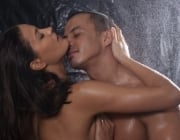 We had joked for some time about having a threeway... being maybe a bit different than most men I thought a threeway with another man would really bring out my wife´s sexual animal. Finally one evening when visiting an old friend it happened.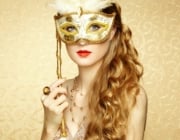 All of a sudden I became aware that here were my wife and I, both totally stark naked, talking to a total stranger that was fully clothed. It wasn't the total stranger part that caught my interest as much as the totally clothed part.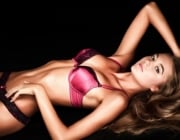 Kay puts the dildo down next to her on the bed and to my surprise reaches over to my bedside draw and pulls out the tube of lube and a condom, wow is Kay actually going to play with the new red dildo?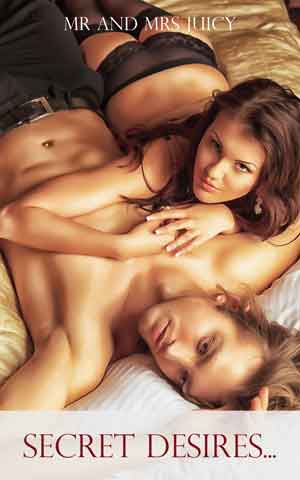 Erotica books - collections of naughty sex stories by our Juicy members. Get your erotica book featured here
Featured Members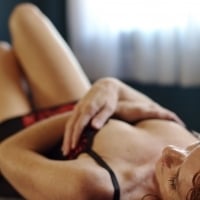 Published erotica author under the name of Jade Melisande; kink, sex & relationship blogger at KinkandPoly.com;…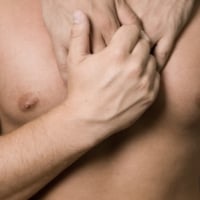 I believe I have reached half way through my life. made some great decisions and some dumb ones. I try…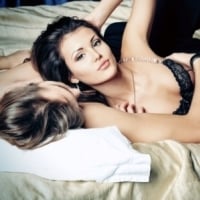 Why do I smile? Lots of sex that's why. If you get a lot of the good stuff you can't help but smile…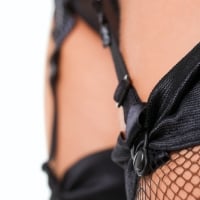 What can I say?... Gotta love sex. Makes me smile. Makes me shine. Know what I mean?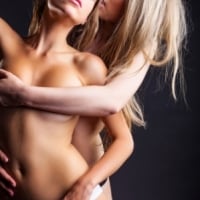 I've always been into girls for as long as I can remember. Love writing erotic stories and would love…
Featured Interviews