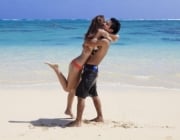 This is the story of love, the only feeling that discriminates no one. It can bring strangers to intimacy or may convert siblings into lovers. It knows no limits.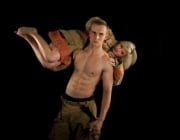 As I hang on to you, you press me back into the wall of the elevator. I want you right there, right now. I want you to take me, to thrust your cock inside me. You hold me up with one hand as you undo your pants. You open them just enough that your rock hard throbbing cock is able to escape its prison of denim and grey cotton boxer briefs. I pull my panties to the side and you thrust yourself into me.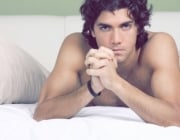 I pulled out and flipped her around, she smiled, knowing what I was about to do, and she liked it. I slid my rod into her ass and penetrated, she gasped sharply. But smiled right after. I started slow, and moved faster, I felt some precum building up.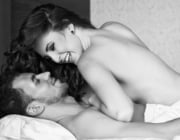 It was a normal night. A night that Lukah and Jessie had off together. Cuddling on the couch, watching a movie, with unspoken intentions of passion when they laid down in bed. Lukah…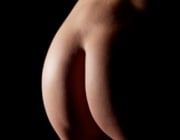 He felt the heat rising in his cock, her legs were tight around him, pushing him deeper. She started moaning again, her hips squirming hard against him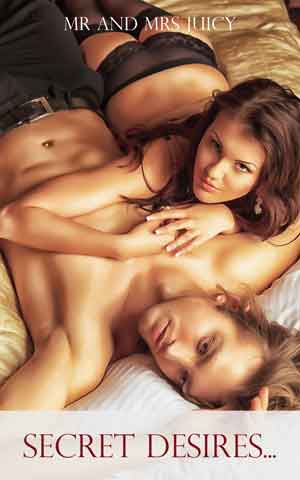 Erotica books - collections of naughty sex stories by our Juicy members. Get your erotica book featured here
Featured Members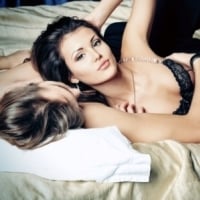 Why do I smile? Lots of sex that's why. If you get a lot of the good stuff you can't help but smile…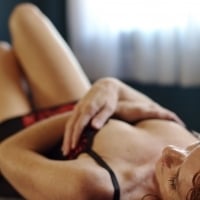 Published erotica author under the name of Jade Melisande; kink, sex & relationship blogger at KinkandPoly.com;…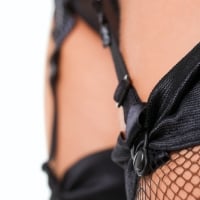 What can I say?... Gotta love sex. Makes me smile. Makes me shine. Know what I mean?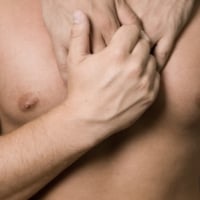 I believe I have reached half way through my life. made some great decisions and some dumb ones. I try…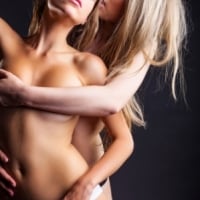 I've always been into girls for as long as I can remember. Love writing erotic stories and would love…
Featured Interviews