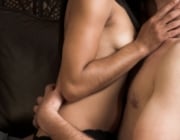 The final chapter in the Blind Girl in the Rain series.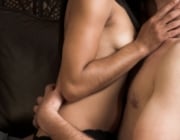 Another day. Another Monday. I stared out into the far distance as the world began to paint herself with cloud strokes of deep copper and burnt umber. But it wasn't another day. Or another Monday. A blind girl called Heather McCallister had made everything different.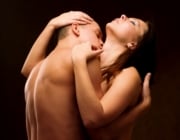 That Monday was a day that lasted forever. It was a day when work was everything and the only thing that mattered was to be there at my desk ready to cover all eventualities and possible outcomes. Everyone was in the same boat and we all had to make sure we were rowing in the same direction. As the sun began to set in late afternoon, it felt as if we'd survived the economic storm and had come through it in pretty much one piece. But ever since Janet had left my office that morning something else had been on my mind. Something that would mean so much more to me in the coming days.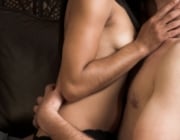 "Hey, stud," said the girl to my left, "How about sharing some of that big old cock of yours with this empty pussy of mine?" I looked across to her at the end of another deep thrust between the sweet thighs of the mewling fuck beneath me as I pounded her well-stretched snatch into the mattress. Instinctively, the younger woman clasped me tighter to her as her long black stockinged legs wrapped themselves around my splayed thighs and pounding buttocks. I was on auto-pilot. Doing the same old same on another Friday night with two hot bitches from the typing pool eager to discover if the rumors were true.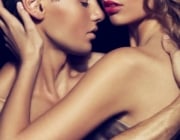 A soft white muslin cloth covered my naked body. The veiled outline of my dark and aroused nipples were visible through the sheer material of the sheet. Slowly, he pulled the cloth away from my body, revealing my golden skin. The cool air felt exquisite against my breasts. My pussy glistened with slick juices in the soft glow of the candlelight, as his indulgent gaze roamed my body unhurriedly, awakening my desire.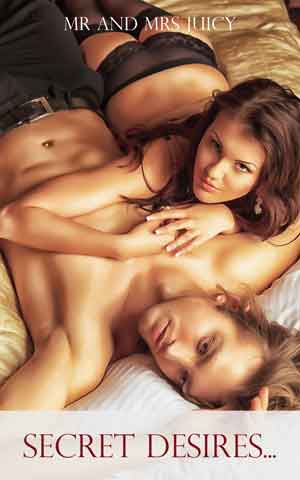 Erotica books - collections of naughty sex stories by our Juicy members. Get your erotica book featured here
Featured Members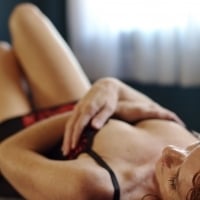 Published erotica author under the name of Jade Melisande; kink, sex & relationship blogger at KinkandPoly.com;…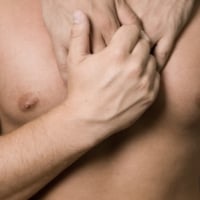 I believe I have reached half way through my life. made some great decisions and some dumb ones. I try…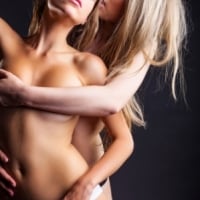 I've always been into girls for as long as I can remember. Love writing erotic stories and would love…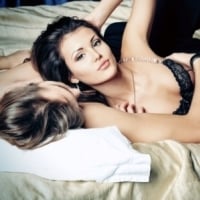 Why do I smile? Lots of sex that's why. If you get a lot of the good stuff you can't help but smile…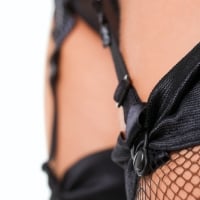 What can I say?... Gotta love sex. Makes me smile. Makes me shine. Know what I mean?
Featured Interviews