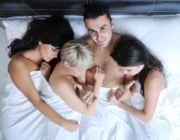 I quickly pulled the blindfold off and to my amazement; it was Denise's husband, Kevin not her with my cock in his mouth and my balls in his hand. Even though I was horrified, it was too late. My teenage balls exploded and I was cumming in his mouth. Before I knew it I had Kevin by the hair and was driving my cock in his mouth as deep as I could get it. As the head of my cock hit the back of his throat, he moaned, "Aaaaaaaaaah," and started to suck my cock even harder.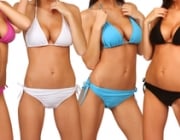 I parked the car in the drive way and then Tyler and I walked in and up the hall to the living room. When Barbara heard me open the front door she ran from the kitchen to greet me. There she was, in her new white sheer see-through top. And it left nothing to the imagination. I remember having told Barbara that I really liked her new top and how nice she looked. Tyler on the other hand just about had his eyes pop out. When he finally got his voice back, Tyler told Barbara how nice it looked on her as well.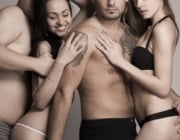 Austin quickly placed his hands on my hips, hooked his thumbs in the waistband and pulled my basketball shorts down off my ass. Then ducking underwater, he pulled them on down my legs and completely off in one movement. As Austin tossed them up on the bank, Kevin was at the other side of the pool shouting, "I knew that before the party was over you'd be half naked."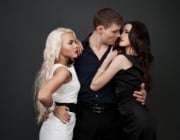 After a little small talk I noticed Paige's hand in Vince's lap. It seemed she was rubbing his cock though his shorts. I elbowed Kevin's ribs and gave him a questioning look. He whispered in my ear, "I'll explain later."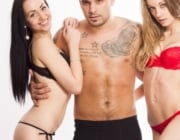 Warning! Not a real life thing, just a story!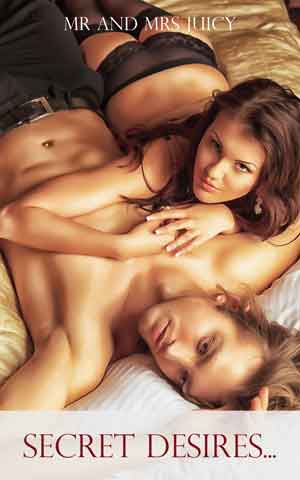 Erotica books - collections of naughty sex stories by our Juicy members. Get your erotica book featured here
Featured Members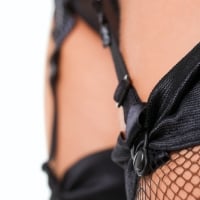 What can I say?... Gotta love sex. Makes me smile. Makes me shine. Know what I mean?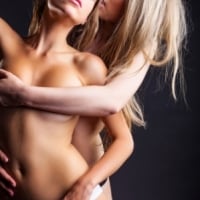 I've always been into girls for as long as I can remember. Love writing erotic stories and would love…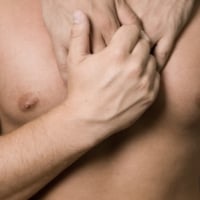 I believe I have reached half way through my life. made some great decisions and some dumb ones. I try…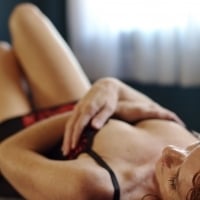 Published erotica author under the name of Jade Melisande; kink, sex & relationship blogger at KinkandPoly.com;…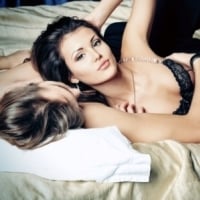 Why do I smile? Lots of sex that's why. If you get a lot of the good stuff you can't help but smile…
Featured Interviews