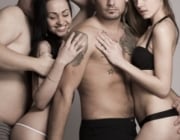 Olivia here with yet another true story. My hubby and I had met and befriended a black couple at a Lifestyle party. There was a mutual attraction, but nothing came of it at that time.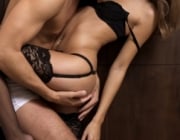 This story is about me and my gf found a new friend at a bar and we ended up fucking each other.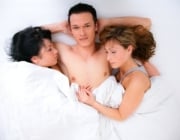 The erotic story of Armaan, a rich guy who wanted to fuck the big tits nerd Indian girl Priya. He convinces his girlfriend for a threesome and fucks them.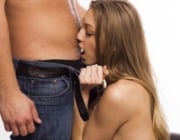 Carol is in a serious relationship. Anne moves on and meets 6 guys from a factory downtown at The Town Tavern.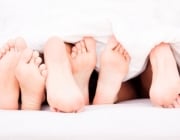 A Different Ritual Hi, this is my debut in ISS. Also, I do not wish to write stories more because I am not a story writer. Actually, this is not a story, but it was a real incident…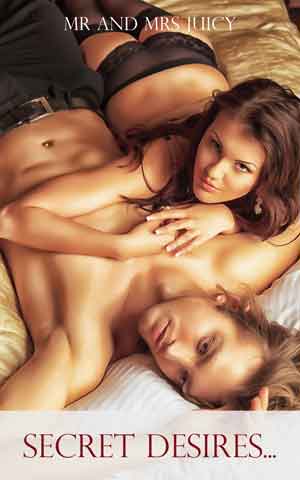 Erotica books - collections of naughty sex stories by our Juicy members. Get your erotica book featured here
Featured Members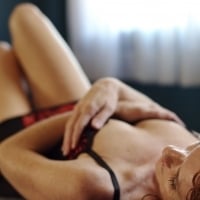 Published erotica author under the name of Jade Melisande; kink, sex & relationship blogger at KinkandPoly.com;…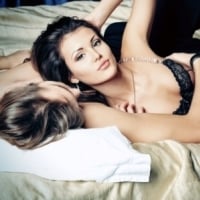 Why do I smile? Lots of sex that's why. If you get a lot of the good stuff you can't help but smile…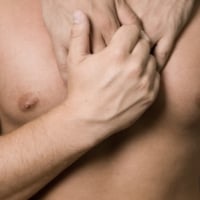 I believe I have reached half way through my life. made some great decisions and some dumb ones. I try…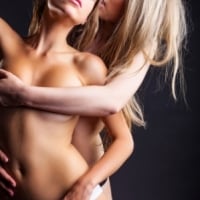 I've always been into girls for as long as I can remember. Love writing erotic stories and would love…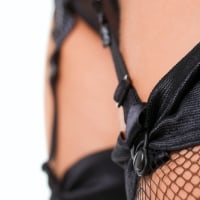 What can I say?... Gotta love sex. Makes me smile. Makes me shine. Know what I mean?
Featured Interviews