Topco Sex Toys- Interviewd by Juicy Sex Stories
I have had the pleasure of spending time with Melissa Suess from Topco Toys since December 2015 and am pleased to announce that Juicy Sex Stories has decided to team up and promote their products on our site.
Topco are a leading erotic toy company that delivers world wide. Their range is great, as Melissa has told me, "there is something for the beginner to the more experienced and liberated amongst us."
It is easy to see why Topco Toys is a leader in its field.
You will notice their ads on the site I encourage you to stop past and have a look at what the Topco catalog has to offer.
I hope you enjoy our interview as much as we did.
1. Topco Toys, How did it come about and how long has it been around?
Toyz came about in response to demand from the end-consumer of our product who could not find Topco in their favorite sexual wellness and adult novelty stores. The current version of the Topco Toyz ecommerce presence launched in the summer of 2015.
2. What is the company's philosophy and goals?
The Toyz philosophy is to make online shopping for sexual wellness and adult products as easy and comfortable as possible, while maintaining customer privacy throughout the entire experience. The goal of Topco Toyz is to build brand loyalty based upon ease-of-use and customer service. Toyz secondary objective is to engage the consumer on a level that allows Topco to learn the future needs of users and evolve into an industry leader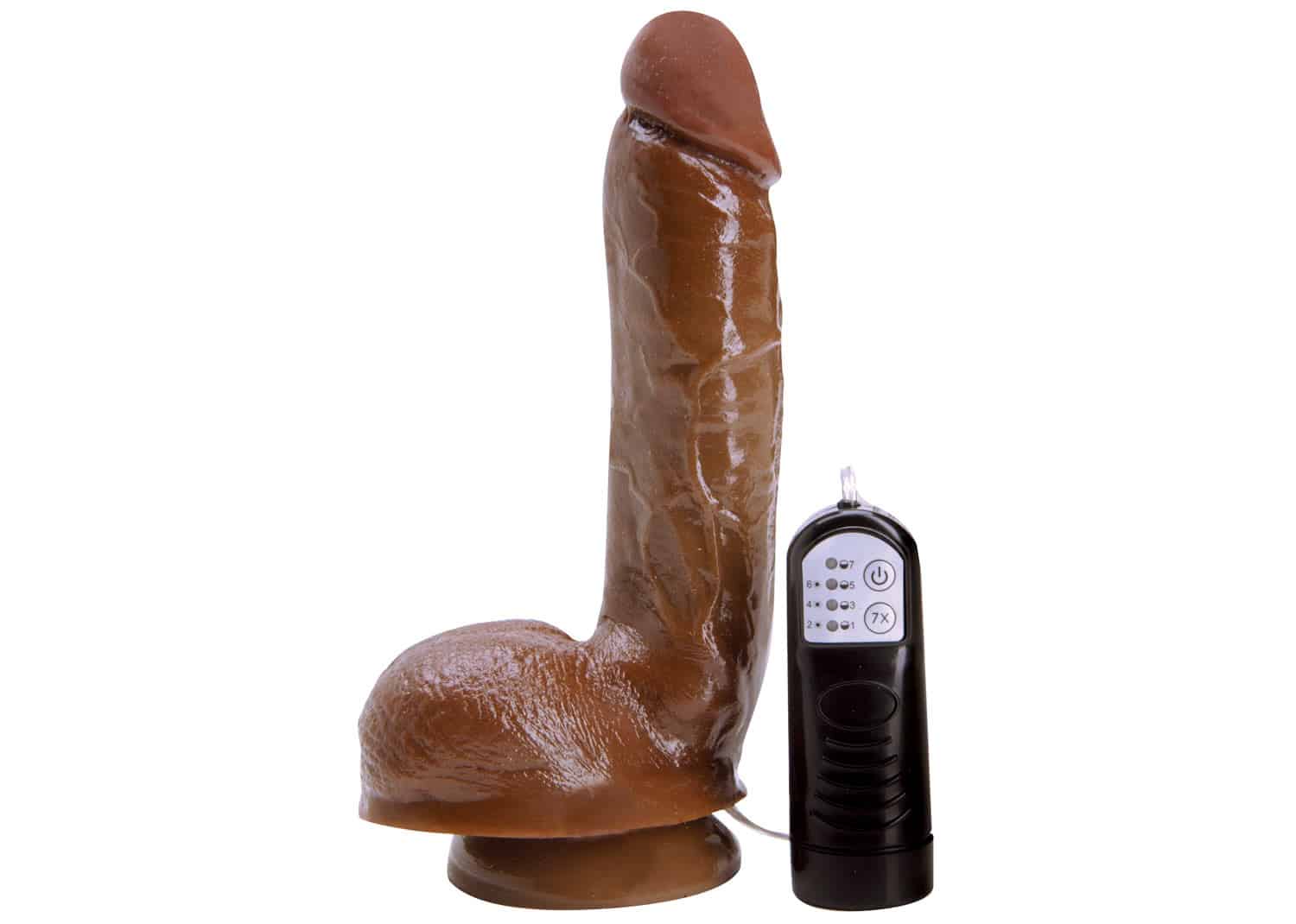 3. Do you think there is a taboo in toys and if so why?
There will always be an element of allure and taboo with adult novelties or any industry related to intimacy. The difference in the past 15 years is that is isn't what keeps our customers away--it's what brings them in. The negative connotation is nearly gone, and the public is embracing their curiosity and desire to be knowledgeable sexual partners. Topco Toyz is here to help.
4. It's confusing with so much product to select from, what would you recommend for a woman's first toy?
If you're a female shopping for yourself, we recommend the Climax Flickers 7X available in purple, pink or white. It's a bullet style vibe with a soft TPR coating that features a flicker tip that provides its own unique stimulation. It also body-safe, phthalate free, waterproof and features 7 powerful patterns of vibrations. You can also check out our entire collection of bullet style vibrators at Topcotoyz.com.
If you're buying a first-timer an adult product as a gift, we recommend our UltraZone Collection. It's luxury at an affordable price. UltraZone is made from ABS plastic and medical grade silicone making it completely body-safe and phthalate free. All UltraZone products are USB rechargeable, and feature a variety of shapes and functionality. For a beginner, we would recommend petite to small size vibrators. Not only is this less intimidating, but it's also perfect for solo and couples play. TheUltraZone Eternal 9X, UltraZone Arctic Wave 9X and the UltraZone Tundra Rose are all excellent, guaranteed-to-please, choices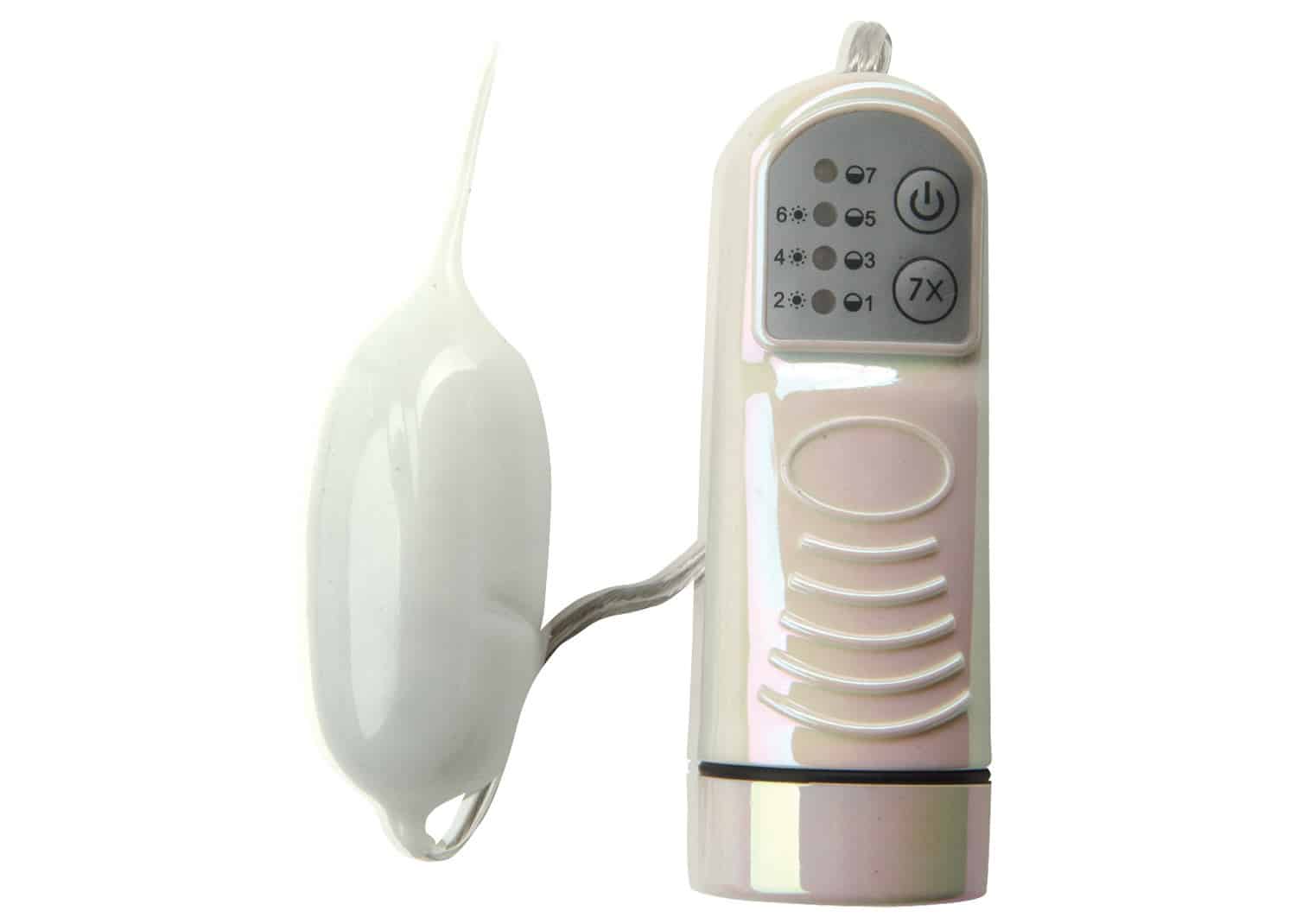 5. What are your best selling toys does that differ from country to country?
One of our best selling products is the Adam's Cock. It has done well for us since its initial release. Made of PVC based PleasureSkin®, Adam's Cock has a dense interior with a softer exterior. It's the closest feeling dong to the real thing. As far as product lines go, Climax and CyberSkin are our champion brands. Recognized domestically and internationally, these lines are comprehensive to their categories.
6. Are your toys safe products?
All of Topco Toyz products are safe to enjoy. For those interested in the best quality products and materials, we recommend products made from silicone, TPR, plastic and glass. All of these materials are phthalate-free.
7. What new products are on the way?
Every January and July we expand our product selection and introduce new products. Since the timing of this interview is so close to our January launch all we can say is….Stay Tuned!!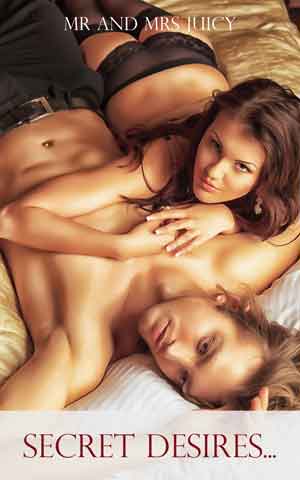 Erotica books - collections of naughty sex stories by our Juicy members. Get your erotica book featured here
Featured Members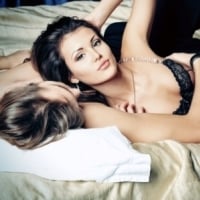 Why do I smile? Lots of sex that's why. If you get a lot of the good stuff you can't help but smile…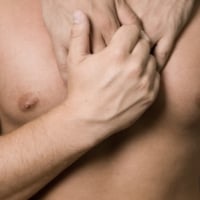 I believe I have reached half way through my life. made some great decisions and some dumb ones. I try…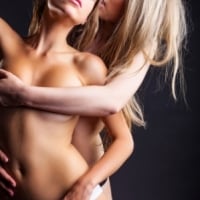 I've always been into girls for as long as I can remember. Love writing erotic stories and would love…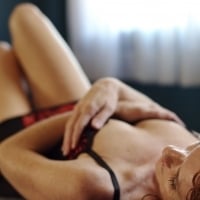 Published erotica author under the name of Jade Melisande; kink, sex & relationship blogger at KinkandPoly.com;…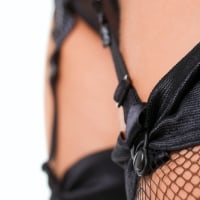 What can I say?... Gotta love sex. Makes me smile. Makes me shine. Know what I mean?
Featured Interviews