Lelo Sex Toys - Interview by Juicy Sex Stories
1. Can you tell how Lelo came into being and about your philosophies?
The short version of LELO's origin story is of three friends who were tasked with buying a 40th birthday gift for a female friend who already had everything. They decided on a sex toy, and were shocked to find nothing tasteful – or even safe – on offer. This was back in 2003; the state of the industry has come a long way since then, thankfully.
Their experience had them wondering why any woman would buy the cheap-looking and poorly-designed phalluses that lined the store shelves everywhere they looked – and resolved to offer sex toy customers with another, better option.
The lack of anything worthy of gifting their friend inspired the three of them to embark on a pleasure project that would change the face of sex toys forever, based on the idea that a sex toy intended for a woman's enjoyment must be designed with women in mind.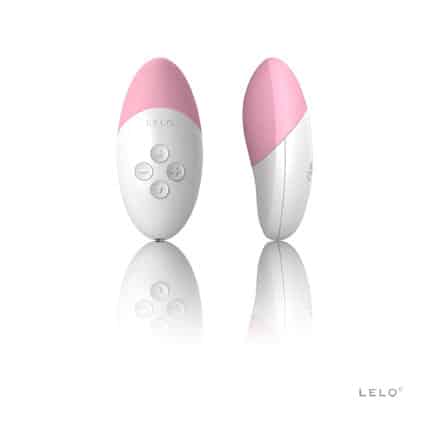 2. What stands your products apart from the rest?
Customers really connect to their products because of their quality with regards to safety and design, but beyond this they strongly identify with what the brand stands for. Our products offer pleasure – obviously – but there's a deeper pleasure that comes from knowing how highly you're valuing your sensuality to treat yourself to the very best.
Another way that LELO stands out is by the amount of recognition we receive from within and outside of the intimate lifestyle industry; just in the past week we've been named Best Pleasure Products Brand at the Erotic Trade Only awards, and our personal massager ORA™ took away the Product Design Prize at Cannes Lions 2014 – perhaps our biggest mainstream award yet!
3. Can you tell us how you make sure your products are safe?
We can guarantee that our products are 100% safe and reliable because we are involved in every aspect of design of a LELO item's life cycle.
Unlike most companies who simply outsource their manufacturing and materials purchasing to a factory somewhere they've never even visited, LELO owns its own factory, hires the workers that make their living there, and buys the materials that go into every product.
Speaking of materials, our industry is not a heavily-regulated one, meaning that many customers might not know what goes into their sex toys – precisely why we try to educate buyers on what to look for when it comes to making an informed and safe purchase (we greatly appreciate the bloggers and salespeople out there who do the same).
The materials that go into your LELO are independently-tested to make sure they're body-safe – if they don't pass testing, they don't get brought into our factory. It's this strict adherence to standards like these that promise LELO customers a level of quality and safety that just isn't available from competitors.
4. Is there a product you recommend for first time users to get the best experience?
It all depends on how they take their individual pleasure, and whether or not it's their first-ever sex toy or just LELO product in general.
For their first-ever sex toy I'd suggest something like SIRI™, an incredibly powerful external vibrator, because the best place to start with sex toys is a clitoral vibe, and the varying power levels give them a whole bunch of different experiences to explore.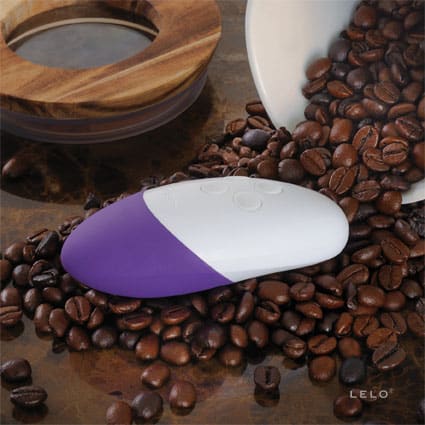 Couples seeking their first sex toy to use together can consider a vibrating ring like TOR™2. It's worn around the base of his penis during intercourse and provides a deeply resonant vibe that enhances stimulation for both partners.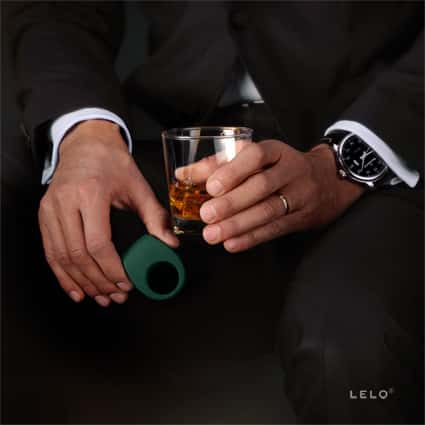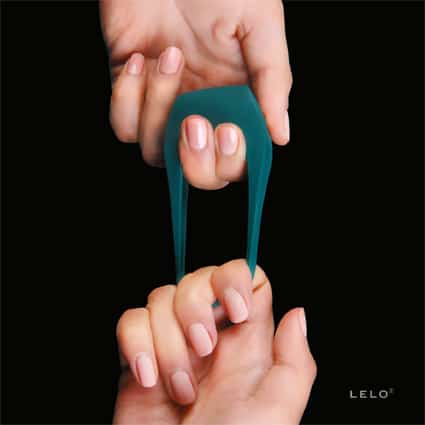 As for someone experienced in sex toys but not with LELO's catalog, I'd point them in the direction of our G-spot vibrator GIGI™2. GIGI™2 has converted thousands of women who are simply curious about the G-spot into full-blown converts singing the praises of this pleasure point. What's more, it has a fantastic secondary use as a clitoral vibrator – a little stroke of genius that our designers included into the final product.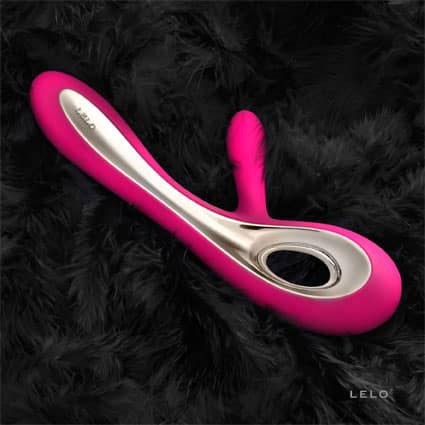 5. What is your best selling product? Are different products more popular in different countries?
Our most popular vibrator for years now is GIGI2. It's designed with a flattened tip to stimulate the G-spot, however customers have discovered that it also makes a perfect external vibrator as well. These dual uses have greatly helped it stay one of our highest-selling items across the board, pretty much regardless of geography.
We say 'pretty much' because when it comes to customers in the US and Canada it's all about our dual-action vibrator Soraya. It may be because it doesn't look like any other vibrator out there – simply put, it's a gorgeously-designed personal massager – or it might be because it feels incredible when being enjoyed. It's probably both, really.
6. Your products are often reviewed by sex bloggers? How do you choose which bloggers review your products?
All of our products are reviewed by bloggers, and necessarily so – they're the source of valuable opinions and feedback that help to keep us all on our toes.
Many bloggers approach us to review our products, and we try to accommodate as many as possible, however we also select the best voices from among them; the ones with the most experience that understand their audience's needs. Writers and members of the sex toy blogging community who provide readers with helpful insights are the ones that should be valued, which we try to do as much as we can.
The bloggers we really like and appreciate are the ones that direct their readers to the toys that might suit their needs, and if they're looking for X experience, you will love toy Y rather than just stating that they themselves like or don't like it. It's easy to forget that many people read reviews to discover if they will enjoy the product being reviewed, not the reviewer.
7. Do you have any new and exciting products you can tell us about?
We'll be unveiling a number of exciting new products in the coming months, but of course we'll not give anything away just yet!
See the full Lelo range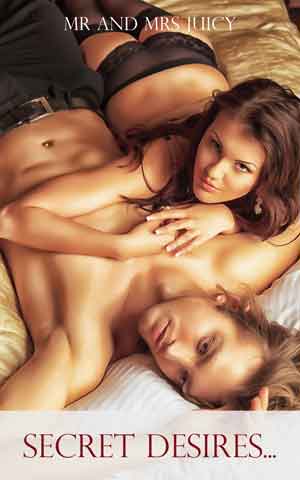 Erotica books - collections of naughty sex stories by our Juicy members. Get your erotica book featured here
Featured Members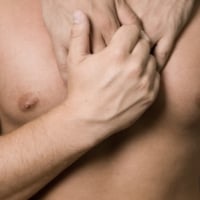 I believe I have reached half way through my life. made some great decisions and some dumb ones. I try…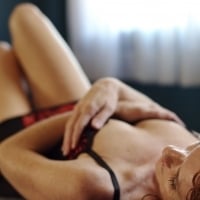 Published erotica author under the name of Jade Melisande; kink, sex & relationship blogger at KinkandPoly.com;…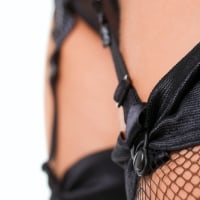 What can I say?... Gotta love sex. Makes me smile. Makes me shine. Know what I mean?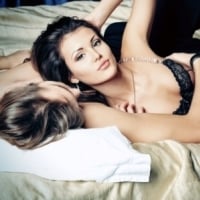 Why do I smile? Lots of sex that's why. If you get a lot of the good stuff you can't help but smile…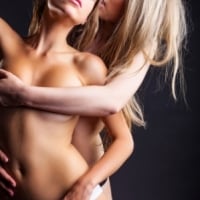 I've always been into girls for as long as I can remember. Love writing erotic stories and would love…
Featured Interviews