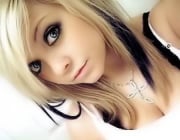 My Brother has always been my hero, but until I was 17, I never knew how much he meant to me...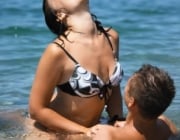 "What the heck is that?" She said reaching beneath her. John flinched as she grabbed hold of his hard cock. "Oh my, do you have a boner?" Lindsey asked her dad. "Oh, I'm sorry sweetie." He replied. "Don't think anything of it, it was just all that bouncing around in the rapids." Lindsey tried to moved but slide back to Johns lap. "Eeew, make it go away. It's totally poking me."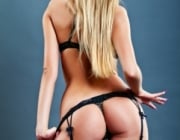 The mobile phone. By Sleep walker. This story is a work of fiction, and is intended for adults only. It is a fictional biography, and conforms to all legal statutes and is protected…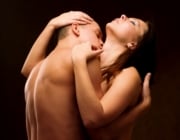 Drunk Mom visits her Son By Sleep Walker Introduction: Moms drunk and upset, needs a shoulder to cry on Mom is 39, her Son is 18 Danny and Kate was in the room watching a blue-ray…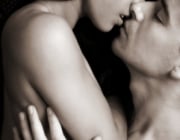 13 January, 2014 "At least you love her," the woman at the window mumbled barely audible. "That's the only thing that matters." Sam, sitting at the far end of the kitchen table, lost in thoughts, froze at his mother's words and instantly looked over to her. "What did you just say?" Sam managed, dreading the worst. "I'm just glad that it happened with somebody that loves her....and cares for her", she added staring into the distance with a peaceful expression already reconciled with her deadly fate. Part of her was not there anymore. She was in limbo.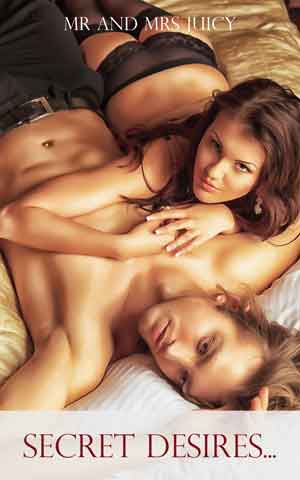 Erotica books - collections of naughty sex stories by our Juicy members. Get your erotica book featured here
Featured Members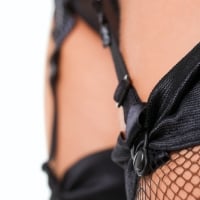 What can I say?... Gotta love sex. Makes me smile. Makes me shine. Know what I mean?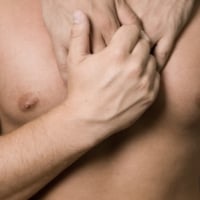 I believe I have reached half way through my life. made some great decisions and some dumb ones. I try…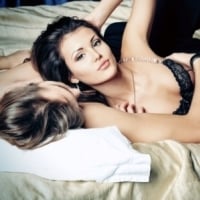 Why do I smile? Lots of sex that's why. If you get a lot of the good stuff you can't help but smile…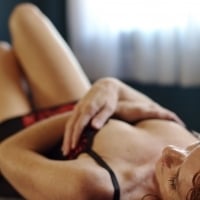 Published erotica author under the name of Jade Melisande; kink, sex & relationship blogger at KinkandPoly.com;…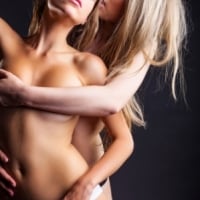 I've always been into girls for as long as I can remember. Love writing erotic stories and would love…
Featured Interviews