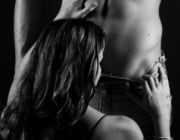 Mike is my 36-year-old uncle. He is the youngest of my uncles in my mum's side of the family. As a little girl I always remember having so much fun with him, he was always playful,…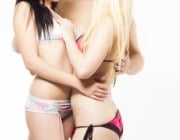 the secret thoughts of a family when the sit down for thanksgiving dinner.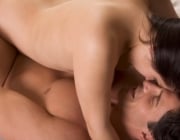 Since I started reading the sex stories of sister and brother. Have got passionate to lay my sister (42 years) on bed who is a widow and has a daughter of 20 years old.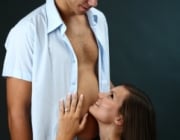 I'm not making any excuse or justification for it. I also do not feel guilt or regret. Okay, so I'm a slut. Sue me, but I can't get enough sex. I can't help it being so horny. I was born this way.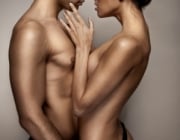 While I was 69 with my cousin Joni our cousin Sherri caught us in action. Sherri didn't know I was her family.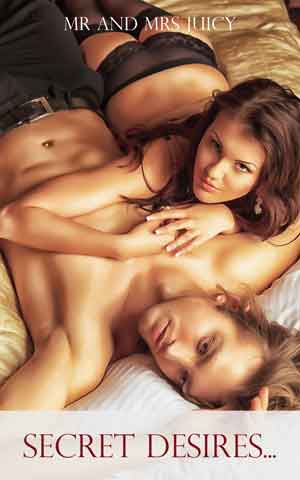 Erotica books - collections of naughty sex stories by our Juicy members. Get your erotica book featured here
Featured Members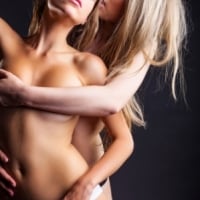 I've always been into girls for as long as I can remember. Love writing erotic stories and would love…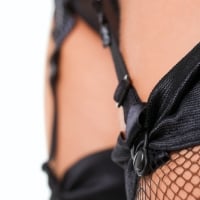 What can I say?... Gotta love sex. Makes me smile. Makes me shine. Know what I mean?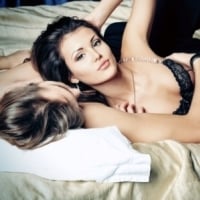 Why do I smile? Lots of sex that's why. If you get a lot of the good stuff you can't help but smile…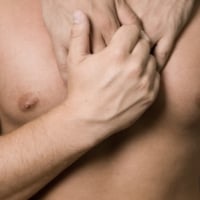 I believe I have reached half way through my life. made some great decisions and some dumb ones. I try…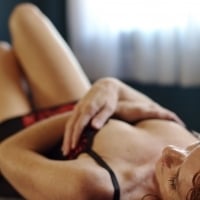 Published erotica author under the name of Jade Melisande; kink, sex & relationship blogger at KinkandPoly.com;…
Featured Interviews