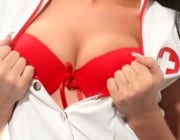 Her ample breasts pressed against his masculine chest, and her nipples hard as pebbles were causing his cock to stir.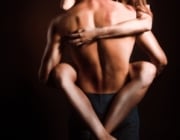 Boy did she cradle my head with her hands as I hit her clitty with speed. My tongue's rapid forays were incredibly brisk: dab, jab, sweep, swish and swipe; dart and plunge; pussy hustle and bustle; you name it. I did it.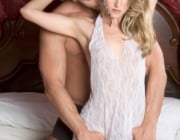 game of porn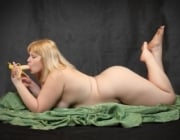 "Take my cock out." She snatched her hand back. "No, Paul! Someone might see us." "Do you enjoy sucking cock, mother Maude?" I increased the pressure on her clit as her body started moving again. I reached for her hand again and kept it in place on my dick until I felt her close her small hand around it. "Paul, please don't." Her hand started moving carefully up and down my length over my pants. "Well, do you?" I ask. Unbidden she reached in and fished out my length. "Do I what?" "Do you enjoy sucking cock?" "Yes, I fucking love sucking cock," she said hoarsely as her slutty, experienced hand gently measured my cock's length and girth.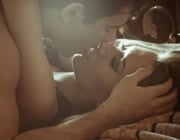 I don't have much experience with story writing so please excuse my grammar and structure. From the beginning, I had been invited to go stay at my friends summer condo…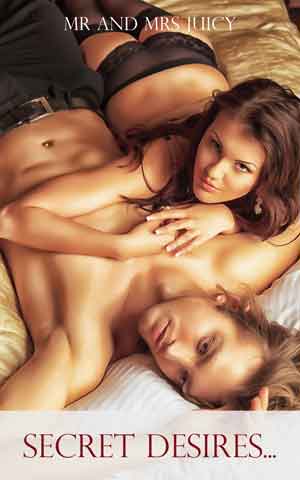 Erotica books - collections of naughty sex stories by our Juicy members. Get your erotica book featured here
Featured Members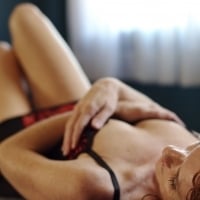 Published erotica author under the name of Jade Melisande; kink, sex & relationship blogger at KinkandPoly.com;…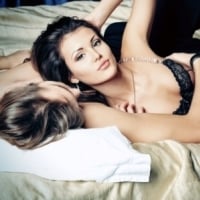 Why do I smile? Lots of sex that's why. If you get a lot of the good stuff you can't help but smile…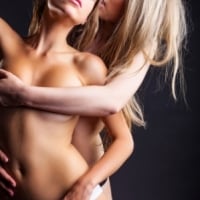 I've always been into girls for as long as I can remember. Love writing erotic stories and would love…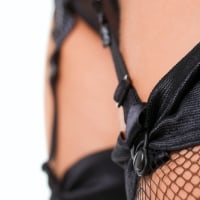 What can I say?... Gotta love sex. Makes me smile. Makes me shine. Know what I mean?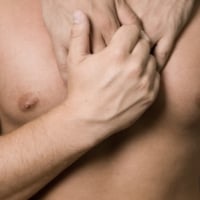 I believe I have reached half way through my life. made some great decisions and some dumb ones. I try…
Featured Interviews