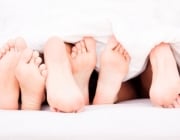 I was sucking on a goddamn cucumber tip just like that. Oh, the so easily led sexually frustrated college girl. How did a married woman know I was a trashy sex-starved teenage slut.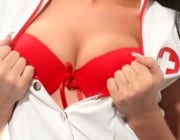 Her ample breasts pressed against his masculine chest, and her nipples hard as pebbles were causing his cock to stir.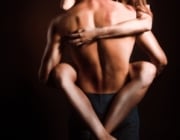 Boy did she cradle my head with her hands as I hit her clitty with speed. My tongue's rapid forays were incredibly brisk: dab, jab, sweep, swish and swipe; dart and plunge; pussy hustle and bustle; you name it. I did it.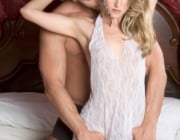 game of porn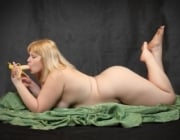 "Take my cock out." She snatched her hand back. "No, Paul! Someone might see us." "Do you enjoy sucking cock, mother Maude?" I increased the pressure on her clit as her body started moving again. I reached for her hand again and kept it in place on my dick until I felt her close her small hand around it. "Paul, please don't." Her hand started moving carefully up and down my length over my pants. "Well, do you?" I ask. Unbidden she reached in and fished out my length. "Do I what?" "Do you enjoy sucking cock?" "Yes, I fucking love sucking cock," she said hoarsely as her slutty, experienced hand gently measured my cock's length and girth.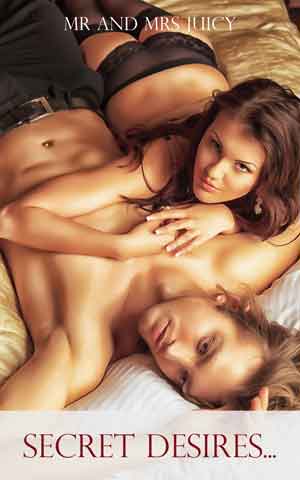 Erotica books - collections of naughty sex stories by our Juicy members. Get your erotica book featured here
Featured Members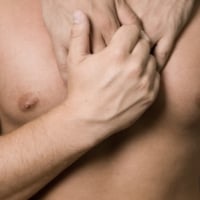 I believe I have reached half way through my life. made some great decisions and some dumb ones. I try…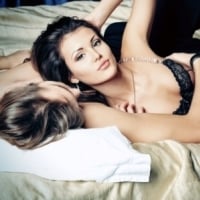 Why do I smile? Lots of sex that's why. If you get a lot of the good stuff you can't help but smile…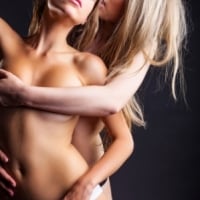 I've always been into girls for as long as I can remember. Love writing erotic stories and would love…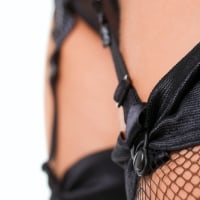 What can I say?... Gotta love sex. Makes me smile. Makes me shine. Know what I mean?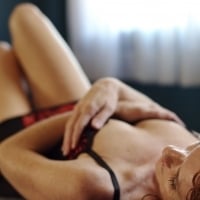 Published erotica author under the name of Jade Melisande; kink, sex & relationship blogger at KinkandPoly.com;…
Featured Interviews