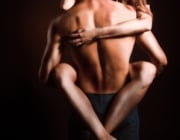 I am narrating my incest story.I have a nice sex with my mom & i lost my virginity.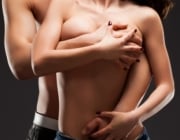 It was a few months until my 18th birthday. Mom wanted to spend my special day with me, and asked me not to make any other plans. She did say I could have a 'small' party the weekend before my birthday, but wanted to spend time with me the day after. I agreed, and kept my calendar cleared for that Friday, the day after my birthday.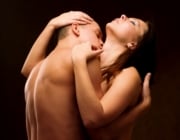 "I can see your beautiful pussy, the swollen inviting lips and engorged clitoris. And it shines when you are wet and needy. Very inviting!" He painted a wonderful picture. Thinking about it made me even wetter.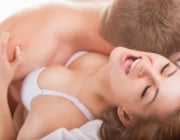 "Yes!" I screamed, "I fucking love your hard cock ramming into my wet cunt and filling it with spunk!" As I made that admission, and it was a heartfelt admission, I had the most wonderfully intense orgasm. It shuddered through my entire body.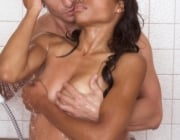 "Please," I begged again, "make me yours."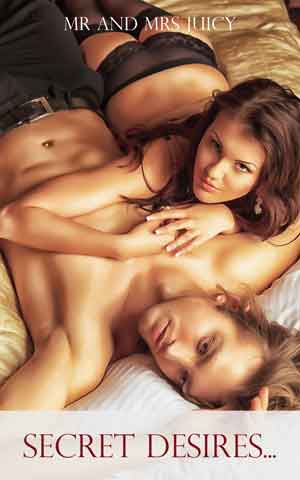 Erotica books - collections of naughty sex stories by our Juicy members. Get your erotica book featured here
Featured Members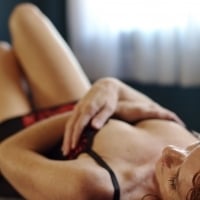 Published erotica author under the name of Jade Melisande; kink, sex & relationship blogger at KinkandPoly.com;…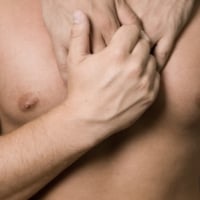 I believe I have reached half way through my life. made some great decisions and some dumb ones. I try…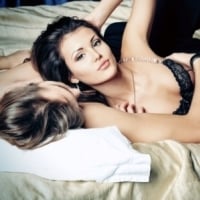 Why do I smile? Lots of sex that's why. If you get a lot of the good stuff you can't help but smile…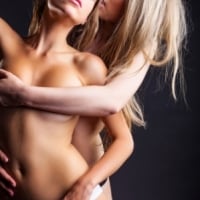 I've always been into girls for as long as I can remember. Love writing erotic stories and would love…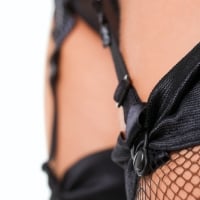 What can I say?... Gotta love sex. Makes me smile. Makes me shine. Know what I mean?
Featured Interviews