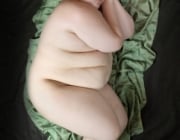 We would all love to think that there are mature ladies out there who just love fucking. But, in truth they are very few older ladies who still want sex. So we have fantasies. I have several. Here is one in story format. Hope you enjoy.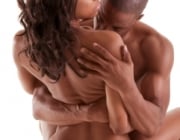 "Ew, baby! You got me screaming! Bite this dick! Bite it, baby! Make that pussy bite this dick! Ew, baby pop that tight coochi! Oh you feel so damn good!" As I moved within her, rock on got harder. So hard that it hurt! We just laid our bodies flat. I'm still drilling from the back. I'm just filling her mouth with more kisses. I plunged of my weapon so far into her core i think I broke her belly button. "Aggh, Ew! Daddy that hurted!", She said.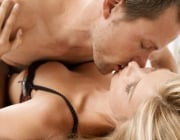 The first time at her home we went to her bedroom and made love all afternoon..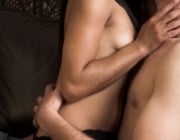 Cynthia had went to a local gym which she done twice a week for some years with her friend. Today she had went alone as her friend was not able to come with her. At 53 years old and a little overweight she enjoyed the time working on the treadmill and working out on the various equipment. Walking on the treadmill her beautiful blonde hair swung back and forth with each step and her 36DD breasts snapped up and down with the concussion of each step.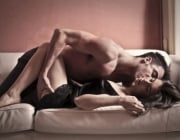 This story is about a girl who got Fucked By a older man forcefully. If you want to get more hot stuff like this then don't go anywhere just browse www.groupsexhub.com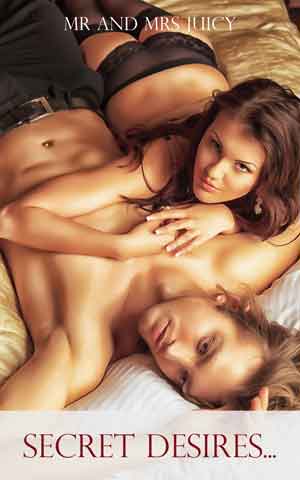 Erotica books - collections of naughty sex stories by our Juicy members. Get your erotica book featured here
Featured Members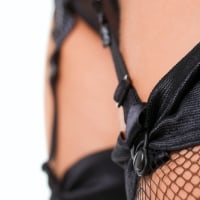 What can I say?... Gotta love sex. Makes me smile. Makes me shine. Know what I mean?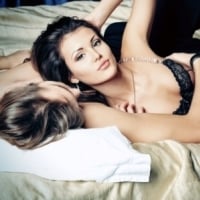 Why do I smile? Lots of sex that's why. If you get a lot of the good stuff you can't help but smile…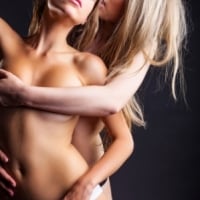 I've always been into girls for as long as I can remember. Love writing erotic stories and would love…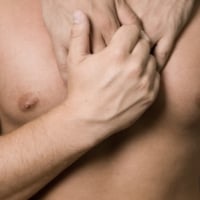 I believe I have reached half way through my life. made some great decisions and some dumb ones. I try…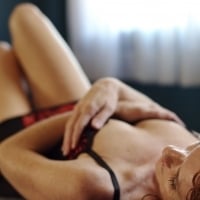 Published erotica author under the name of Jade Melisande; kink, sex & relationship blogger at KinkandPoly.com;…
Featured Interviews