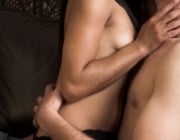 She stretched her long legs out on the seat, barefoot as she'd left her sandals on the floorboard up front. He took in the sight of her breasts, her smooth, flat stomach, and the little slip of gauzy white fabric around her waist, barely hiding what was underneath. She looked so sensual, so sexy, bathed in the afternoon light. Her hair spread out around her head like shimmering, copper-gold silk. He moved down her body, hands on the seat on either side of her slim waist. He pushed her skirt up over her hips and immediately buried his head between her thighs. He breathed in the warm, musky scent of her pussy, and then plunged his tongue into her. She was already wet.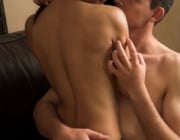 Then my words failed me as I felt Sir move his thumb off my clit and into my hole, slowly he rubbed and prodded until he found the right angle and then he was in. "Sir! Sir, slow please Sir!" I begged as I was sure I was about to be ripped apart. Never have I had ever felt so spread and so full. The walls of my hole molded around the shape of his hand holding him as tight as they could, protecting me from the inevitable onslaught that was about to come.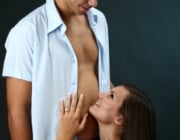 My husband tasted her pussy by putting his fingers into his mouth, then smiled and extended his finger to my direction. I slowly walked to the bed to taste my best friend's pussy but I already knew how it tasted. He lowered his head onto her clit sucking her cunt lips, sending Terry shivering and screaming.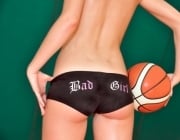 Her cries were making me harder by the second; this sex goddess with her legs spread in front of me begging for my cock was more than a dream come true. I took a step closer and held the base of my cock as I slid the head just in the entrance of her hole. Then I pulled out and rubbed it along her slit keeping pressure on it so it rubbed her clit as I went. Then back inside, then out, going a bit deeper each time.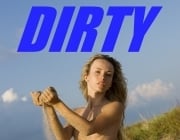 They were thinking they had found a private spot to spread their blanket. It was so close to where Beth sat among the sea oats, that she could hear the kiss. The laughter abruptly stopped, replaced by soft murmurings. Beth stiffened; listened intently to the mouth noises;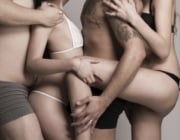 Slowly she walked over to Sharon's bed and lay next to her. Sliding her hands under the silky negligee, Patrice began caressing Sharon's milky white breasts. Slowly she slipped one tit out and placed the nipples between her fingers. She lowered her head, taking the nipple into her soft mouth with her right hand as she lowered her left hand into Sharon's clean, shaved pussy and slowly massaged her clit.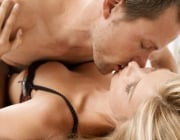 I couldn;t stop fucking her, it felt so good with my hard cock so deep in her tight little pussy. A chance like this only comes around like this once in a lifetime and hell;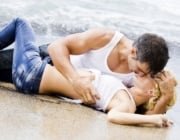 She then said, "It was Storytime night and that always ends with us having smoking hot sex". Curious to what that meant I asked, "What is Storytime?" She said, "OMG it is so hot. John loves it when I tell him a sex story from my past or tell him a sex fantasy while I lay next to him and play with his dick. It is such great foreplay and it has really improved our sex life. We both get so horny. You should try it sometime".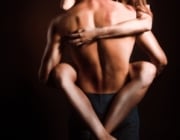 How often when my wife went out to a friend's, I imagined the friend's husband driving her home at sunset, and the discussions that would lead him to fuck her in the car in front of our house before she gets out. He had problems with his wife and we didn't know the reasons. So, I imagined so many times the following conversation.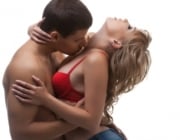 Closing my hand in a duck-bill shape I slid all of my fingers and thumb into her cunt up to my knuckles. She positioned herself waiting for the onslaught of my fist sliding into her hole. "Yes, yes do it! Please fist me – please! I want it shove it in there!" she pleaded. "Can you take it? Are you a good enough slut?" I asked.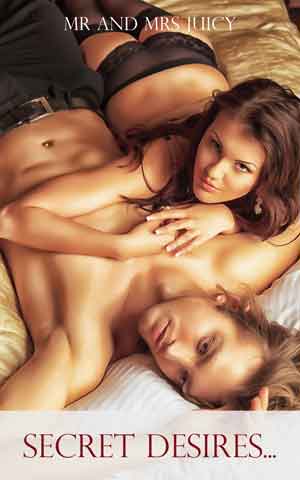 Erotica books - collections of naughty sex stories by our Juicy members. Get your erotica book featured here
Featured Members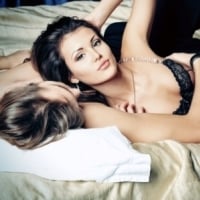 Why do I smile? Lots of sex that's why. If you get a lot of the good stuff you can't help but smile…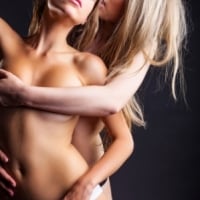 I've always been into girls for as long as I can remember. Love writing erotic stories and would love…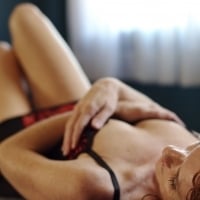 Published erotica author under the name of Jade Melisande; kink, sex & relationship blogger at KinkandPoly.com;…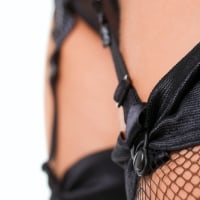 What can I say?... Gotta love sex. Makes me smile. Makes me shine. Know what I mean?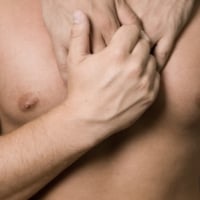 I believe I have reached half way through my life. made some great decisions and some dumb ones. I try…
Featured Interviews