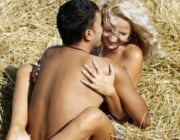 He got up to give it to her, but she said , "No, I'll get it." She was seated directly across from Chris as we were eating around the campfire. She put her plate down spreading legs as she pulled up her dress showing her whole snatch. She leaves her bush with hair, which I love, so it was quite a contrast to Ruth's pussy. I thought she had made a mistake and would pull her dress down, but she didn't, in fact she said nothing, but finally arose and walked over to Chris bending over and giving him a great shot of her awesome tits. She has great nipples and huge areolas, I could tell Chris loved the view, Ruth was staring at me and smiling. I have to admit my cock was hard as I watched my wife showoff her wares.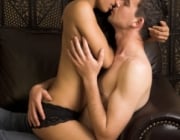 I'm 6'2, young male, broad shoulders with wheatish skin. I'm from India and moved to Toronto two years back, when I was back home I always thought about sex and masturbated a lot,…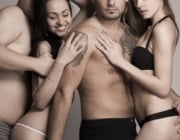 Indian wife, tells her first swinger experience. I m now a pro ;) Part 1. If you are looking for action, you may jump to part 2, but I highly recommend reading this background, it will only make you enjoy part 2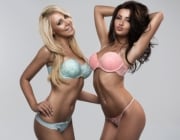 This is a true story about the light of my life. She passed away from cancer years ago and I wrote this to remember her. She was an amazing person who left this world a better place. Enjoy.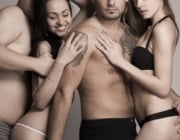 Carla's and Matthews first visit to a dark room.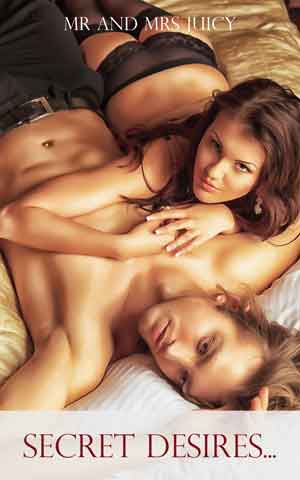 Erotica books - collections of naughty sex stories by our Juicy members. Get your erotica book featured here
Featured Members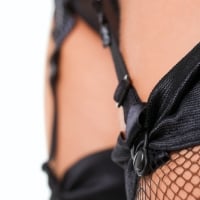 What can I say?... Gotta love sex. Makes me smile. Makes me shine. Know what I mean?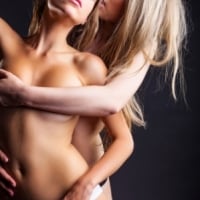 I've always been into girls for as long as I can remember. Love writing erotic stories and would love…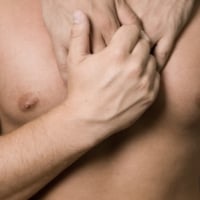 I believe I have reached half way through my life. made some great decisions and some dumb ones. I try…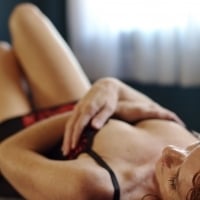 Published erotica author under the name of Jade Melisande; kink, sex & relationship blogger at KinkandPoly.com;…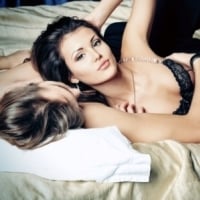 Why do I smile? Lots of sex that's why. If you get a lot of the good stuff you can't help but smile…
Featured Interviews