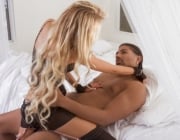 See to everyone who knows me...I am just your average 40 year old mother of 5, full-time nurse, and wife. But to my husband I am a sex driven fiend. After my kids are fed, bathed and…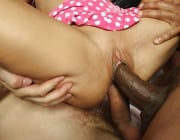 Right now pump that black cock in me ya bastards, And pump they did, At first it was one in one out type of thing but after 5mins they started going at the same time very very hard and fast just as Holly told them to,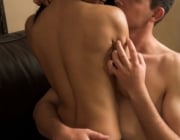 Then my words failed me as I felt Sir move his thumb off my clit and into my hole, slowly he rubbed and prodded until he found the right angle and then he was in. "Sir! Sir, slow please Sir!" I begged as I was sure I was about to be ripped apart. Never have I had ever felt so spread and so full. The walls of my hole molded around the shape of his hand holding him as tight as they could, protecting me from the inevitable onslaught that was about to come.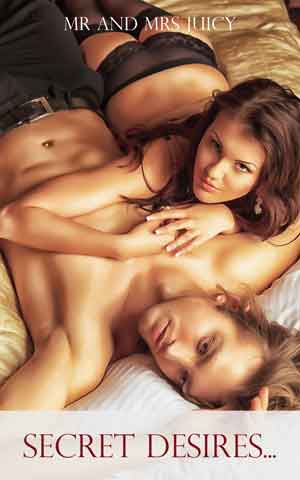 Erotica books - collections of naughty sex stories by our Juicy members. Get your erotica book featured here
Featured Members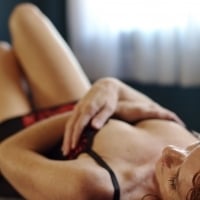 Published erotica author under the name of Jade Melisande; kink, sex & relationship blogger at KinkandPoly.com;…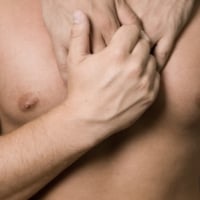 I believe I have reached half way through my life. made some great decisions and some dumb ones. I try…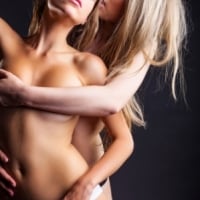 I've always been into girls for as long as I can remember. Love writing erotic stories and would love…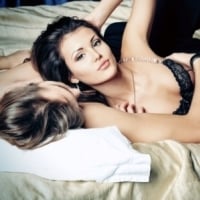 Why do I smile? Lots of sex that's why. If you get a lot of the good stuff you can't help but smile…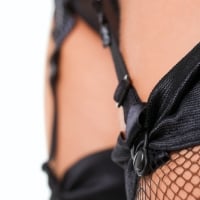 What can I say?... Gotta love sex. Makes me smile. Makes me shine. Know what I mean?
Featured Interviews