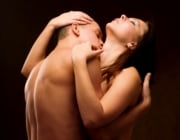 We chatted for a while after she read my story and then one day we finally got a chance to meet. Read how one of you got a chance to experience heaven!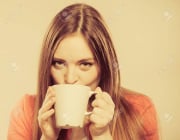 "Look Daddy, feel how smooth my pussy is. I shaved it just for you to show me how you are gonna quench my horniness". When she talks naughty to me my cock gets hard immediately. I did enjoy playing with her little pink pussy on the ride over to the coffee shop.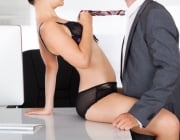 Her voice was so soft and playful. "I wanna suck your cock Daddy, and I wanna suck it right now!" she said with such a demanding tone.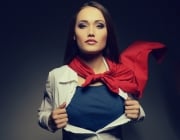 It must be the naughtiness of the situation and that we could get caught with my pants down to my ankles and my cock in her mouth that set her hormones racing. "I want you to fuck me right here, right now" she said. She took my hard cock out of her mouth and turned around to place her hands on the bench and bend over for me.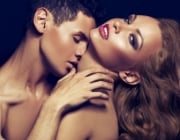 The enthusiasm was still prevalent as her friend removed my tie and placed it around her neck. She then opened my shirt to give her access to kiss my chest and play with my nipples a bit. Her hands naturally ended up at my belt and zipper. It did not take her long to have my briefs exposed showing my growing hard on.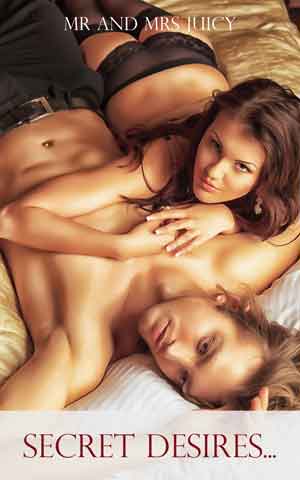 Erotica books - collections of naughty sex stories by our Juicy members. Get your erotica book featured here
Featured Members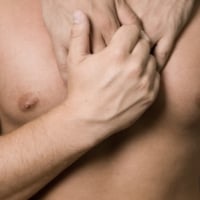 I believe I have reached half way through my life. made some great decisions and some dumb ones. I try…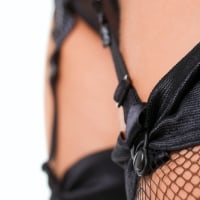 What can I say?... Gotta love sex. Makes me smile. Makes me shine. Know what I mean?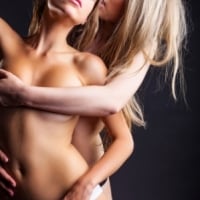 I've always been into girls for as long as I can remember. Love writing erotic stories and would love…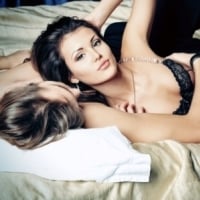 Why do I smile? Lots of sex that's why. If you get a lot of the good stuff you can't help but smile…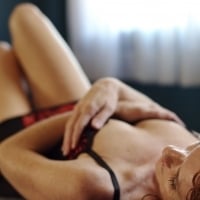 Published erotica author under the name of Jade Melisande; kink, sex & relationship blogger at KinkandPoly.com;…
Featured Interviews