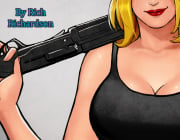 As my other fingers wrapped around Carter, I could feel him twitch in my hand. This happened more and more, as I began to move up and down his shaft, and soon his head was pushing against my dress, wetting the fabric as it begged to bury itself inside of me.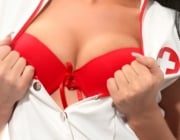 The cuddling lasted a mere five minutes as we couldn't get enough of each other. He rolled me into my stomach grabbing my thighs and pulling my ass against him entering my once again wet pussy from behind, I let out a scream of pure ecstasy and we fucked for another hour cumming together with moans of delight.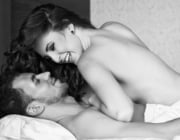 The continuation of Elsie and Mark's steaming night at the hospital.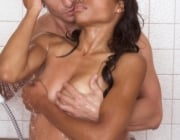 A crazy night at the hospital, no mor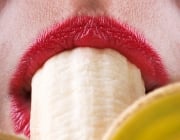 Then it was my turn. He laid on his back, his cock limp which worried me. I thought he would be all hard and excited. But that made it a challenge. I started using my tongue, slowly going up and down his shaft, with my hand stroking his balls, licking and feeling him getting hard in my mouth, little by little.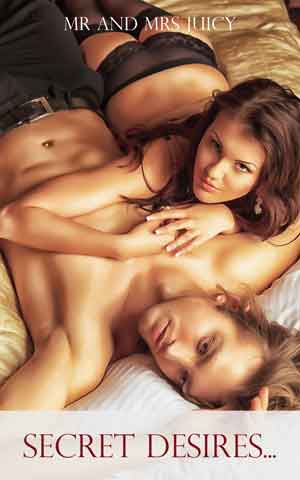 Erotica books - collections of naughty sex stories by our Juicy members. Get your erotica book featured here
Featured Members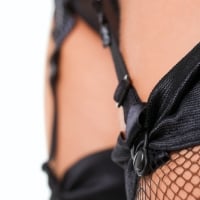 What can I say?... Gotta love sex. Makes me smile. Makes me shine. Know what I mean?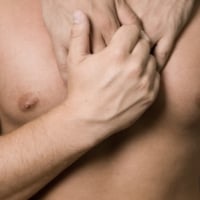 I believe I have reached half way through my life. made some great decisions and some dumb ones. I try…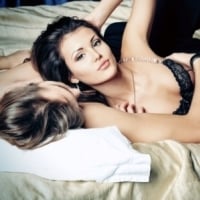 Why do I smile? Lots of sex that's why. If you get a lot of the good stuff you can't help but smile…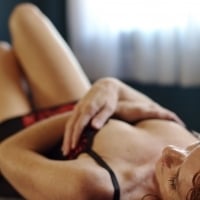 Published erotica author under the name of Jade Melisande; kink, sex & relationship blogger at KinkandPoly.com;…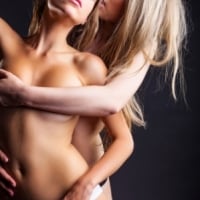 I've always been into girls for as long as I can remember. Love writing erotic stories and would love…
Featured Interviews