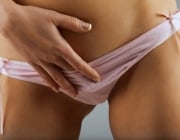 He texted 6 magic words: "I want to eat your pussy" and followed by "I dont want anything in return."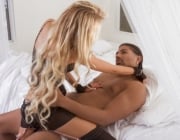 It's our dirty little secret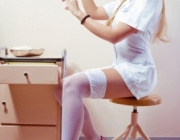 I have to lean into you just to breathe, as I can no longer do so with my mouth closed. You lean over just enough so I can bury my face in your shoulder. I bite you as I can't handle how much I want to cum. I tell myself not to, as I just want to feel you for just another minute. I am dripping, my clit swells and I am unable to hold back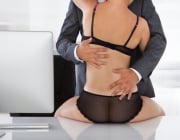 This is a story about a friend of mine which is my source to this kind of enjoyment. I would've loved to be her...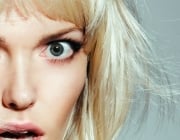 Turning, she studied herself carefully from the waist down. The soft angora ended three inches above the elongated belly button, which, like a beauty mark, highlighted her tight tummy. And below, like a milk-pod hung between her high hip bones, the curve of her belly accentuated the proud rise of her pubis. Pubic hair, glistening like a golden mantle, barely hiding the protruding lips of her swollen sex. Swallowing hard she opened the door and stepped out into the chill of the library.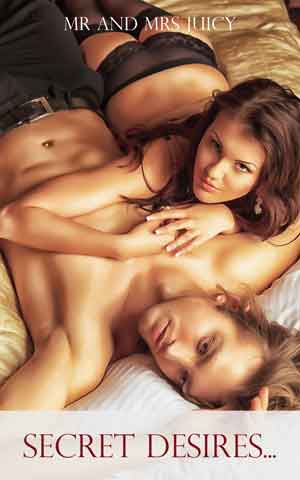 Erotica books - collections of naughty sex stories by our Juicy members. Get your erotica book featured here
Featured Members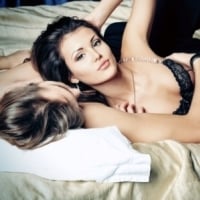 Why do I smile? Lots of sex that's why. If you get a lot of the good stuff you can't help but smile…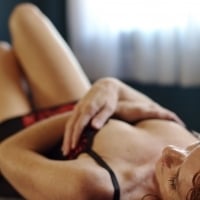 Published erotica author under the name of Jade Melisande; kink, sex & relationship blogger at KinkandPoly.com;…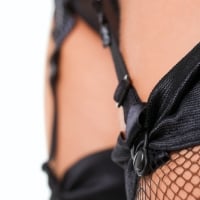 What can I say?... Gotta love sex. Makes me smile. Makes me shine. Know what I mean?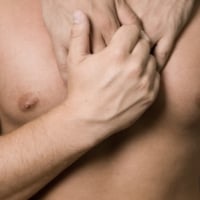 I believe I have reached half way through my life. made some great decisions and some dumb ones. I try…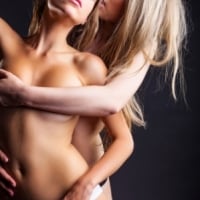 I've always been into girls for as long as I can remember. Love writing erotic stories and would love…
Featured Interviews