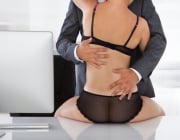 This is a story about a friend of mine which is my source to this kind of enjoyment. I would've loved to be her...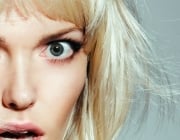 Turning, she studied herself carefully from the waist down. The soft angora ended three inches above the elongated belly button, which, like a beauty mark, highlighted her tight tummy. And below, like a milk-pod hung between her high hip bones, the curve of her belly accentuated the proud rise of her pubis. Pubic hair, glistening like a golden mantle, barely hiding the protruding lips of her swollen sex. Swallowing hard she opened the door and stepped out into the chill of the library.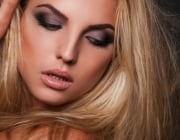 I looked out on to the balcony where Maddy was laying sunbathing, her top off. On closer inspection I could that she was wriggling in her lounge chair. Her hand was squeezing and pulling her left nipple as her other hand dipped down past the brick work. I'm guessing it was going to work on her little pleasure bud.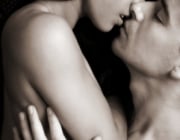 Her orgasm was now just one rolling wave totally owned by the motion of my body on her. Her cunt gripped my cock as I tried to pull it out sucking me as I was fucking her. Her body shook and her words were not clear - just moans of pleasure. I picked up her small, light sexy teenage body and threw her to the end of the bed. Sliding down I commanded 'Suck my cock clean.'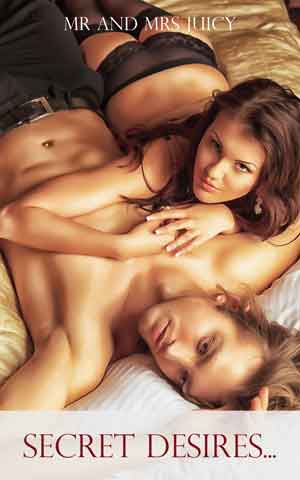 Erotica books - collections of naughty sex stories by our Juicy members. Get your erotica book featured here
Featured Members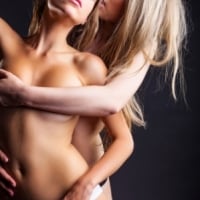 I've always been into girls for as long as I can remember. Love writing erotic stories and would love…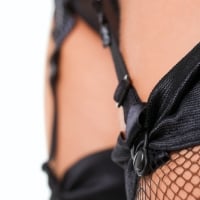 What can I say?... Gotta love sex. Makes me smile. Makes me shine. Know what I mean?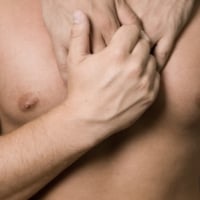 I believe I have reached half way through my life. made some great decisions and some dumb ones. I try…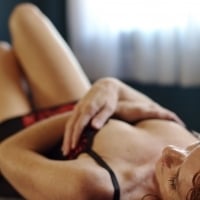 Published erotica author under the name of Jade Melisande; kink, sex & relationship blogger at KinkandPoly.com;…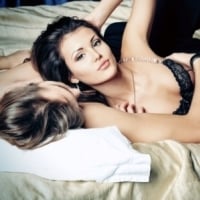 Why do I smile? Lots of sex that's why. If you get a lot of the good stuff you can't help but smile…
Featured Interviews