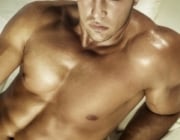 I thought we'd just jack each other off like we use to but when Quandrell unbuckled his belt, unbuttoned his Levis and unzipped his fly and then eased his pants down, his massive cock sprang up and stood quivering between us and something came over me. His cock had grown a good three inches or more during the course of our senior year. It was at least eight uncut inches plus of thick shaft with a reddish/purple head with rigid cords running its length. I stepped toward him, stopping with his cock wavering back and forth only inches from my face. His cock was so much bigger than my five inches, I was mesmerized. I was so surprised I couldn't quit staring at it as I stroked it. I remember thinking, "Damn his dick is heavy." I'd never even thought about sucking him before and suddenly I was trying hard to resist the urge.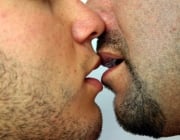 Without thinking I went to my knees. Laughing, he stepped forward and stuck his dick in my mouth. Because he hadn't shook it off, as the head slid across my tongue I tasted the vile taste of the beads of piss that cling there. When its head slid on across my tongue and hit the back of my throat, he put his hand on the back of my head and started working his hips, pumping his cock in and out of my mouth.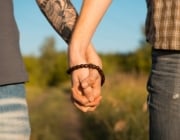 Once in my mouth, I started eagerly sucking his dick, bobbing up and down his stiff shaft, plunging down deeper with each bob of my head. When Vic started to wake up, he realized what was happening and half-heartedly tried to push my head away. But I pushed his hands away instead and kept on sucking him.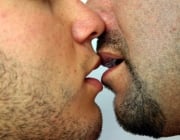 I was looking at a guy that I thought was alone when suddenly a guy sat up in the seat next to him. He'd had his face in the other guy's lap and it didn't take a rocket scientist to figure out why. It made me wonder how many of the other guys that appeared alone weren't.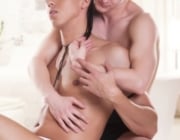 When I did catch up with him he'd stepped off the trail into the bushes and was taking a piss. Without a word I sunk to my knees beside him and stared with awe at the first adult cock that I'd ever seen.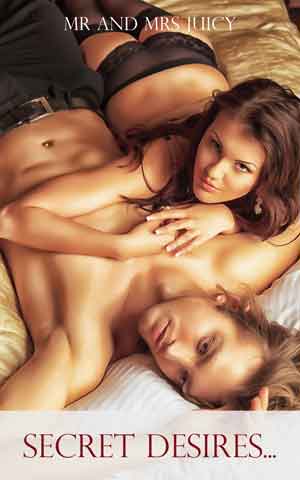 Erotica books - collections of naughty sex stories by our Juicy members. Get your erotica book featured here
Featured Members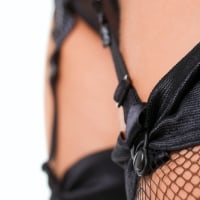 What can I say?... Gotta love sex. Makes me smile. Makes me shine. Know what I mean?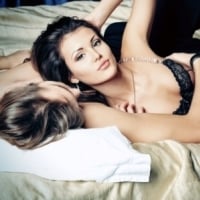 Why do I smile? Lots of sex that's why. If you get a lot of the good stuff you can't help but smile…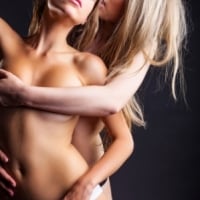 I've always been into girls for as long as I can remember. Love writing erotic stories and would love…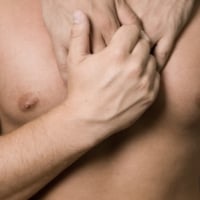 I believe I have reached half way through my life. made some great decisions and some dumb ones. I try…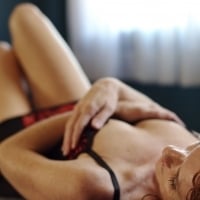 Published erotica author under the name of Jade Melisande; kink, sex & relationship blogger at KinkandPoly.com;…
Featured Interviews