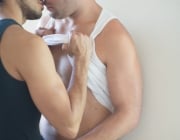 I was alone in the cinema as my friend failed to show up,the place was nearly empty and I was about to go when a man sat next to me. The whole place to sit in and he sits right next to me. He had his hand in his pocket and it was plain to see that he was playing with himself. I was finding it hard not to look as he was jerking all the time,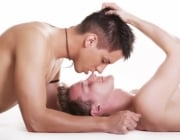 He picked up the pace he was now fucking good and hard, she yelled for him to give it her deeper and harder. I went by her and placed my cock next to her mouth she pulled it into her mouth and I rammed it into mouth giving it her deep into her throat and trying to fuck her mouth at the same pace that Mario was giving it to her.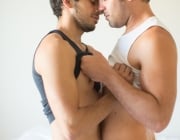 Jason didn't need any more convincing. He picked up the pace and slammed his cock deep and hard in me, I was getting light headed. He fucked me for what it felt like hours but it was only about twenty minutes. I knew he was getting close to cum, he got thicker and I felt him begin to jerk inside of me and then, he asked me if I wanted him to cum inside of me.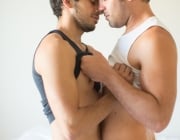 Two of the guys grabbed my legs and pulled me to the end of the bed. They lifted my legs high exposing my ass for whoever wanted to take it. Variance took his position and shoved his cock inside me. I was sore and my ass seemed strained but I was here to please them and please them I was going to do.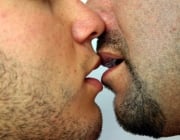 Mason didn't need to be asked twice. He pulled my Calvin's down and engulfed my cock in his soft tender lips. He sucked slowly and tenderly, like nothing I had ever felt before. It was good. Real good.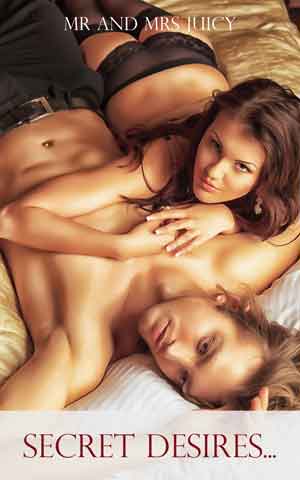 Erotica books - collections of naughty sex stories by our Juicy members. Get your erotica book featured here
Featured Members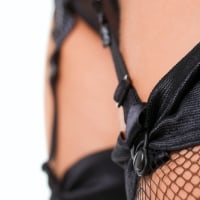 What can I say?... Gotta love sex. Makes me smile. Makes me shine. Know what I mean?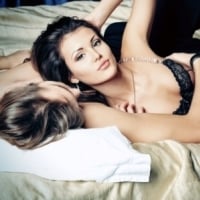 Why do I smile? Lots of sex that's why. If you get a lot of the good stuff you can't help but smile…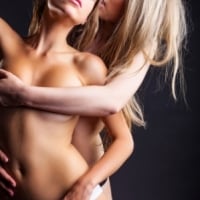 I've always been into girls for as long as I can remember. Love writing erotic stories and would love…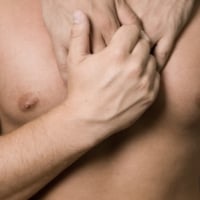 I believe I have reached half way through my life. made some great decisions and some dumb ones. I try…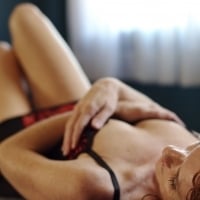 Published erotica author under the name of Jade Melisande; kink, sex & relationship blogger at KinkandPoly.com;…
Featured Interviews