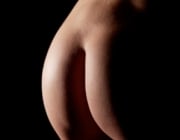 Her profile read... 'Nineteen and very naughty. I need a strong hand to show me how to be a good girl. I am looking for a mature person to teach me the things a good girl needs to know so she can please her man. You will need to be strong and firm as I have a free spirit that needs to be bridled not tamed.'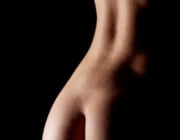 'My God Rose, you have a terrific body. But we are not here to make love. You are here for your punishment,' he said, caressing my thighs. He slowly bent me over the desk and spread my legs wide apart. He took out the paddle and spanked my white ass. The pain was so excruciating that I screamed, but in a weird way it felt nice. 'Punish me … please spank me some more. I am a bad girl...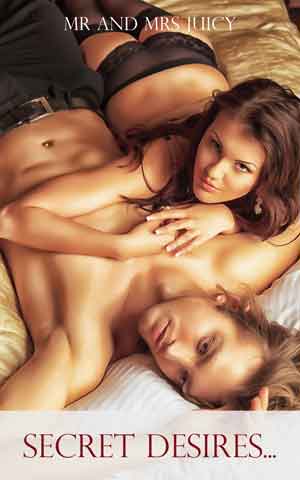 Erotica books - collections of naughty sex stories by our Juicy members. Get your erotica book featured here
Featured Members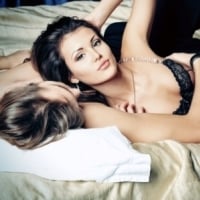 Why do I smile? Lots of sex that's why. If you get a lot of the good stuff you can't help but smile…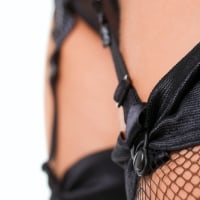 What can I say?... Gotta love sex. Makes me smile. Makes me shine. Know what I mean?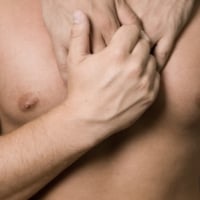 I believe I have reached half way through my life. made some great decisions and some dumb ones. I try…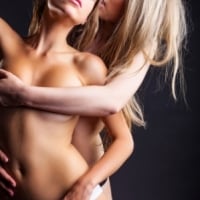 I've always been into girls for as long as I can remember. Love writing erotic stories and would love…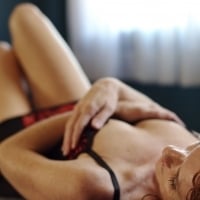 Published erotica author under the name of Jade Melisande; kink, sex & relationship blogger at KinkandPoly.com;…
Featured Interviews