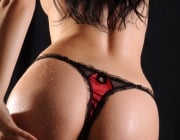 Its my 21st birthday.my sisters have given me kiss as wish , but my mom have not wished yet.she surprised me with her natural gift to me.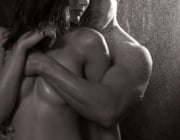 I thought I hated anal, that was until he came and made me his little ass slut. Now I take it like a pro, and enjoy every fucking minute of it!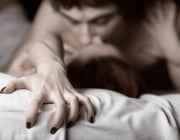 He walked over to me reaching to my ear and whispering "Did my cum feel nice in your asshole...?" Shock filled my face as he lifted his face away from mine, winked, got his breakfast and left. I had sex with my brother, and I loved it.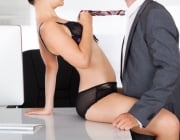 I have always been a hot woman, hot for sex in any form. Have tried almost everything but wanted to have some exciting, risky sex. Risky in terms of someone catching me…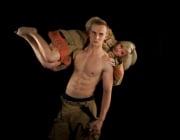 Alice pondered her situation. She was 21 and had been dating a hot guy for a few months. He was the best fuck she'd ever had, but having said that, she wasn't all that experienced. During conversation one day it had emerged that her boyfriend, Sam, had been much more adventurous than she could have imagined: he'd been involved in group sex and even had anal sex.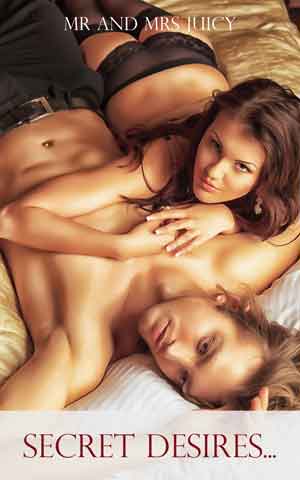 Erotica books - collections of naughty sex stories by our Juicy members. Get your erotica book featured here
Featured Members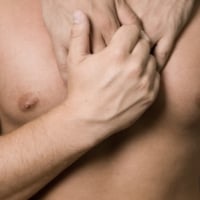 I believe I have reached half way through my life. made some great decisions and some dumb ones. I try…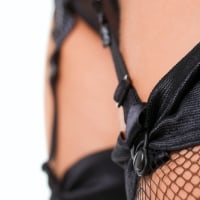 What can I say?... Gotta love sex. Makes me smile. Makes me shine. Know what I mean?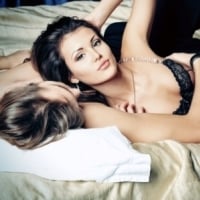 Why do I smile? Lots of sex that's why. If you get a lot of the good stuff you can't help but smile…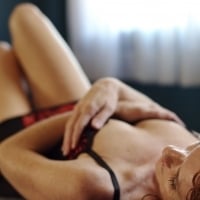 Published erotica author under the name of Jade Melisande; kink, sex & relationship blogger at KinkandPoly.com;…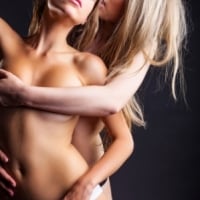 I've always been into girls for as long as I can remember. Love writing erotic stories and would love…
Featured Interviews